It's no secret that Instagram has one of the highest engagement rates of any social media platform. Additionally, Instagram achieved 700 million monthly active users last month. What this means to PR professionals and content marketers is that Instagram can be an important platform to engage with and to educate your customers.
Last month, Instagram introduced a feature allowing users to post to Instagram from mobile web browsers. By using an easy Chrome hack, you can post directly to Instagram from your computer, which has some pretty awesome implications for image quality and ease of use. This post will explain how to post directly from a desktop computer, and different best practices as it relates to images, processing, engagement and hashtags on Instagram. Instagram has increasingly become an important social media tool, now let's take a look at how to make it easier to use and to improve the quality of the content that you are posting.
How to Post to Instagram from your Computer
The mechanics of posting to Instagram from your computer are pretty simple (Martin Meany published this on Goos3D). In the Chrome browser, you can use the developer tools to simulate a mobile browser. From there, you would post to Instagram exactly as you would on a mobile device. Here's how to do this:
Open Instagram in Chrome
Go to Developer Tools (use the shortcut Ctrl-Shift-i)
Enable "Toggle Device (use the shortcut Ctrl-Shift-m)
Now you should be able to post to Instagram as you would normally …. with one exception: no filters. Given the vast options for image editing (including non-Instagram "filters"), this shouldn't be an issue. And it solves another:
How Posting Higher-Resolution Images Improves the Quality of Your Instagram Posts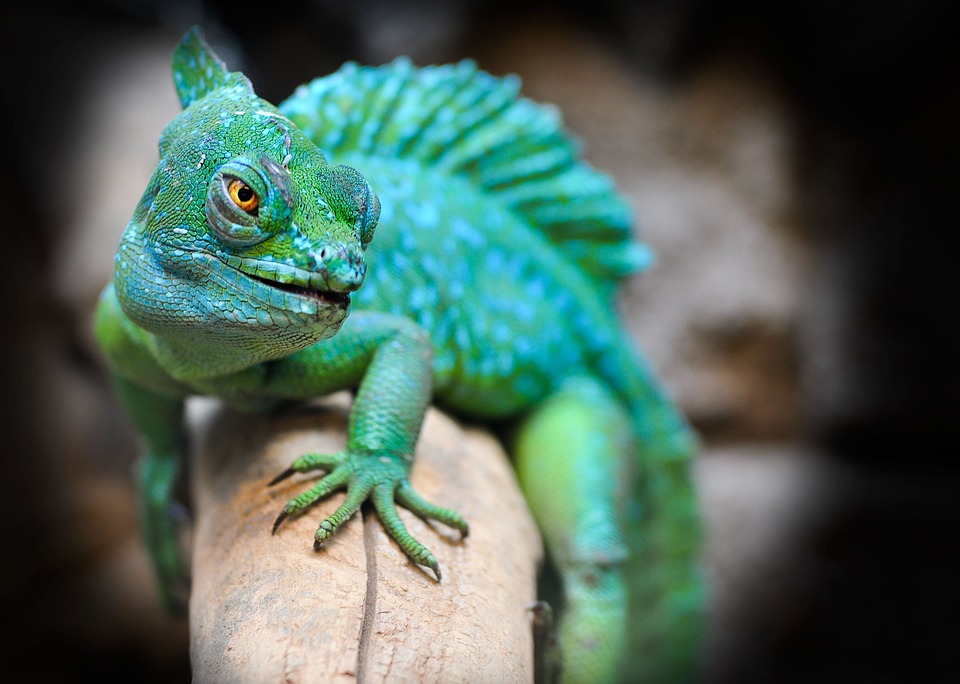 If you're taking photos with your smartphone, the odds are that resolution isn't an issue for you on Instagram. For photos with greater than 1080 pixels width and an aspect ratio between 1.91:1 and 4:5, Instagram reduces the image to a width of 1080px. The last few iterations of iPhones and Android equivalents take higher than 1080px resolution photos, so in and of itself resolution is rarely an issue.
Content editing for mobile pictures can be problematic, however. If you want to crop a photo, this, of course, reduces resolution. Perhaps mobile photos for Snapchat-type stories would be appropriate to post as is, but many images benefit from cropping or manipulation that accentuates the subject and story you are sharing.
While image resolution is rarely an issue with a photo or image created with a mobile device, higher image resolution increases your editing options.
How You Can Process Desktop Photos to Give Them a "Filtered" Look
Depending on your resources and experience, Adobe Lightroom is one of the strongest image processing software tools on the market. Adobe Photoshop is also a favorite tool for processing images. Cision also published a recent post detailing some low-cost alternatives to the Adobe products, including:
I find the user interface of Canva to be very easy to navigate (and they allow you to use pre-set filters to your images as well), but any of these would work well to give your photos a finished or filtered look.
How to Edit an Image for Better Engagement
What are the attributes of a good Instagram image? Since Instagram posts are (mostly) images, it makes sense to use photography best practices to try and make a more interesting and engaging photo.
Writing for TechRadar, Digital Camera Magazine describes ten guidelines for creating a great photo:
Simplify the scene
Fill the frame
Experiment with the aspect ratio
Avoid the middle (they frown on using the "rule of thirds" although it may be a helpful way to consider the subjects in your photo)
Use "leading" lines
Use diagonal angles to create interesting perspectives
Allow more space ahead of a subject than behind it
Consider the background (and simplify it)
Create "pop" with color
Break the rules
For products or controlled subjects, Shopify created a great video to detail product-specific photography rules that deviate quite a bit from the Digital Camera Magazine suggestions:
Use soft, even lighting
Use natural light only (if possible)
Use auto settings on your camera, unless you understand the specifics of how to adjust settings
Center the product, label out
Use equal white space to frame the product
(The entire video can be seen below, though the article deviates a bit to recommend a tripod and a few other details)
Even if the intention of your image is to show an "behind the scenes" type of experience (mobile-shot a la Snapchat) – you may be able to use some of these suggestions to make those images more engaging.
How to Hashtag Photos for Better Engagement?
One of the most important aspects of Instagram posts (for discovery, anyhow) is to hashtag your posts. Taylor Loren of Later writes that there are two different types of hashtags on Instagram: branded and community.
Branded hashtags are unique hashtags to a brand. An example of this might be #cision. These types of hashtags are useful for brands to discover attributed posts. Although these kinds of hashtags may be helpful in some contexts (gamification, contests), they are used much less frequently than community hashtags.
Community hashtags are hashtags that contextualize a post to a greater interest community. An example of this might be #PR, or in the Cision Instagram example (above), #currentlyreading.
There are plenty of third party apps such as TagBlender that help to generate hashtags for your posts, and Instagram itself gives you suggestions of popular hashtags (though not while using the desktop workaround). While these are easy tools, Loren suggests to do deliberate research to find pertinent hashtags:
Do audience research: what hashtags do your publics use that apply to your content?
Do competitor research: what (community) hashtags do your competition use to engage their audience on Instagram?
Do industry leader research: what hashtags are industry leaders using to engage their audience on Instagram
Related hashtags: what relevant hashtags could you use to engage your publics?
Remember that unlike many social platforms, multiple hashtags are common and useful. Data Scientist Max Woolf writes that five is a reasonable number of hashtags for an Instagram post, and even makes a case for as many as 30 hashtags (though that seems a bit much IMHO). Hashtags are a great discovery device in Instagram and are an important part of engaging on the platform.
Conclusion
Instagram is an increasingly important communications medium and will soon leverage its relationship with Facebook and Messenger to a greater extent with mobile integration (which TechCrunch's Josh Costine brilliantly dubbed "Instafacemess"). Not only is Instagram a social juggernaut on its own, but we can't forget the even larger ecosystem that it is a part of.
What I wanted to do in this post is to demonstrate how to post to Instagram from a non-mobile web browser, how to shoot and choose engaging images for your Instagram feed, and how to use hashtags to promote discovery. Instagram is an important platform, and posting optimized content on your IG is crucial to your communications and marketing. Hopefully, this post gives you some ideas about how to make your Instagram content more engaging and discoverable.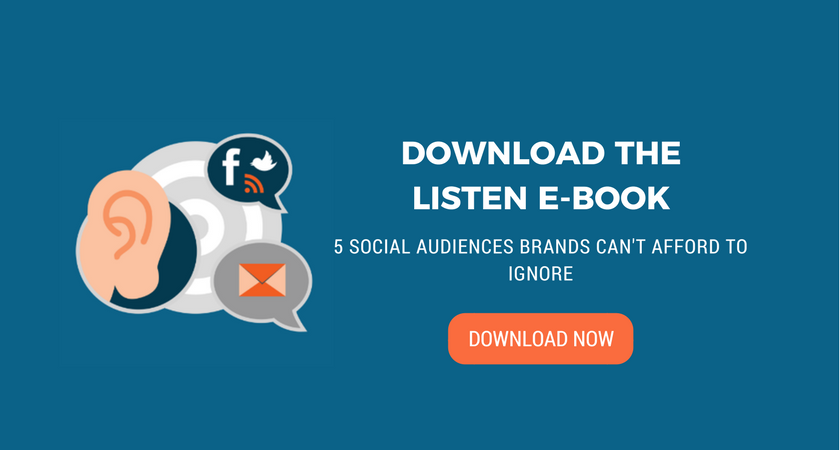 Jim Dougherty is a featured contributor to the Cision Blog and his own blog, leaderswest. His areas of interest include statistics, technology, and content marketing. When not writing, he is likely reading, running, playing guitar or being a dad. PRSA member. Find him on Twitter @jimdougherty.