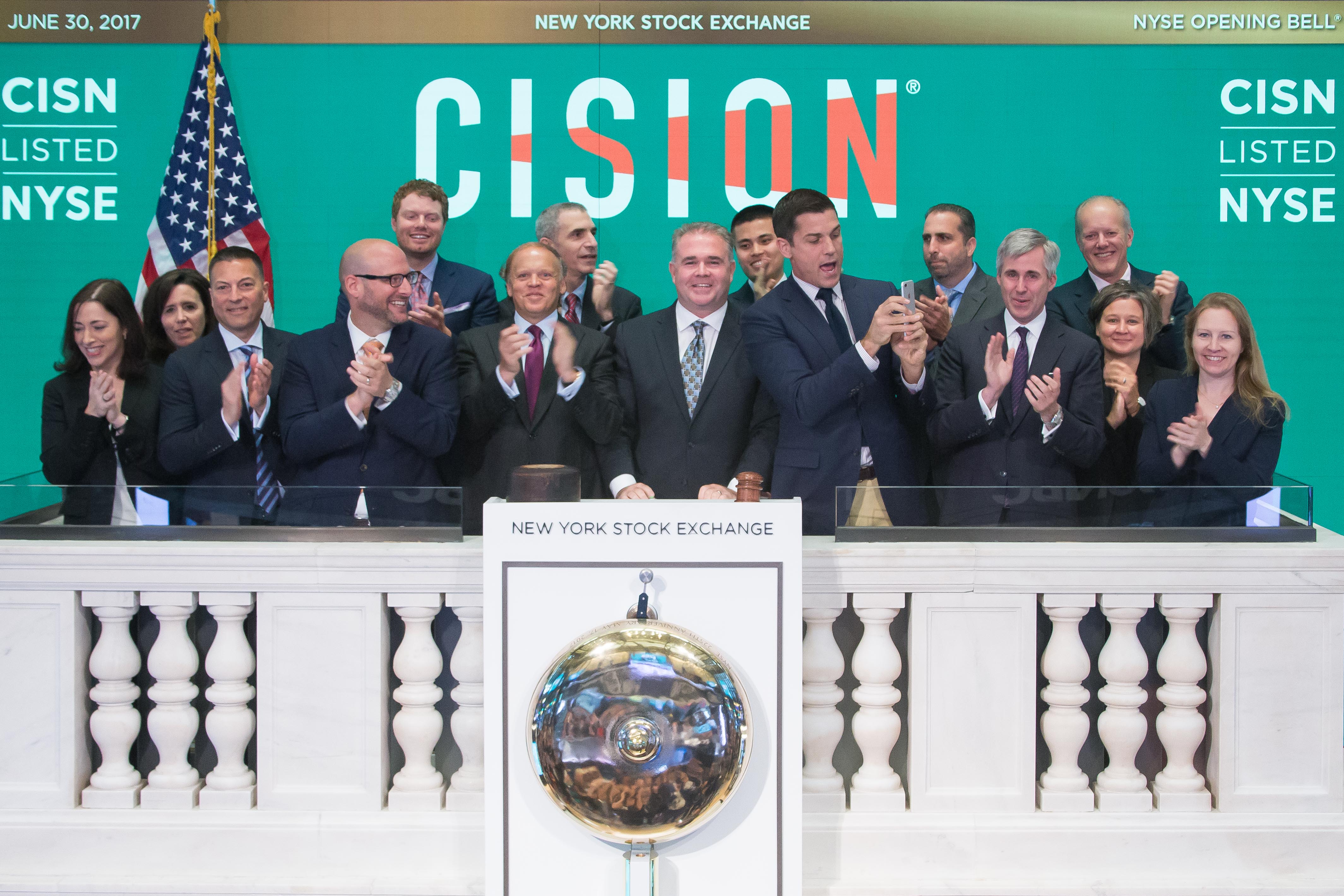 Around here, "change," "transformation" and "taking it to the next level" are terms used daily — and we're embodying these ourselves as a company with the help of a fresh new look and an official NYSE ticker symbol. This morning, we rang the bell to open trading on the New York Stock Exchange, where as of today, Cision is publicly listed as CISN, signaling the completion of our merger with Capitol Acquisition Corp. III.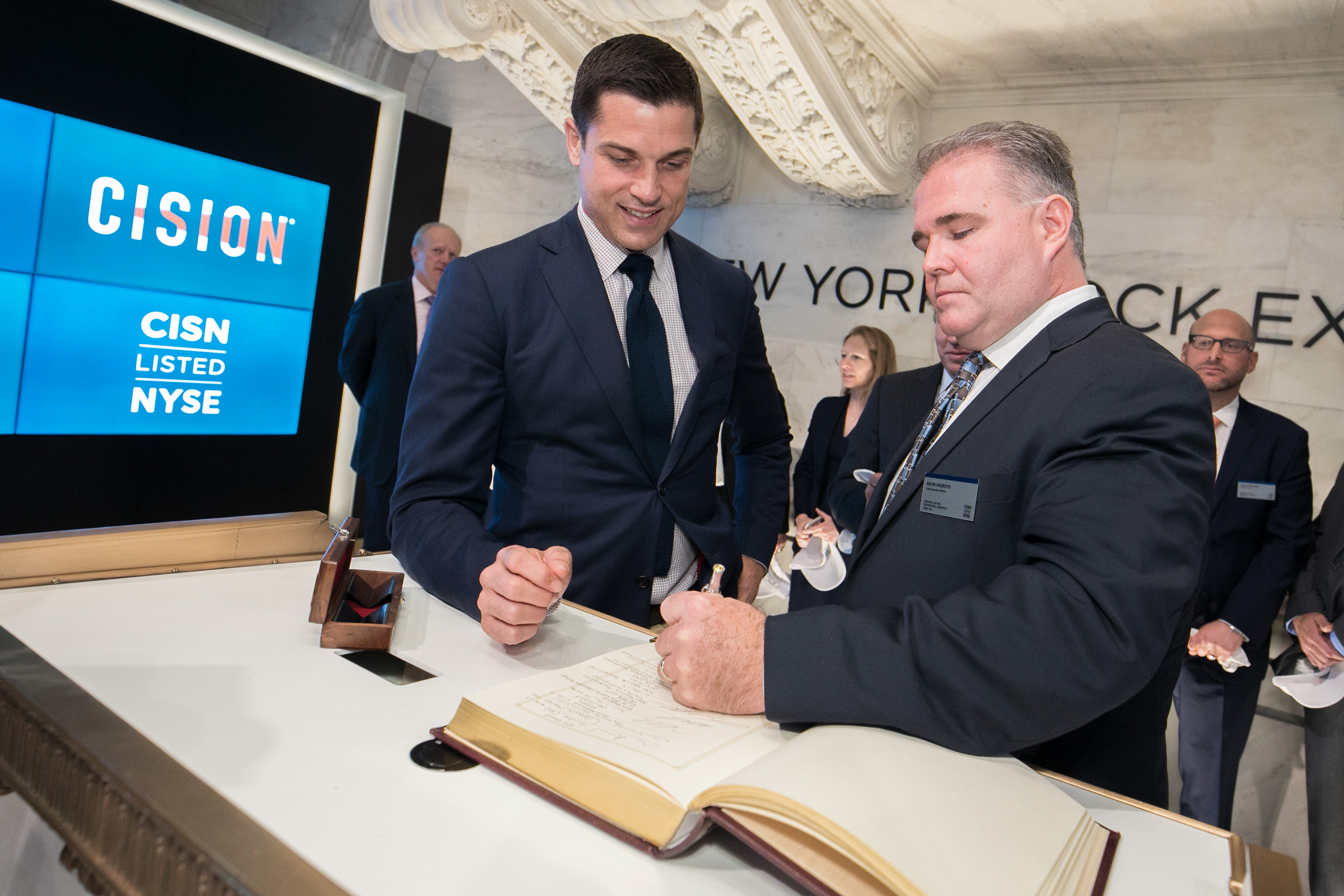 It's an exciting time. The need for earned media professionals, including communications and traditional PR, to catch up to their peers in advertising and marketing is real, and it's urgent. The market opportunity this creates for Cision as the clear global industry leader in enabling data, tech, and measurement for them is huge. But, we must continue to be a thought leader and driver of this industry transformation, not just a technology and best practices enabler.
Earned media has never been more important to global business, government, education and all other walks of industry. But ironically, it is simply not getting its just due when it comes to measuring its impact. It is the most effective way to drive customer trust and engagement. It can make or break brands. It is the key driver to public perception and reputation for companies large and small — yet earned media is struggling in the ability to strategically execute at scale and measure all the above.
With millions of influencers in dozens of channels publishing impactful content in real time, PR and comms professionals need a comprehensive cloud-based technology platform. A platform to control the entire storytelling journey, from identification of influencers to data-driven targeting to campaign and content management, as well as distribution in the right channels to the right audiences, real-time monitoring, analytics and insights. Once that's accomplished, they need be able to track this entire journey and identify the bottom line impact. The "vanity metrics" the industry has relied on are no longer adequate for the CFO, CMO, and CEO to sufficiently fund this strategic function. And finally, this needs to be integrated back into the paid, commerce, and owned channels to enable a holistic customer experience and measurement of relationships and impact with customers.
Now, as a publicly listed company, we have beefed up our financial ability to continue to invest in rapid innovation and deployment to our global customers the enabling technology in the Cision Communications CloudTM , Cision ID, and Cision Influencer Graph, that empowers communicators to do just that.
From our humble beginnings as a clipping company that made our own glue to a leading global provider of data-driven communications and earned media cloud technology platform, this milestone not only highlights where Cision started — but underscores our pace of innovation that will take us where we want Cision and the industry to be in the future.
If you have any questions about today's news, feel free to email me at askcision@cision.com.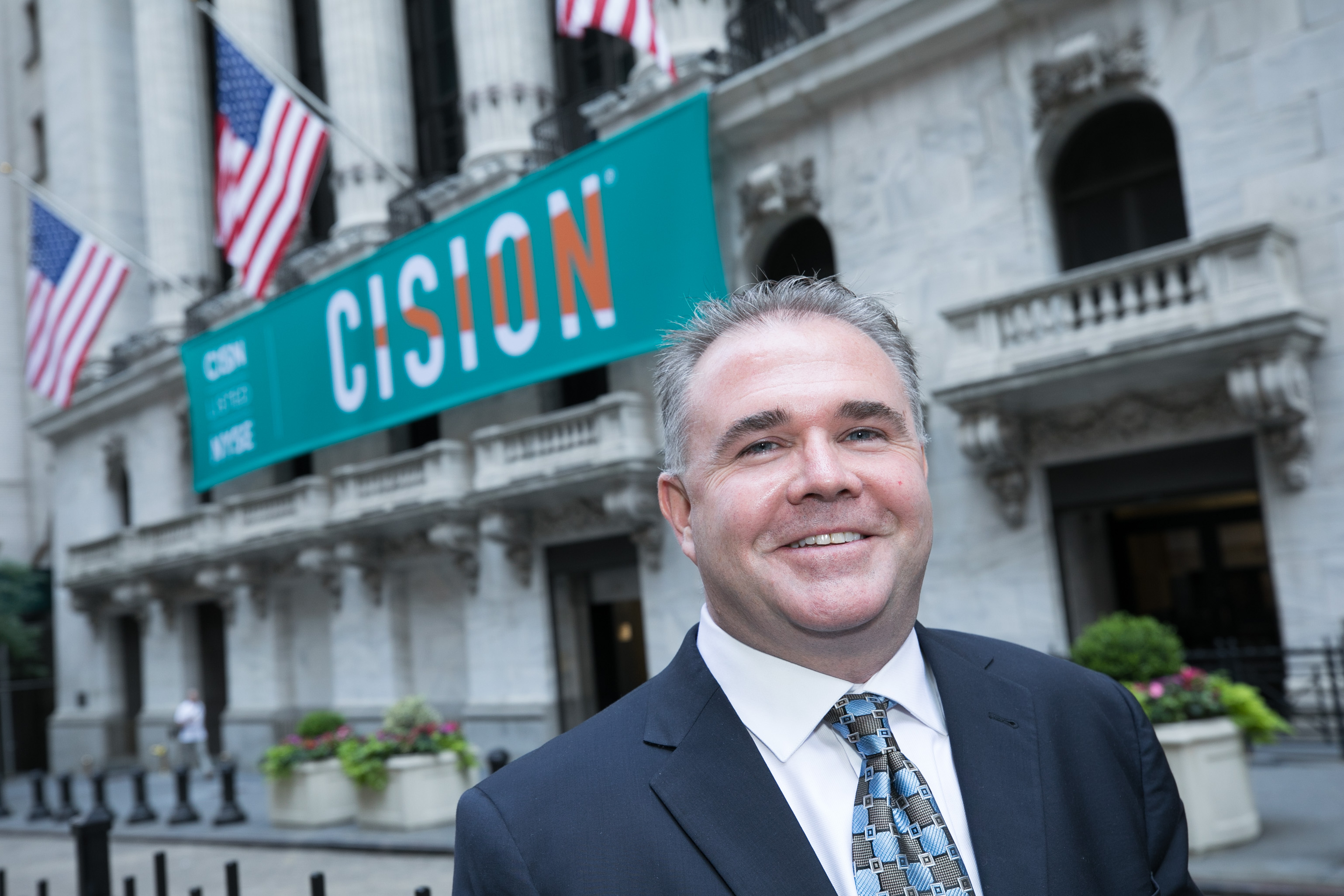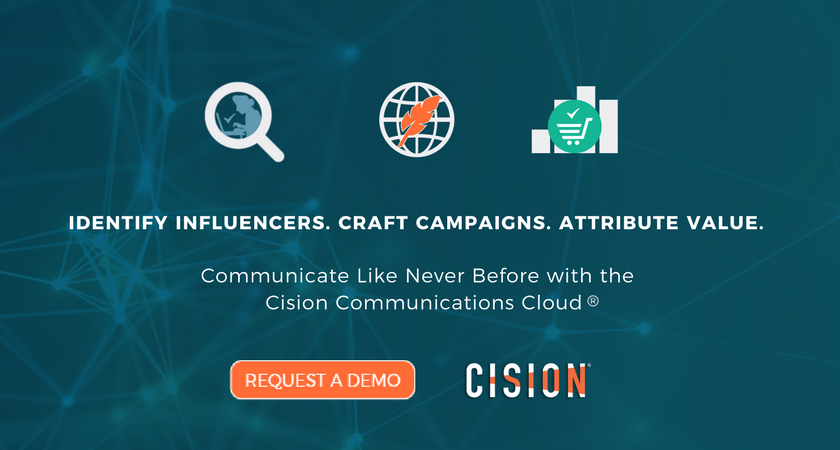 Kevin Akeroyd oversees Cision's executive management team across operations globally. He has more than 25 years of experience in reshaping modern digital, social and mobile marketing globally.