Ina Fried is a veteran technology journalist who has held roles at a multitude of outlets including, CBS Interactive, CNET Networks, All Things Digital, and more. This past February, she made the move from senior editor at Recode to the new media company Axios, where she now serves as the chief technology correspondent based out of San Francisco. In mid-March, Ina launched Login: the Axios tech newsletter (which you can sign up for, along with other newsletters, here). Wondering what Login is, what it's about and how you can get Ina to cover your pitches? Read our Q+A with her pitching tips below!

Can you tell us more about Login, it's recent launch, the feedback you are getting thus far and why you found it important to create?
Login is a daily newsletter (M-F) that I edit, with contributions from our tech team in D.C., and the Bay Area. Our goal is to offer a fun, smart and concise take on the day's news. There are lots of tech newsletters out there, but many are personality-less digests of yesterday's news. The goal with Login is to offer a brief dose of insight to start the day, with a little fun mixed in as well. It's usually 3-5 items long, including two or three freshly reported items, the Take Note section with what's on tap, who is changing jobs and a couple worthwhile stories from around the web. And, each day we end with After you Login — a fun next click so you can put off starting the real work day just a bit longer. Almost every day I get a note from a reader or two saying they look forward to Login each morning, so I think we are on our way. My goal now is to make it even more scoop-filled and compelling.
What prompted your move from Recode to Axios? What are you most looking forward to with this new organization?
I am excited to help build something new from the ground up and to cover technology for a broad, but sophisticated audience. Covering tech as a whole lets me focus on the stories that interest me most, drawing on a lot of years of covering Silicon Valley.
Axios is a new media company and is attempting to do something different — can you tell us a bit about why you felt it was important to change the approach to reporting? What makes it different (or better)?
My approach to reporting is similar to what it has always been. What's different is our means of storytelling. Our thesis, and it seems to have struck a nerve, is that there are a lot of people that want to be genuinely informed about news, but are also extremely busy and want a quick, smart source to quickly get up to speed on the day's happenings. Hence our tagline: smart brevity.
How do you prefer to receive pitches?
E-mail. I read all the e-mail that I get, and it's by far the best way to send me pitches.
What kind of information do you prefer to receive?
I like to know about the news before it happens and things that are going to be big changes, not just incremental ones.
 What will catch your attention?
A story about an interesting person. Or the tale of an interesting product that has a good backstory about how it came to be.
Do you have any advice for PR professionals?
Smart brevity isn't just a great way of doing journalism. It also works great for pitches! If you can't tell me quickly why my readers (and therefore I) should care, chances are, we don't.
How about any pet peeves?
One of my biggest pet peeves is calling to follow-up on pitches. A second e-mail is fine, but don't call. Another big one is not knowing what I cover. Take the time to do your research before sending a pitch.
Do you use social media like Twitter or Facebook to gather leads and story ideas? Can you be pitched via these channels?
I'm always on Twitter. It's a great place to get to know me and what interests me! But don't send any pitches there, e-mail me instead: ina@axios.com.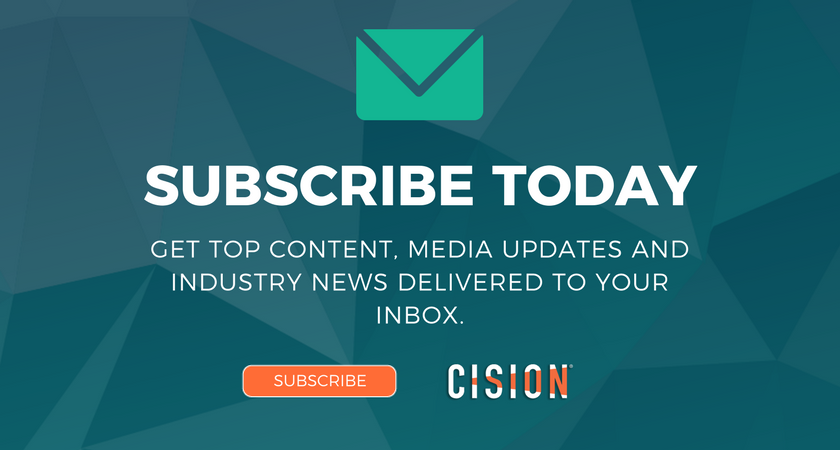 Julia Rabin is a former Media Researcher for Cision. With a background in organizational communications, public speaking and international relations, she has a passion for social justice advocacy and loves keeping up to date with the latest global news. In her free time, you will find Julia traveling, playing with puppies, baking dairy free treats or reading.