We have all heard the saying, hard work pays off. Case in point: Tera Leuthauser, who after seven years with Bollare Communications was recently upped to Vice President of the company. Leuthauser joined Bollare in 2011 as senior account manager, and eventually moved up to become the accessories director, and most recently executive director of the agency. Throughout her tenure, she has significantly grown the company's accessories business and secured clients such as Jason Wu Eyewear,  Alice & Olivia Eyewear and Vera Wang Eyewear.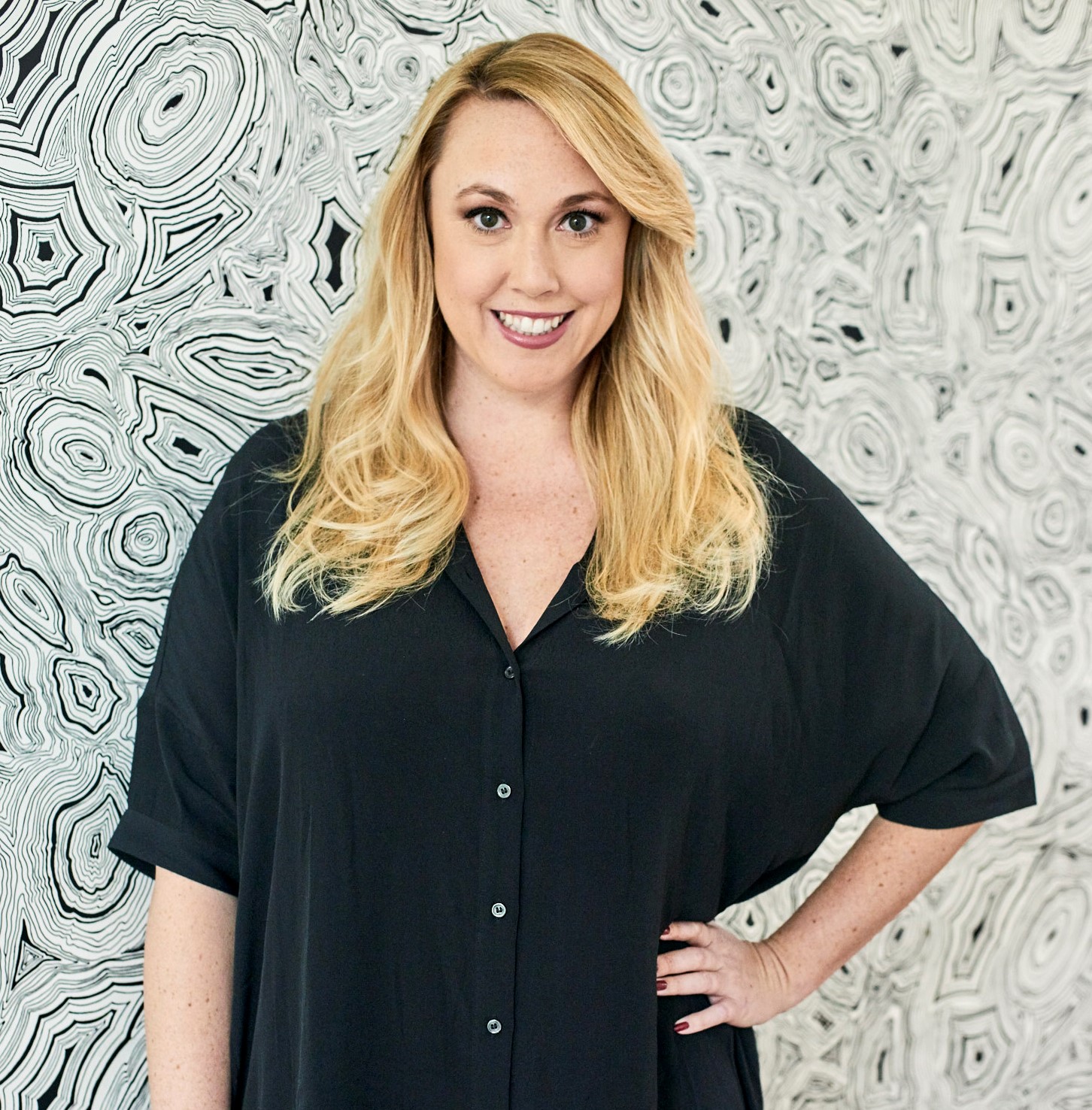 In her new role as VP, Leuthauser manages Bollare's senior teams in both LA and NYC, and focuses on business execution and balanced growth while delivering outstanding client service. We caught up with her to learn more about her new role, PR lessons she learned and how does one execute a successful PR strategy.
What are you most excited for in your new role as VP of Bollare Communications?
I absolutely love the people I work with, and look forward to having the opportunity to connect with them in a more consistent, and engaging way.  This new role allows me to have a hand in all aspects of the business, from divisional work to Bollare centric initiatives, which is awesome!
What is the biggest PR lesson/most important lesson about communication you've learned throughout your career?
The ability to be flexible with any strategy or plan of attack is key. There are always last minute curve balls, but if you can get ahead of them with proactive and creative thinking, it cuts out a lot of the stress and keeps the process fun!
What are the main components of a successful PR strategy?
Client needs and expectations should be the first thought, and then work backwards from there. What will help us achieve the goals and what assets do we need to do so? How do we go about ensuring that the result is seen as a win? Identifying the objectives upfront leads to a more powerful strategy.
Have you ever had to deal with a major brand crisis? How did you handle it?
By remaining cool and calm, and implementing the flexibility I mentioned earlier! I always try to keep everything in perspective and utilize the resources I have around me to course correct.
What do you think is the biggest challenge facing brands today? How can they overcome it?
With the saturation of various markets, establishing a strong identity and true brand values has become more important. It's also imperative to keep this messaging consistent across all brand initiatives, to differentiate from competitors.
The communication and PR industry is constantly evolving. How can brands keep up?
The evolving nature of the industry has lead to further necessity to determine what avenue will lead them to success. It helps to have a strong PR team (ahem!) to help advise and guide them through the selection process.
What role does social media play in your job? How has social media transformed strategic communication?
Social media and its ever increasing importance, plays a huge role in PR. Keeping ahead of the trends and analyzing the impact of its immediacy is a job in and of itself these days. Between influencer seeding and social management, we have an entire division dedicated to this aspect of PR.
What is your secret to media relations success?
Maintaining authentic relationships in the industry keeps work conversations organic, whether it be with editors, digital influencers, stylists, etc.  It's critical to invest time and energy cultivating these connections.
What advice do you have for those looking to begin a career in this field?
Intern! Internships are the best way to gain experience, build out your resume, and understand what element of the field excites you!
How do you envision the future of marketing and communication?
Experiential activations and initiatives will continue to rise in popularity, and brands will be forced to find new ways to engage with their target consumers. As an industry, we will have the opportunity to be even more creative, and to elevate our overall approach.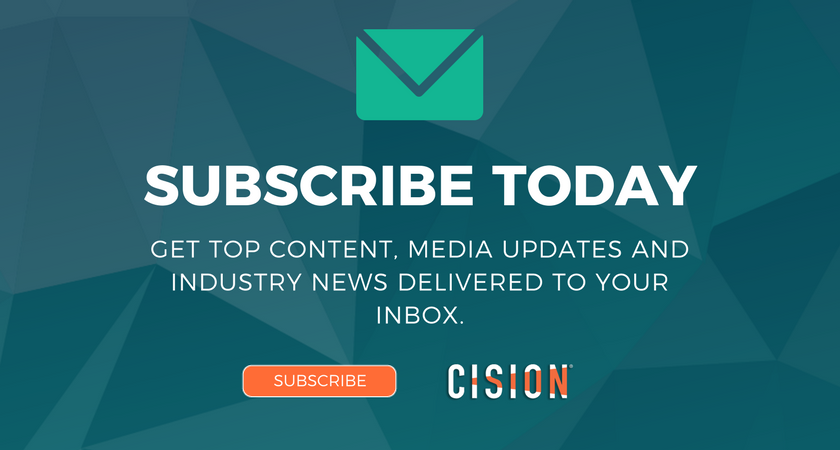 Anna Marevska is an editor and writer for Cision Blog, and writes media updates, media influencer and industry features. She is also the senior manager of content and client data at Cision's research department, and the editor of FashionFilesmag.com. Find her on Instagram @AnnaMar3.