The party never stops at Cision.
We just finished celebrating our 150th anniversary (and brand launch, and IPO!) and now we're strapping our party hats back on to celebrate a decade of CODiE Award wins for Cision.
The 2017 CODiE Awards marks 11 awards over the span of a decade for Cision products.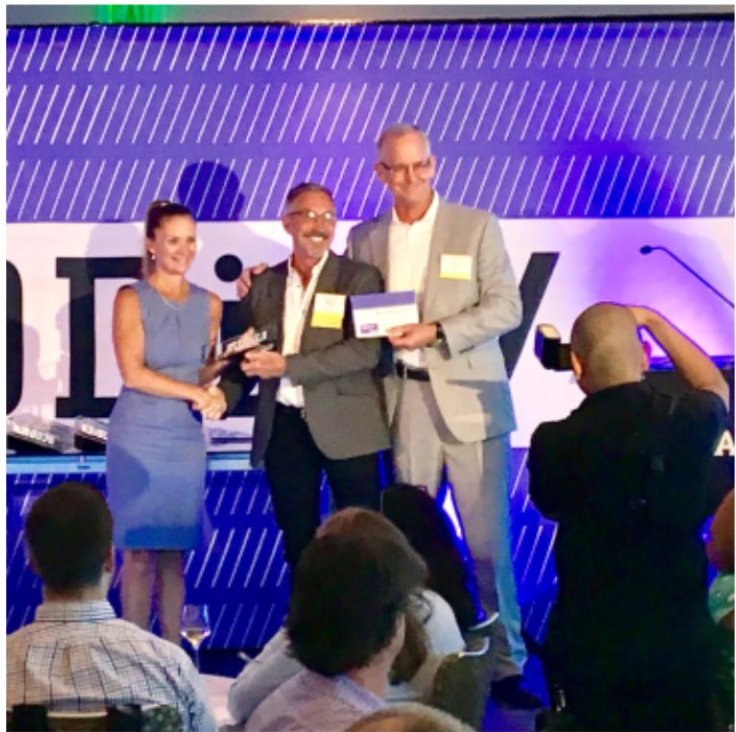 Cision VP, Marketing Communications Nick Bell accepted the award for "Best Business Information Solution" on behalf of the company on July 25th at the Intercontinental Hotel in San Francisco. 
This year, the Cision Communications Cloud™ was named a finalist in two CODiE award categories: "Best Business Information Solution" and "Best News Media Monitoring Solution" after its launch in October 2016; ultimately taking home the award for "Best Business Information Solution." The Cision PR Edition platform won this award last year, so we are very excited to see the industry recognizing the Cloud as "the best information solution that helps business professionals with their daily job functions." 
CEO Kevin Akeroyd said, "We are always honored to be recognized by the SIIA and I'm thrilled to see that this year the Cision Comms Cloud has been awarded for its data-driven solutions it brings to communications professionals. This award serves as an affirmation of the work we're doing to redefine the industry standard by equipping communicators with the insights they need to tie their communications programs to strategic business objectives." 
Communicators shouldn't need to be data scientists to apply the power of data; the Cloud does the hard part for them. It presents communicators with the right data they need to understand which influencers impact customer behavior with their content. The need for a PR system of record in the communications industry that integrates with analytics and marketing automation systems is demonstrated by the back-to-back recognition of Cision's comprehensive platform solution in this award category.  
The annual CODiE Awards are presented by the Software & Information Industry Association (SIIA), the "principal trade association for the software and digital content industry." The CODiE Awards are the only peer-reviewed program in the content, information, education and software technology industries that recognizes company excellence and achievement.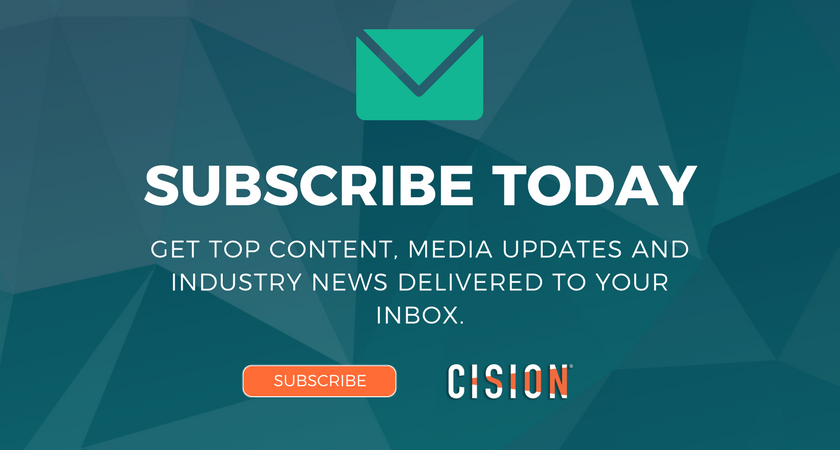 Nick Bell is the VP of Marketing Communications at Cision. With more than 20 years of technology marketing experience, Bell has held executive-level positions with marketing technology firms including Oracle Marketing Cloud, Eloqua and Adobe. Bell has a proven track record of developing award-winning and ROI-based marketing programs, media relations, and brand strategies. Bell holds a degree in journalism from the University of Missouri School of Journalism. Follow him on Twitter @nbell94102.