Cision's research department makes over 20,000 media updates to our influencer database each day! Here are the latest moves to keep your media lists up to date and on point. All CisionScoops reflect original reporting from the Media Research team; if you have a scoop, send it to mediamoves@cision.
CisionScoop

: Doni Bloomfield has left Bloomberg News, effective August 4, to pursue a degree in law. Bloomfield joined the news wire in July 2015 and served as a reporter covering biotechnology.
Buzzfeed features writer Reggie Ugwu is headed to The New York Times after Labor Day. He will join the daily as pop culture reporter. Ugwu has been a features writer for Buzzfeed since 2014.
CNN has named Ted Metzger executive producer of At This Hour with Kate Bolduan. He comes from CNN International, where he spent the last three years as supervising producer. Prior to that, he served as a senior producer at BBC News.
Buzzfeed will welcome Vera Bergengruen August 28, who will join the staff as Pentagon reporter. She will  break major news on the Trump administration's impact on the US military, its people, and its role in the world. In the past year she served as national correspondent for McClatchy Newspapers, and joined the paper group in 2011 as editorial assistant.
After 26 years as an afternoon on air personality, John Riley has transitioned into a creative role at American Family Radio, effective July 28. He now serves a creative services director and also produces a weekend newscast covering Israel and the Middle East. Riley joined AFR in 1981 as on air personality.
truTV has promoted Maureen Taran to vice president of talent. She was previously truTV's executive in charge of talent, and joined the station in 2013. Prior to that, she spent four years as a producer for the Annual Patrice O'Neal Comedy Concert Benefit.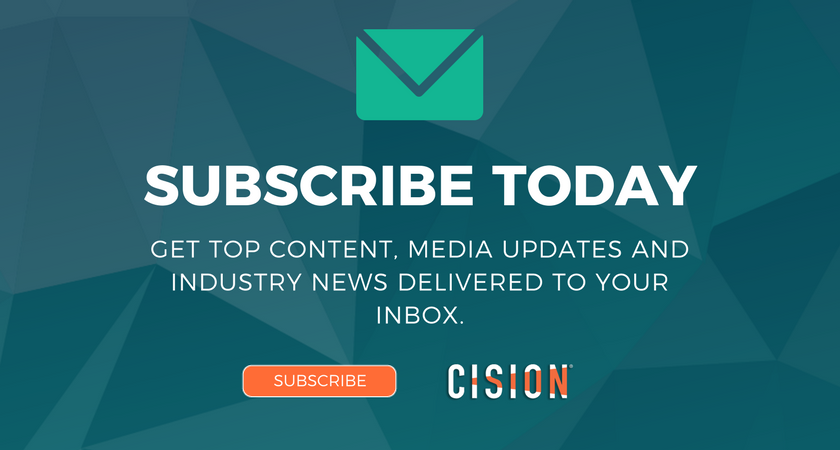 The Cision Media Research Team maintains a database of more than 1.6 million records​, including social influencers, traditional media contacts, outlets and opportunities. We collect and maintain the latest contact and pitching information of bloggers and journalists who can spread your message, broaden your campaign and help you build relationships with the people who matter. Follow us at @Media_Moves