Cision's research department makes over 20,000 media updates to our influencer database each day! Here are the latest moves to keep your media lists up to date and on point. All CisionScoops reflect original reporting from the Media Research team; if you have a scoop, send it to mediamoves@cision.

CisionScoop: Anton Ioukhnovets stepped down from his position as design director at Esquire. Ioukhnovets joined the magazine last August, and previously worked as a creative director for Bloomberg LP, design director for Conde Nast and art director for GQ.
David Letterman will make his return to television as host of a Netflix series to premiere in 2018. The yet-to-be-titled program will run six episodes featuring long-form interviews and in-the-field segments. Letterman stepped down as host of CBS's Late Show in May 2015.
The New York Times will add Ana Swanson to its Washington bureau to cover trade and the international economy, effective Sept. 11. Swanson currently covers similar topics for The Washington Post and its popular Wonkblog.
POLITICO media reporter Hadas Gold has been named European correspondent at CNN, based in its Washington bureau. She will focus on politics, media and global business. Gold's last day at POLITICO is August 16 and she begins her new role Sept. 5.
WAGA-TV hired Sharon Lawson as co-anchor of its morning show, Good Day Atlanta, replacing Constance Jones. Lawson comes from WTVJ-TV in Miami, where she was a reporter since 2003.
After 36 years, María Elena Salinas announced that she will exit Univision when her contract expires at the end of 2017. Salinas started with Univision in 1981 as a reporter at KMEX-TV in Los Angeles. She moved to the network level in 1987, and currently anchors the evening news with Jorge Ramos and co-hosts the weekend news magazine Aquí y Ahora. She was the first Latina to receive an Emmy for Lifetime Achievement in 2012.
Brian Tolley has taken over as executive editor of The State in Columbia, South Carolina, replacing Mark Lett. Tolley continues to serve in the same role for sister McClatchy papers The Island Packet and Beaufort Gazette. He previously worked for The Clarion Ledger in Jackson, Mississippi.
CNBC made several additions to its Make It vertical, which helps readers better manage their businesses, money and careers. h/t Talking Biz News

Shawn M. Carter joined as a writer covering money topics. He most recently served as managing editor of O&P News, a healthcare publication for orthotic and prosthetic professionals.
Richard Washington has been named associate producer for Make It's video team. He previously worked for CNBC's News Associate program.
Nathan Skid has also joined the video team as a senior producer. He comes from Advertising Age, where he was a video producer since 2014.

New York-based senior producers Terri MacLeod and Tara Bernie are no longer with Access Hollywood. MacLeod joined the program in 1998 and was previously a segment producer for Good Day New York on FOX affiliate WNYW-TV. Bernie was on staff since 1999, coming by way of Orange County News Channel and KNBC-TV in Los Angeles.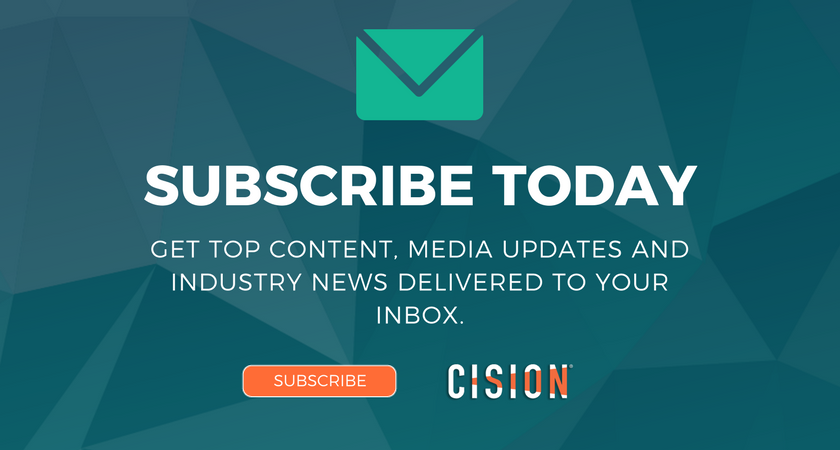 The Cision Media Research Team maintains a database of more than 1.6 million records​, including social influencers, traditional media contacts, outlets and opportunities. We collect and maintain the latest contact and pitching information of bloggers and journalists who can spread your message, broaden your campaign and help you build relationships with the people who matter. Follow us at @Media_Moves