Cision's research department makes over 20,000 media updates to our influencer database each day! Here are the latest moves to keep your media lists up to date and on point. All CisionScoops reflect original reporting from the Media Research team; if you have a scoop, send it to mediamoves@cision.com.
CisionScoop

: Rebecca Baker is the new deputy head of news at the New York Daily News. She most recently served as deputy editor in chief of The New York Law Journal, where she was previously managing editor. Prior to that she was a staff writer at The Record in Bergen County, New Jersey.
CNN has launched a show exclusive to Snapchat. The Update highlights top news stories and breaking news, streaming daily at 6 p.m. It will incorporate reporting and video from CNN anchors and correspondents around the world.
NBC News also debuted a Snapchat-exclusive show, Stay Tuned. Co-hosted by NBC correspondents Savannah Sellers and Gadi Schwartz, the newscast runs twice a day during the week, and once a day on weekends.
Kaitlin Monte has been promoted to evening anchor and reporter at KRIV-TV in Houston, replacing Melinda Spaulding. She began reporting for the station in July of last year covering general assignment news.
In addition to her assigned beats of banking, city hall and finance, reporter Clare Duffy will cover sportswear for the Portland Business Journal while Matthew Kish is on fellowship at Columbia University. h/t Talking Biz News
Cody Holyoke has moved from evening anchor at WRGB-TV in Albany, New York to KMBC-TV in Kansas City, Missouri. Holyoke previously reported for WTMJ-TV in Milwaukee and WSFA-TV in Montgomery, Alabama.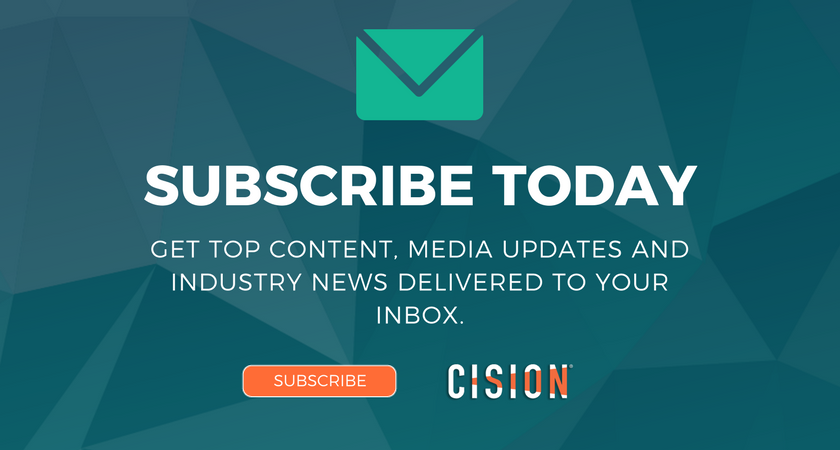 The Cision Media Research Team maintains a database of more than 1.6 million records​, including social influencers, traditional media contacts, outlets and opportunities. We collect and maintain the latest contact and pitching information of bloggers and journalists who can spread your message, broaden your campaign and help you build relationships with the people who matter. Follow us at @Media_Moves