Cision's research department makes over 20,000 media updates to our influencer database each day! Here are the latest moves to keep your media lists up to date and on point. All CisionScoops reflect original reporting from the Media Research team; if you have a scoop, send it to mediamoves@cision.com.
CisionScoop

: Vanessa McCray has joined Atlanta Journal-Constitution as an education reporter. She comes to the paper from The Blade in Toledo, Ohio where she served as a city staff writer since October 2012. Prior to that she was with the Traverse City Record-Eagle as a reporter from June 2002 to October 2012.
CisionScoop

: Shaun Sim has joined BioPharm Insight as a reporter covering drug development and clinical studies focusing on eye and ear diseases, rheumatology, pain, and various cancers. He was previously associate editor for Rapaport Magazine since 2015. Prior to that, he was a breaking news reporter for the International Business Times.
CisionScoop

: Blythe Terrell has moved on to become editor of Gimlet Media from FiveThirtyEight. She was senior science editor and had been with FiveThirtyEight since May 2015. Prior to that, she was a writer and editor for Partners in Health.
Additionally, Hilary Krieger has joined FiveThirtyEight as a Washington editor from CNN online where she served as enterprise editor since 2015. Prior to that, she worked at Politico as deputy White House editor and The Washington Post as editor before that.
Jennifer Steinhauer has been named the editor of live journalism for The New York Times. She will oversee the forthcoming TimesTalks events in Washington, which will discuss politics, current events and the Trump administration with a live audience beginning in September. Steinhauer covers congress, Washington politics and culture for the New York Times, and will still serve as a reporter in Washington in addition to her role with TimesTalks.
T: The New York Times Style Magazine has updated its masthead with several additions and promotions:

Thessaly La Force is joining as features director. She is currently editor in chief of VICE's Garage Magazine where she has been since October 2016. She has also worked as editor for Travel + Leisure, and Vogue Online, as well as producer for The new Yorker and a reporter for New York Magazine.
Kurt Soller is joining T as articles editor. He was most recently features editor for bon appetit since October 2015. Prior to that, he was editor of Bloomberg Busineweek's Etc. section, and also worked at New York magazine's The Cut, Esquire and Newsweek.
Isabel Wilkinson has been promoted to digital director. She was most recently senior online editor since June 2015. Prior to that, she was senior editor for New York Magazine's The Cut. She previously worked as fashion and arts editor for The Daily Beast's Los Angeles bureau.
Malina Joseph Gilchrist has been promoted to women's style director. She was most recently market director as of December 2014. She joined the staff of T Magazine as senior market editor in February 2013. Before that, she was senior market editor for The Wall Street Journal's Off Duty.
Alexa Brazilian has been promoted to fashion features director for the magazine. She was most recently special projects editor since September 2015. Prior to that, she served as style director and then editor at large for The Wall Street Journal's Off Duty, and fashion editor for ELLE Magazine before that.
Mark Suppelsa has announced his retirement from Chicago's WGN-TV for the end of 2017. Suppelsa is an anchor and investigative reporter at 5, 9 and 10 p.m. on weekdays for the station. He has been with the station since July 2008. He has also served as an anchor in Chicago at both WFLD and WMAQ. Before that, he was an anchor for Minneapolis' KSTP and Green Bay's WFRV.
Daniel Shane joins CNN Money as a reporter stationed in Hong Kong. He will help cover Chinese markets and regional companies within the global landscape. He comes from Barron's also in Hong Kong where he covered investment and market trends for the publication for the last two years. h/t Talking Biz News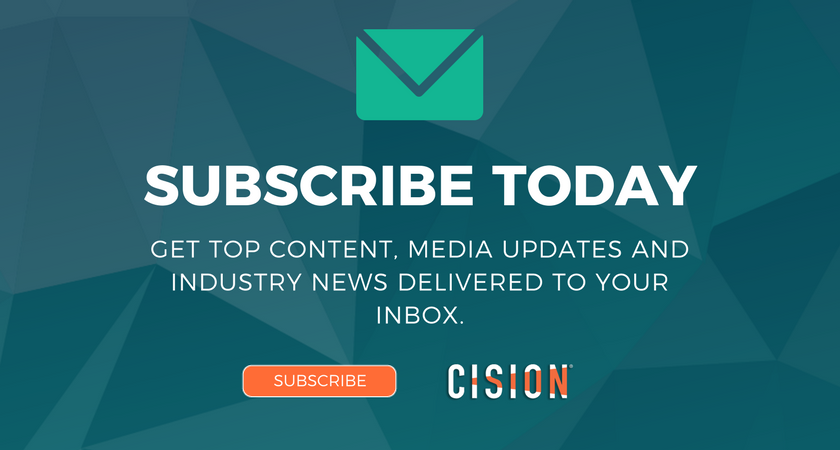 The Cision Media Research Team maintains a database of more than 1.6 million records​, including social influencers, traditional media contacts, outlets and opportunities. We collect and maintain the latest contact and pitching information of bloggers and journalists who can spread your message, broaden your campaign and help you build relationships with the people who matter. Follow us at @Media_Moves