Cision's research department makes over 20,000 media updates to our influencer database each day! Here are the latest moves to keep your media lists up to date and on point. All CisionScoops reflect original reporting from the Media Research team; if you have a scoop, send it to mediamoves@cision.com.
CisionScoop

: Senior editor Bob Burgdorfer retired from Farm Futures, a trade magazine covering farm risk management for large-scale producers. Burgdorfer was previously a longtime correspondent for Reuters.
Time Inc. promoted Lori Leibovich to editor in chief of health content, overseeing Health magazine and a new digital health vertical spanning across the company's various brands. She replaces Clare McHugh, who moved to a new role as a contributing editor. Leibovich most recently served as digital director of women's content, and joined Time Inc. as editor of Real Simple in 2014.
Frank Konkel and Heather Kuldell have been named executive editor and managing editor of Nextgov, respectively. Konkel previously served as senior editor of technology and events for Atlantic Media, where he joined the staff as events editor in 2014. Kuldell was most recently a news editor for Nextgov, and previously worked for Sightline Media Group. h/t Talking Biz News
Cincinnati CBS affiliate WKRC-TV welcomed former ESPN anchor Gary Miller as sports anchor. Miller anchored Sportscenter and Baseball Tonight on ESPN for more than a decade. He has also worked for KCAL-TV and KCBS-TV in Los Angeles.
Evening anchor Angela Taylor parted ways with WESH-TV, Orlando's CBS affiliate. She joined the station in January 2015 from KHBS-TV in Arkansas, where she won an Emmy for best newscast.
Colorado Morning News co-host Steffan Tubbs is out at KOA NewsRadio in Denver. Tubbs joined KOA in 2005 and was previously an anchor/reporter at WNYW-TV in New York.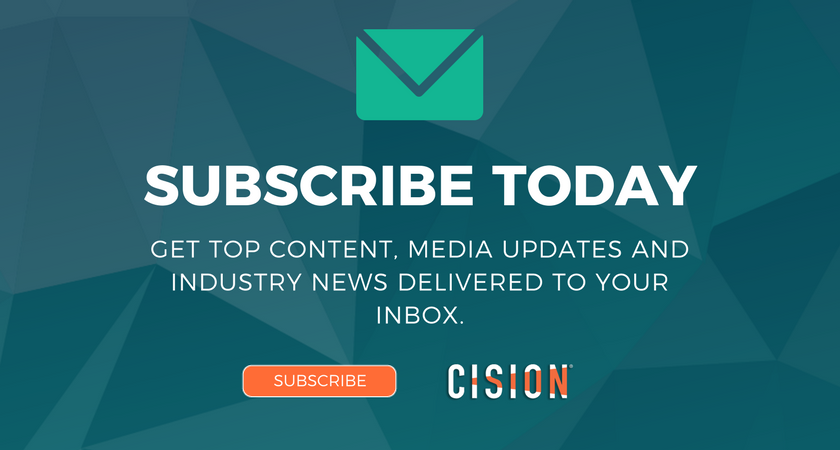 The Cision Media Research Team maintains a database of more than 1.6 million records​, including social influencers, traditional media contacts, outlets and opportunities. We collect and maintain the latest contact and pitching information of bloggers and journalists who can spread your message, broaden your campaign and help you build relationships with the people who matter. Follow us at @Media_Moves