Cision's research department makes over 20,000 media updates to our influencer database each day! Here are the latest moves to keep your media lists up to date and on point. All CisionScoops reflect original reporting from the Media Research team; if you have a scoop, send it to mediamoves@cision.com.
CisionScoop

: Michele Corriston returns to PEOPLE, this time as staff editor for the website covering the TV vertical. She was previously the digital content producer covering entertainment, comedy and pop music for SIRIUS XM Radio since April 2016. Before that, she was associate editor for PEOPLE magazine. She started as an intern there back in January of 2014.
CisionScoop

: Katie Dupere is now associate fashion and beauty editor with Bustle. She was previously a reporter for Mashable covering social impact, inequality, identities and activism. She began as an intern with Mashable in May 2015 and stayed at the outlet until January 2016.
CisionScoop

: Emma Dumain has left the Charleston Post and Courier, where she served as a Washington correspondent since January 2016. Dumain has joined the McClatchy Newspapers in Washington, D.C. as reporter, and covers South Carolina politics. Prior to working for The Post and Courier, she was a reporter for Roll Call and CQ.
Suzy Khimm joins NBC News Digital as national reporter. She was most recently a freelance journalist covering narrative features. She has written for Esquire, New York Magazine, The New York Times and more. Prior to that, she served as senior editor for The New Republic, a reporter for MSNBC, a staff reporter for The Washington Post and a staff reporter for Mother Jones.
Michael Scherer has left his role as bureau chief of TIME's Washington bureau to join The Washington Post. He will be a politics reporter for the paper and starts Sept. 5. Scherer had been with TIME since December 2007 and started as a campaign reporter. He had served as the Washington bureau chief since 2013 overseeing political coverage for both print and online.
Polina Marinova is now a writer for Fortune's Term Sheet newsletter. The daily e-newsletter follows Wall Street news including business acquisitions, mergers and stock market analysis. Marinova joined Fortune in 2014, and served as deputy editor of Fortune Venture, a section of Fortune Online. h/t: Talking Biz News
WBEZ-FM in Chicago has hired Barbara Mousigian as  vice president of digital. Mousigian began her role on Aug. 23 and comes to the station with 20 years of experience in marketing and product management. WBEZ is working to expand its staff in the next three years to provide better quality journalism and programming.
Stephen Watson is now editor in chief of Watch Journal after serving as digital editor for Hearst Digital Media covering timepieces for their various websites. Watson was with Hearst since July 2010. He has also served as fashion director for Men's Vogue as well as associate fashion editor for Vogue.
ABC affiliate WRTV-TV in Indianapolis has welcomed Keith Hatten as assistant news director. He joins the station from CBS affiliate WLFI-TV in West Lafayette, Indiana, where he served in the same position since August 2011. Prior to that, he served as a photojournalist for WXIN-TV and WLFI-TV.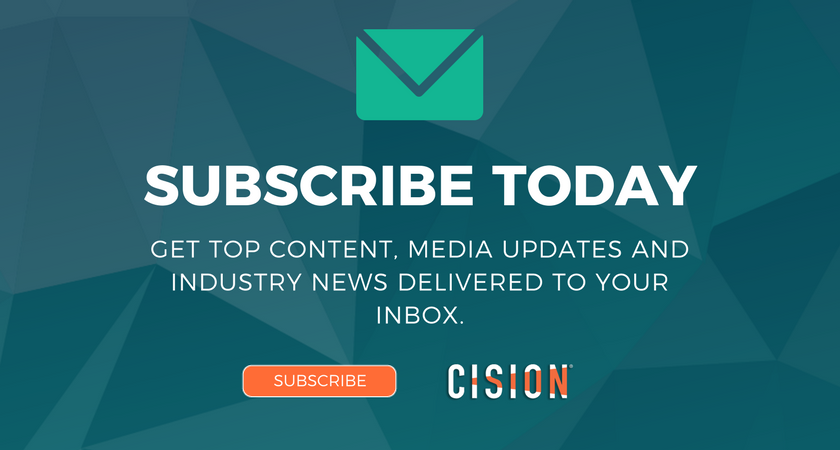 The Cision Media Research Team maintains a database of more than 1.6 million records​, including social influencers, traditional media contacts, outlets and opportunities. We collect and maintain the latest contact and pitching information of bloggers and journalists who can spread your message, broaden your campaign and help you build relationships with the people who matter. Follow us at @Media_Moves