Cision's research department makes over 20,000 media updates to our influencer database each day! Here are the latest moves to keep your media lists up to date and on point. All CisionScoops reflect original reporting from the Media Research team; if you have a scoop, send it to mediamoves@cision.com.
CisionScoop: Alyssa Jung has left Reader's Digest to join Prevention as senior associate editor. Jung was a research editor at RD since March 2016 and joined the staff as an assistant research editor in 2012. She previously reported for Spotlight Newspapers in upstate New York.
CisionScoop: The Ringer picked up former ESPN staff writer Justin Verrier as a senior editor covering the NBA. Verrier spent just over a year covering the New Orleans Pelicans for ESPN, and served as an NBA editor and contributor before that.
CisionScoop: Alex Howard was named managing editor at Lonely Planet, where he served as a destination editor since March 2014. Before that he was a newsroom editor for Business Wire and a freelancer for TechMediaNetwork.
Berlin bureau chief Alison Smale will exit The New York Times to serve as undersecretary general for global communications at the United Nations Department of Public Information. Before assuming her current role in 2013, she was the first woman appointed executive editor of the International Herald Tribune. She worked a previous stint as weekend foreign editor, and later deputy foreign editor for NYT between 1998 and 2004.
Chicago Sun-Times editor and publisher Jim Kirk has resigned to join tronc as senior vice president of strategic initiatives for troncX, the media company's digital content arm. tronc, formerly Tribune Publishing, produces the Chicago Tribune and Los Angeles Times, among others. Kirk led the Sun-Times newsroom since joining from Crain's Chicago Business in 2012.
Bustle named political strategist Karine Jean-Pierre a contributing editor. She will cover people, organizations and movements resisting the Trump administration. Jean-Pierre is a senior advisor and national spokesperson for MoveOn.org and was deputy battleground states director for President Obama's re-election campaign.
Deirdre Bolton returned to FOX Business Network after almost a year away on medical leave. Bolton joined the network in 2014 as anchor of Risk & Reward, a market hours program covering alternative investing. She previously worked for Bloomberg Television, most recently as host of Money Moves.
Reporter Will Frampton will depart Atlanta CBS affiliate WGCL-TV. Frampton joined the station in 2011 and previously reported for KXTV-TV in Sacramento, California and WLTX-TV in Columbia, South Carolina.
Mergermarket hired Dayna Fields as a senior reporter; she will also contribute to Dealreporter. Fields comes from Talcott Publishing, where she oversaw several food industry publications as managing editor. h/t Talking Biz News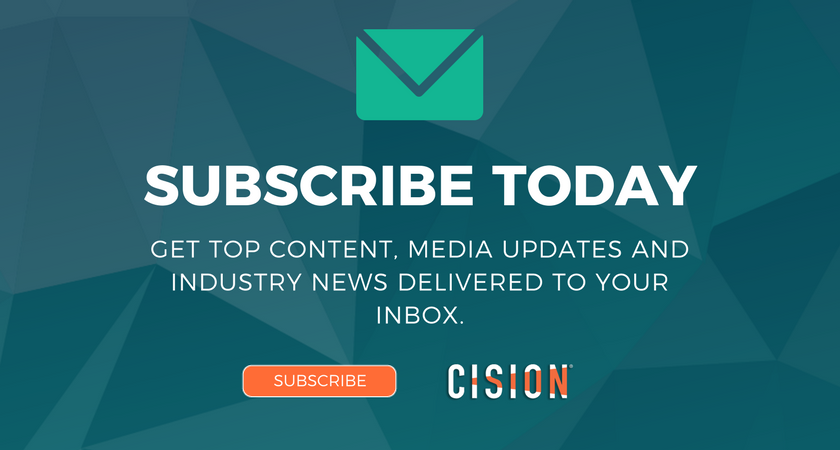 The Cision Media Research Team maintains a database of more than 1.6 million records​, including social influencers, traditional media contacts, outlets and opportunities. We collect and maintain the latest contact and pitching information of bloggers and journalists who can spread your message, broaden your campaign and help you build relationships with the people who matter. Follow us at @Media_Moves