Cision's research department makes over 20,000 media updates to our influencer database each day! Here are the latest moves to keep your media lists up to date and on point. All CisionScoops reflect original reporting from the Media Research team; if you have a scoop, send it to mediamoves@cision.com.
CisionScoop

: Jessie Heyman has returned to Vogue to serve as the magazine's executive editor. Heyman had been at InStyle since November 2016, serving as the digital features director. Before that, he was the deputy culture editor at Vogue, and has previously held editorial roles at HuffPost and Harper's Bazaar.
CisionScoop

: Bloomberg BNA has hired Abby Smith as a reporter covering climate policy. Smith comes to Bloomberg from Inside EPA, where she had served as managing editor since November 2016, and before that was an associate editor.
CisionScoop

: Anna Marie Kukec has left the Daily Herald. Kukec had been a business writer at the paper since 2003, and before that was a senior writer there. Before that, she was a magazine reporter at the American Bar Association and a speech writer for the Illinois Attorney General's Office.
The New York Times has hired Natalie Kitroeff as a reporter covering economics and heavy industry. Kitroeff had been at the LA Times since 2016 serving as a busines sreporter, and before that was a reporter at Bloomberg Businessweek. h/t Talking Biz News
The Verge's Circuit Breaker has named Jacob Kastrenakes as editor. Kastrenakes has been with The Verge for five years, starting as an intern before taking roles in their tech news operation.
Jill Sorenson has parted ways with Comcast SportsNet Mid-Atlantic. Sorenson had been with the channel since 2005, and has served as a sports reporter covering the Washington Capitals since 2010. She has also previously held roles at WTTG-TV, WRC-TV, and WDIO-TV.
Univision Atlanta anchor Amanda Ramirez has taken on an executive producer role at the channel. Ramirez has been an anchor and producer at the channel since 2011, and before that was a reporter at KUVN-TV and WLTV-TV.
Joy Cardin will be retiring from Wisconsin Public Radio September 29. Cardin has spent 14 years at WPR serving as a host and the public affairs director. She has spent 31 years on the air in total.
WLWT-TV has added Mollie Lair as a weekend evening anchor and reporter. She was previously an anchor at KFVS-TV for four years and before that was a general assignment reporter at WTAP-TV.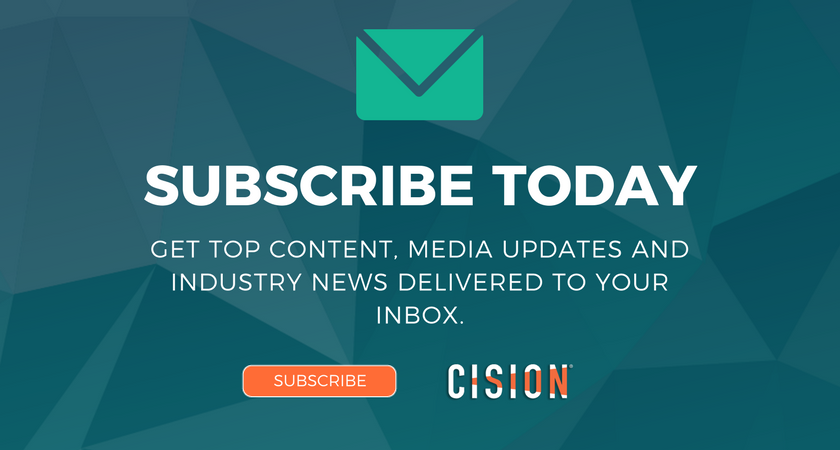 The Cision Media Research Team maintains a database of more than 1.6 million records​, including social influencers, traditional media contacts, outlets and opportunities. We collect and maintain the latest contact and pitching information of bloggers and journalists who can spread your message, broaden your campaign and help you build relationships with the people who matter. Follow us at @Media_Moves