From the Mouth of the Media is a series of best ideas and practices gathered from our Behind the Headlines interview segments with influencers. See their interviews in our influencer Q&A section. 
A successful PR strategy is driven by a deep knowledge of the top challenges facing the market in a given year, as well as insights that are based on a combination of market knowledge, research and instinct. To craft a winning strategy every time, they must be executed with consistency, perseverance and a genuine understanding of the landscape. Some of the top minds in the media weighed in on the most important factors they utilize when crafting a successful PR strategy. Read their tips and share your own below.
Keep The End in Sight
To create an effective strategy, you must have a clear understanding of your objectives and the end results you are aiming for. When you sit down at the strategy table, balance your understanding of the business, the industry, the competition and the target audience. Keep in mind that a clear identification of the target audience's demographics must be at the core of your communications plan. And when you craft the plan, stay focused, always keeping in mind the "why" behind what you are doing. Keep your goals front and center at all times and measure each of your choices against the potential to achieve them.
Remember The Story That Started it All
Everyone has a unique story to tell and this is at the heart of everything you're doing. All your messaging, content and PR work is really just an attempt to amplify that story. So, go back to the basics and tell your story again. Understand the lifecycle of a message — maybe the story needs a new angle or a new spin — but go back to the roots of the message. Make it strong, make it authentic, make it relatable. Tell a story about people; clarifying and entrenching all you do in this story will ensure there is a clear and consistent voice across all of your channels.
Teamwork Really Makes a PR Strategy Work
Collaboration is the key ingredient — between the client, the agency and within them both. It's important to get out of your own head and be able to think from the perspective of those around you, be it the customer, client, reader, media, or your boss. Value their insight, have patience, and use group brainstorms. Be willing to take smart risks and vary your perspective. Take into account how the strategy looks from all angles to work out any kinks before they appear.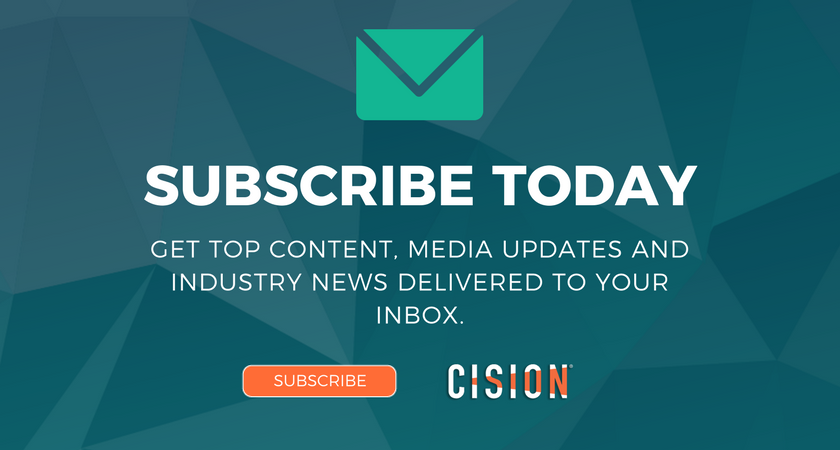 Julia Rabin is a former Media Researcher for Cision. With a background in organizational communications, public speaking and international relations, she has a passion for social justice advocacy and loves keeping up to date with the latest global news. In her free time, you will find Julia traveling, playing with puppies, baking dairy free treats or reading.