The mantra in the newsroom used to be, "If it bleeds, it leads." Today's new buzz phrase is, "If it's shareable, it's airable." Social media is becoming a dictating force in all aspects of marketing and PR. It's no longer just getting covered in a media outlet — it's how far can that story be carried with social media. Does it evoke emotion that will lead people to comment, like or share?
Have you noticed on your local or national news programs how often they now say, "Go over to our Facebook page and leave a comment" or "Tweet us what you think?" In magazines in the signature line and on television next to the anchor name, you'll often find their Twitter handle. Many television programs (even national media) have even started using Facebook Live while they are on-air to attract an online audience.
Traditional media is pushing their fans to engage on social media. With over 2.3 billion active social media users in the world, the newsroom knows the fastest way to grow a following is through social media.
Why should this matter to you?
If you pitch a story that is "shareable," you have a better chance of being covered. And, if you can show the media in your pitch why it's shareable, you'll be at an advantage.
If you have a large, engaged following, the media is more likely to use your story, or your expertise, because they want to reach that audience.
Shareable content is valuable content and that's what the media is looking for.
The line between traditional and social media is blurring. If you want to pitch your local television programs, you're going to need to put a social media spin on it as well.
I always share that I walk the walk and talk the talk in my business. When I write about something related to visibility, free publicity, or social media, it's because I've done it. I'm not telling you what to do, I'm doing it first and then sharing my experiences.
Through PR for Anyone, I get to work with a lot of inventors and productpreneuers. I've been pitching a product segment/series in my local television market for the past few months about great products that simplify things or solve problems. I finally got the segment – yay!!! I started tweaking my pitch to include my social media numbers. I think a big part of why I finally got the segment is because I have a very strong, engaged social media following so I can get a lot of people excited about it.
By sharing with my audience, regularly and repeatedly that I have a segment on this morning show, I am able to get more eyes on the show. That's why my following is valuable to the television station.
How can you create a story that is potentially shareable?
Check out Google Trends and see what people are talking about online. If you have expertise on a hot topic, pitch that story to the media and mention how it is trending on Google.
Go to Twitter and search for trending stories and hashtags. Is your business related to anything on that list? If so, pitch away and mention that it's trending on Twitter.
Sign up for HARO to get regular emails from journalists looking for subject matter expertise. You can see from what they're looking for what is potentially trending in the media.
Do your research and make yourself knowledgeable so you stand out among all the other pitches the media gets. Understand the value of being shareable and show them how this story has the potential to go viral. Doing this one simple extra step will likely help you get your story covered.
To Your Publicity Success!!!
Learn more about ways to attract attention for your business online, download our free Online Discoverability Survival Kit for tips on optimizing press releases, building relationships with influencers and generating buzz on social media.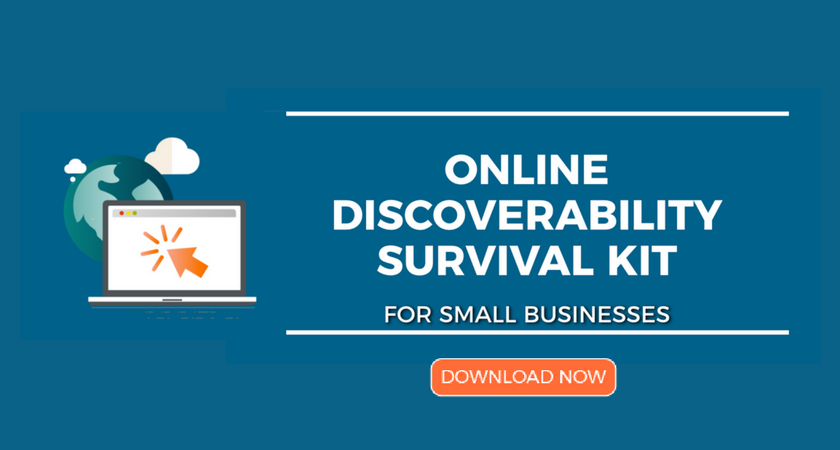 Like what you've read? Want more? Take my free PR Challenge which will get you massive exposure in only ten days, www.YourPRChallenge.com. See you on the inside.
Christina Daves is a do-it-yourself publicity expert. She is the best-selling author or PR for Anyone™ 100+ Affordable Ways to Easily Create Buzz for Your Business. Christina has appeared in over 250 media outlets including TODAY, Steve Harvey, local affiliates of ABC, NBC, CBS, and FOX, The Washington Post, Forbes, Success Magazine, Sirius XM Radio, and more. She is also a sought-after Keynote speaker and corporate trainer. www.PRforAnyone.com