While we've learned about the differences between paid, owned, and earned media, there's a new frontier coming to light. Actually, it's not really "new," but I'm excited to say that brands are finally starting to get it right:
Influencer relationships.
Working with bloggers, industry leaders, and social media stars to spread the word about your brand can have a larger — and often more successful — impact than your brand could get through more traditional advertising and content marketing. When these influencers speak, their audiences listen.
When I say that brands are starting to get it right, what I mean is that in the past, companies took it for granted that a blogger would be thrilled to promote them in exchange for a few free products. I was a part of that early wave, and let me tell you — it sucked. Brands built no budget for influencer marketing and the fact that we bloggers spent a great deal of time getting to know the product, taking photos of it, writing about it and managing product giveaways meant there was a disconnect in a strategy that had a lot of potential.
But now, brands are beginning to see that influence marketing isn't necessarily free marketing. It's one that still requires a budget, like any other strategy. The budget may still be small — most companies are spending about 10% of their total marketing budget on influencer relationships — but I see that changing in the future.
Let me clarify: you don't have to spend money on influencer relationships. But you will get different results if you do. Read on to learn more about different types of influencer relationships.
What Earned Influencer Relationships Look Like
Good brands have fans who adore their products and talk about them for free online. If you're a brand fortunate enough to have an army of people gushing about you online, kudos. This is the first step in building earned influencer relationships.
Now, many of the people talking about your brand online may have a tiny social network. You don't want to disregard them for that fact, but realize that the big dogs rarely promote a brand without compensation.
When you "earn" mentions by influencers of any size, they might:
Tweet or post a social update about your product.

Post an Instagram photo with your product.

Write a blog review.
It's your role to stay on top of where you're being mentioned and interact accordingly. Large network or not, the polite thing is to comment on a blog post, respond to a social update, or share content to show your appreciation.
From there, you can pay more attention to which of these fans has a decent audience that you'd like to reach. You can then contact them to see how you could work together further. They may be happy with some free products or discounts in exchange for some social mentions.
The drawback in working with earned influencers is that they owe you nothing, since you paid nothing. You can't require them to do anything, i.e. post a review in a timely manner, so you end up at the mercy of these influencers. Results will vary, depending on their reach. Also, these tend to be short-lived promotions (because who wants to keep working for free?).
When Should You Invest in Paid Influencer Relationships?
From an influencer's perspective, a lot of time and energy is required to interact with a brand and talk about it. And. the more influence an individual has, the busier she is and may be less inclined to do any work for free.
But paying an influencer is worth the investment. Once you define what it is you require, she will work hard for you and deliver results on time. Having a long-term relationship will also net better results. There are many ways you can work with an influencer:
She can become a brand spokesperson at events.

She can contribute expert content on your blog.

She can lead industry Twitter chats on your behalf.

She can host your ad on her website.
Because she knows the audience you're trying to reach, she will likely have ideas about the most innovative ways to engage that audience.
But what concerns should you have? First, unless your contract specifically states that this individual cannot provide similar influencer services for another brand in your industry, you aren't in a monogamous relationship. Most are too professional to, say, represent two competing printer companies, but do your part to make sure that doesn't happen.
Also, there's a fine line between your influencer casually mentioning your brand to her audience and losing complete credibility if you push her to be overly salesy. The influencer knows her audience, so defer to her about the best way to incorporate brand mentions without being over the top.
I'm thrilled that influencer marketing is finally coming into the mainstream. I look forward to seeing how brands learn to interact with influencers and finally compensate them for the value they provide.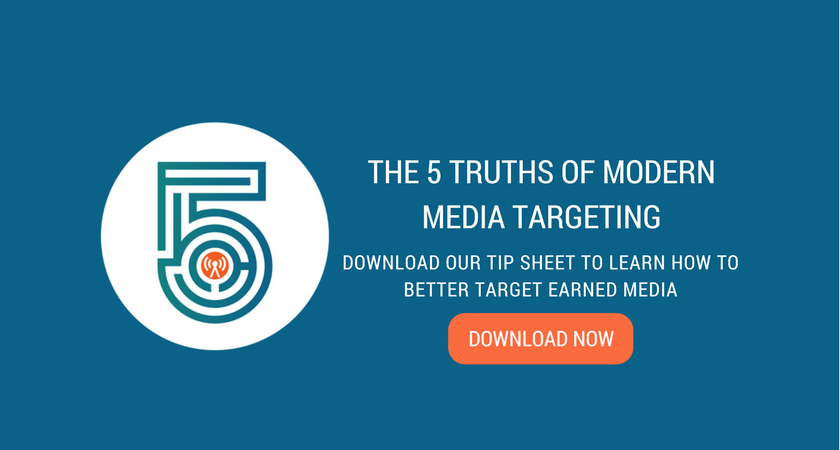 Susan Guillory is the president of Egg Marketing & Communications, a marketing firm specializing in content writing and social media management. She frequently blogs about small business and marketing on sites including Cision, Forbes, AllBusiness, Small Business Trends, The Marketing Eggspert Blog and Tweak Your Biz. Follow her on Twitter @eggmarketing.