Cision's research department makes over 20,000 media updates to our influencer database each day! Here are the latest moves to keep your media lists up to date and on point. All CisionScoops reflect original reporting from the Media Research team; if you have a scoop, send it to mediamoves@cision.com
CisionScoop

: Adriana Lee joined Womens' Wear Daily as a technology reporter covering emerging trends and industry news pertaining to fashion, beauty and retail. Previously, Lee was a reporter for ReadWrite, senior editor for TechnoBuffalo and managing editor for PhoneDog Media.
CisionScoop: Boots Gifford left The Denver Business Journal. At DBJ, she served as associate editor for special sections and was also a blogger for Shop Watch, covering retail and restaurant openings in the Denver area.
Nancy Gibbs has stepped down as editor in chief for TIME after 32 years with the company. Edward Felsenthal has been named as her replacement, effective immediately. Felsenthal had most recently served as group digital director for news and lifestyle for TIME and was the editor for TIME Digital since 2013.
Cynthia Leive will depart Glamour with the November issue. She has been the editor in chief for the magazine since 2001 and had previously been the editor in chief for SELF.
Phyllis Fletcher has been hired as Seattle bureau chief for NPR. She joins from Northwest News Network where she was managing editor.
Tom LoBianco will join the Associated Press in Washington on Sept. 18 as a reporter covering the investigation of President Trump's presidential campaign and alleged collusion with Russia. He had most recently been a congressional reporter for CNN covering the Trump-Russia investigation.
Erin Johnson was promoted to co-executive producer at Entertainment Tonight. Johnson had been the senior producer since 2015. Prior to joining ET she was the director of digital video and programming for CBS.
Kim Dozier will assume the role of executive editor for The Cipher Brief on Sept. 25. Dozier has been the senior national security correspondent for The Daily Beast since December 2016. Previously, she has been a reporter with the Associated Press and CBS News.
After 24 years with The Charlotte Observer, John Arwood is leaving his position as business editor to become a public relations and social media manager for Corning Optical, a fiber-optic cable manufacturer. During his tenure he had been a business editor, metro editor, page one editor and assigning editor. h/t Talking Biz News
Nat Borchers joined KPTV-TV as a sports reporter. He played professional soccer for the Portland Timbers and retired in February 2017.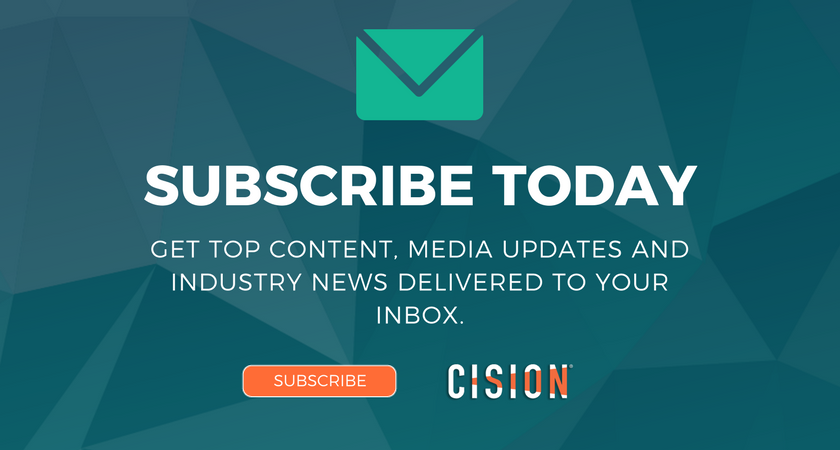 The Cision Media Research Team maintains a database of more than 1.6 million records​, including social influencers, traditional media contacts, outlets and opportunities. We collect and maintain the latest contact and pitching information of bloggers and journalists who can spread your message, broaden your campaign and help you build relationships with the people who matter. Follow us at @Media_Moves