Cision's research department makes over 20,000 media updates to our influencer database each day! Here are the latest moves to keep your media lists up to date and on point. All CisionScoops reflect original reporting from the Media Research team; if you have a scoop, send it to mediamoves@cision.com.
CisionScoop

: Betsy Riley moved up to editor in chief at Atlanta Magazine. Riley has been on staff for 15 years, most recently as editor of the magazine's quarterly offshoot Atlanta Magazine's Home. Prior to that, she served as executive editor. She replaces Steve Fennessy, who moved to the role of executive editor after eight years at the helm.
CBS News welcomed Bianna Golodryga as a New York-based digital correspondent. Golodryga will simultaneously serve as a contributor for CNN. She was previously an anchor for Yahoo! News and ABC News on Good Morning America Weekend.
Michelle Goldberg will join The New York Times as an opinion page columnist later this month. Goldberg is currently a contributor for NYT, as well as a columnist for Slate covering politics. She has previously contributed to The Nation, Newsweek and The Daily Beast.
Jeff Olde announced his exit from E! Entertainment Television after four years as executive vice president of programming and development. Olde joined E! from VH1, where he served as the executive vice president of original programming and production.
Miriam Gottfried changed beats at The Wall Street Journal to cover private equity and restructuring. Gottfried has been working on the paper's Heard on the Street team, covering investments in media, retail and telecommunication companies. Before WSJ, she wrote about investment and stocks at Barron's. h/t Talking Biz News
The Washington Post promoted April Bethea to national homepage editor. Bethea has been with the paper since 2016 as a nighttime producer. Before joining WaPo, she spent 11 years at The Charlotte Observer on the breaking news, metro, education and county government beats. Bethea starts her new position in October.
Renowned finance columnist Robert Powell will join TheStreet to author a regular column and launch a subscription retirement product. Powell is a columnist at several leading outlets, including USA Today and MarketWatch, where he also covers personal finance and retirement.
Max Cherney joined MarketWatch as a technology reporter for the magazine's San Francisco bureau. Cherney was previously a staff writer for J., the Jewish News Weekly of Northern California, as well as a technology journalist for Investor's Business Daily.
Univision will move news director Samuel Belilty from KUVN-TV 23 Dallas to WLTV-TV 23 Miami. Belilty previously served as the news director for Univision stations KWEX-TV in San Antonio, Texas and KFTV-TV in Fresno, California. His transfer goes into effect Oct. 18.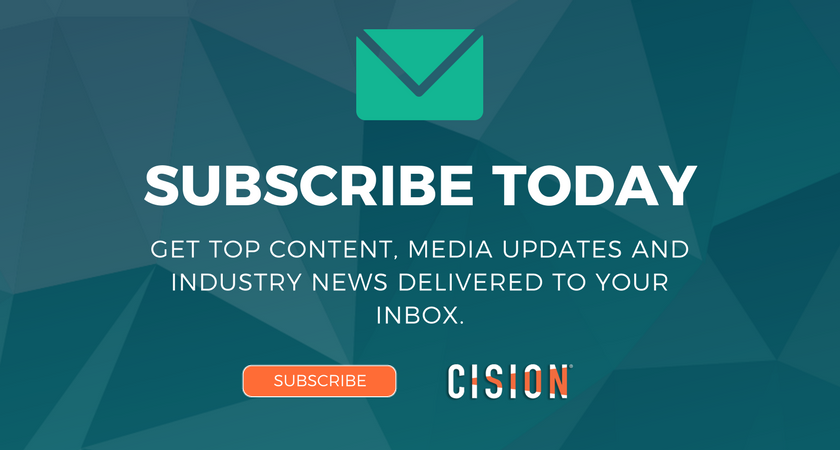 The Cision Media Research Team maintains a database of more than 1.6 million records​, including social influencers, traditional media contacts, outlets and opportunities. We collect and maintain the latest contact and pitching information of bloggers and journalists who can spread your message, broaden your campaign and help you build relationships with the people who matter. Follow us at @Media_Moves