Cision's research department makes over 20,000 media updates to our influencer database each day! Here are the latest moves to keep your media lists up to date and on point. All CisionScoops reflect original reporting from the Media Research team; if you have a scoop, send it to mediamoves@cision.com.
CisionScoop

: Mallory Abreu has taken the role of associate home editor for Better Homes and Gardens and will be starting her new role Sept. 5. She previously served as a staff writer for BHG's special interest publications and was a freelance writer at Boston Magazine.
CisionScoop

: Annie Napier began her new role as a new garden columnist, writing bi-weekly content at The Oklahoman. She is taking over for Ray Ridlen.
Robbie Myers is leaving ELLE after nearly as decade as editor in chief. She had previously served as the editor in chief of Mirabella. Nina Garcia has been named as Myers's replacement and will start Sept. 18. Garcia previously was the creative director for Marie Claire since 2012 and before that was the fashion director at ELLE.
Deborah Solomon has been named as the economics editor of The New York Times Washington bureau. Prior to the move, she was the director of Brunswick Group. She previously served as a news editor at The Wall Street Journal and an editor at Bloomberg.
Lee Horwich is moving into a new role as managing editor for national enterprise at USA Today, overseeing high profile original reporting projects. He had been managing editor for government and politics at USAT for almost 14 years, and joined in 2000 as a national transportation safety editor. The newspaper has named Wendy Benjaminson as Horwich's replacement. She previously served as the national news editor and assistant bureau chief for The Associated Press in Washington D.C.
Celeste Katz is joining Newsweek as senior political writer, after previously holding the same title at Mic. She was also previously a columnist at the New York Daily News.
Clayton Morris has left FOX News, walking into the studio for the last time Sept. 4. He had been an anchor for the news network since April 2008.
Shannon Liao joined The Verge as a news writer. She previously served as a reporter for The Epoch Times in New York.
There are a number of staff changes coming to POLITICO, including:


Michael Calderone joining the magazine as senior media writer, starting Sept. 19. He was a senior media reporter for the HuffPost for six years before the move.
Alex Weprin moving into a freelance writer role, after serving as senior editor since October of 2013.
Jason Schwartz joining the outlet as a media reporter, after leaving ESPN The Magazine.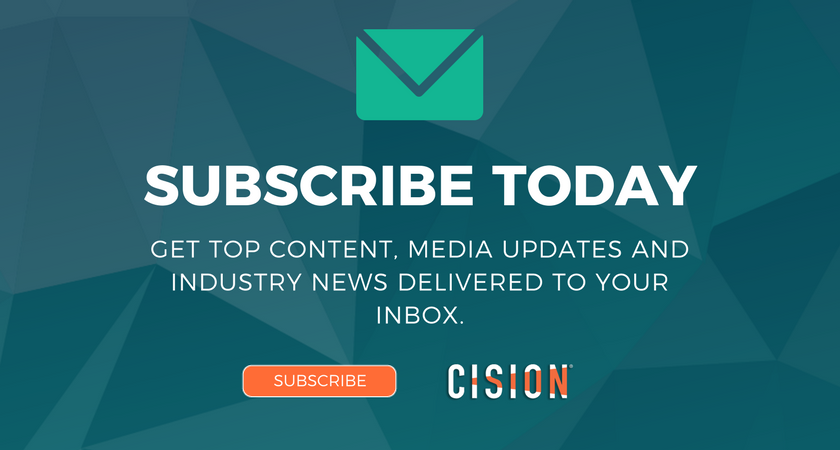 The Cision Media Research Team maintains a database of more than 1.6 million records​, including social influencers, traditional media contacts, outlets and opportunities. We collect and maintain the latest contact and pitching information of bloggers and journalists who can spread your message, broaden your campaign and help you build relationships with the people who matter. Follow us at @Media_Moves