Cision's research department makes over 20,000 media updates to our influencer database each day! Here are the latest moves to keep your media lists up to date and on point. All CisionScoops reflect original reporting from the Media Research team; if you have a scoop, send it to mediamoves@cision.com.
CisionScoop

: Christal Hayes has joined Newsweek as a breaking news reporter. Hayes most recently served as a metro reporter for the Orlando Sentinel for two years.
Mark Seibel, national security editor of BuzzFeed, annouced that Mike Giglio has moved from Istanbul to BuzzFeed's Washington, D.C. bureau as its new senior national security correspondent. Seibel also announced that Adolfo Flores of the Los Angeles Bureau has been appointed to national security and immigration correspondent.
Keija Minor has stepped down as editor in chief of Brides after five years, and is leaving Condé Nast. Lisa Gooder has been promoted to executive director of Brides, where she has worked in digital for six years, most recently as executive digital director.
David Roth will be joining Deadspin in October as a blogger. Roth has previously contributed to The Clog, SB Nation, WSJ, and The Classical.
Harold Bubil has stepped down as real estate editor for the Sarasota Herald-Tribune after twenty-three years. While he will stil continue on with the Herald-Tribune as a real estate writer, Chris Wille will take over as real estate editor. Willie has previously written for The Bradenton Herald and The Spokesman-Review.
WJZ-TV in Baltimore has named Audra Swain as its vice president and general manager, taking over for Jay Newman, who will retire at the end of September. Swain has previously worked at Sinclair Broadcast Group, WLOS-TV, and WBFF-TV.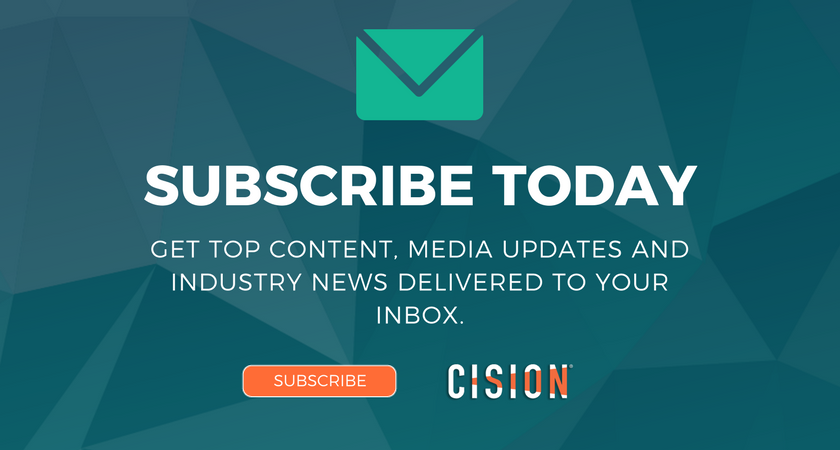 The Cision Media Research Team maintains a database of more than 1.6 million records​, including social influencers, traditional media contacts, outlets and opportunities. We collect and maintain the latest contact and pitching information of bloggers and journalists who can spread your message, broaden your campaign and help you build relationships with the people who matter. Follow us at @Media_Moves