Cision's research department makes over 20,000 media updates to our influencer database each day! Here are the latest moves to keep your media lists up to date and on point. All CisionScoops reflect original reporting from the Media Research team; if you have a scoop, send it to mediamoves@cision.com.
CisionScoop: Meghan Bartels joined Newsweek as a science writer. She was a trending science and innovation writer at Mic this summer, and previously a freelance science journalist.
CisionScoop: Justine Griffin will be the new health and medicine reporter for the Tampa Bay Times, beginning Sept.18. She is currently a retail reporter for the paper, and previously worked at the Sarasota Herald-Tribune and South Florida Sun Sentinel.
Gal Beckerman rejoined The New York Times as a preview editor for the books desk, overseeing nonfiction, graphic novels and comics, as well as video content. He was previously a staff editor for books at the paper.
Cision Blog regrets to inform its readers that Sherryl Connelly of the New York Daily News has passed away, after serving as the longtime books writer. She was first hired in 1980, reviewing and writing about books, and spent decades as a features editor and reporter.
Andrea Coombes has joined NerdWallet as its newest investing reporter. She previously contributed to The Wall Street Journal as a freelance writer, and was a reporter for MarketWatch. h/t Talking Biz News
Mike Caputa is no longer the news director at Minneapolis CBS affiliate WCCO-TV after holding the title since 2011. He has been replaced by Ann Ouellette, who will serve as the interim news director while remaining vice president and general manager.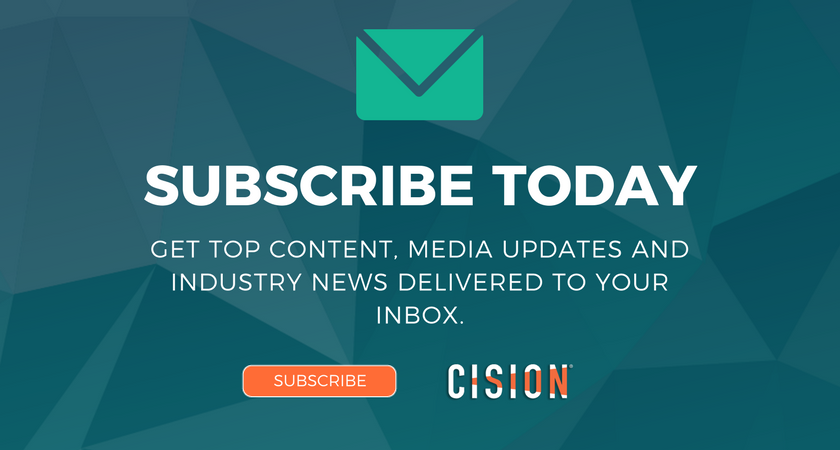 The Cision Media Research Team maintains a database of more than 1.6 million records​, including social influencers, traditional media contacts, outlets and opportunities. We collect and maintain the latest contact and pitching information of bloggers and journalists who can spread your message, broaden your campaign and help you build relationships with the people who matter. Follow us at @Media_Moves