Cision's research department makes over 20,000 media updates to our influencer database each day! Here are the latest moves to keep your media lists up to date and on point. All CisionScoops reflect original reporting from the Media Research team; if you have a scoop, send it to mediamoves@cision.com.
CisionScoop

: Evan Dashevsky left PCMag to pursue a career in marketing. He served as online features editor since 2014. Prior to joining the outlet, he wrote for TechHive, DVICE and DealNews.com.
CisionScoop

: Zachary Edelson joined Metropolis as a digital content strategist. He was previously the web editor for Architect's Newspaper, and has freelanced for Dwell, Curbed and Architizer.
Joyce Koh will start at The Washington Post Video as national/video editor on Sept. 25. Most recently, Koh has been a freelance journalist for Fox 5 in Washington. Prior to that she was a multimedia journalist for WLTX-TV in Columbia, South Carolina.
John Foley has been named the U.S. editor for Reuters Breakingviews in New York. He recently finished his tenure as EMEA editor for the outlet in London. Prior to that he served as China editor and Hong Kong bureau chief. h/t Talking Biz News
Former governor Jesse Ventura is now host of The World According to Jesse on RT America. The show tackles current affairs and provides unique political analysis. Ventura served as Governor of Minnesota from 1998 to 2003.
Nylon has announced that it will transition to an online-only format; the upcoming October issue will be the final print edition. Going forward, Gabrielle Korn will serve as global editor in chief for the outlet.
Josh Binswanger returned to WBZ-AM in Boston as morning news co-anchor. Binswanger had previously been a TV anchor for WBZ from 2001 to 2006.
Bobby Kaple exited WGCL-TV, where he was a morning and noon anchor since 2015. Prior to joining the news team, he was an anchor for KCBS-TV in Los Angeles and a reporter for XETV-TV in San Diego.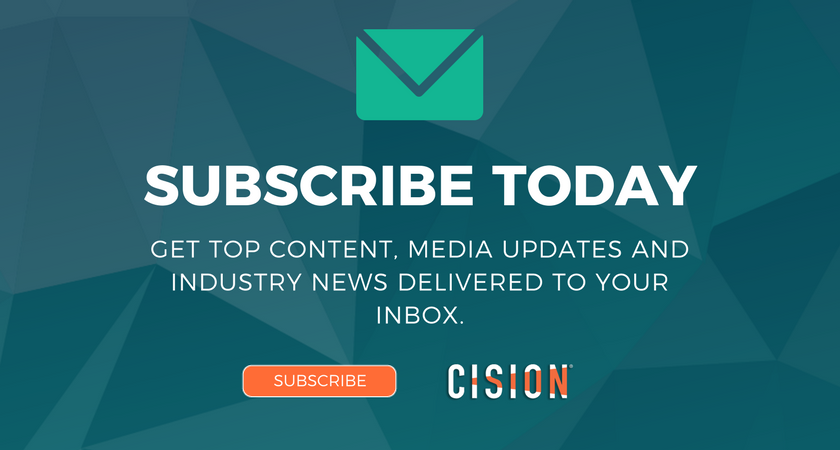 The Cision Media Research Team maintains a database of more than 1.6 million records​, including social influencers, traditional media contacts, outlets and opportunities. We collect and maintain the latest contact and pitching information of bloggers and journalists who can spread your message, broaden your campaign and help you build relationships with the people who matter. Follow us at @Media_Moves