Cision's research department makes over 20,000 media updates to our influencer database each day! Here are the latest moves to keep your media lists up to date and on point. All CisionScoops reflect original reporting from the Media Research team; if you have a scoop, send it to mediamoves@cision.com
CisionScoop

: Robert Bianco has left USA Today after two decades as television critic. Before joining the outlet, Robert was a television critic for the Pittsburgh Press.
Jia Lynn Yang will join the National Desk at The New York Times in October to become deputy national security editor. She is currently finishing her tenure as deputy national security editor at the Washington Post. She had previously held the positions of business assignment editor and staff writer at the Washington Post.
Claire Atkinson has been named the senior editor at NBC News overseeing coverage of the media industry. She comes from The New York Post where she was a senior media reporter since 2010. Before that, she was a deputy media editor for Advertising Age. h/t Talking Biz News
Andrea Kissack has been named chief science editor at NPR. She is taking over for Anne Gudenkauf who will serve as supervising editor of Invisibilia. Kissack was most recently a senior digital editor and deputy senior supervisor for NPR Online. Prior to that, she was a senior editor for KQED-FM in San Francisco.
Benjamin Mullin is joining The Wall Street Journal in late September as a reporter covering digital media and advertising industries. He comes from Poynter, where he most recently served as managing editor.
Amy Introcaso-Davis has been named executive vice president of development and production at E! Entertainment Television and will join the network on Sept. 25. She will oversee unscripted programs. Introcaso-Davis had previously served as vice president of programming and development at GSN.
Former NFL star Ray Lewis joins Showtime's Inside The NFL as a contributor. He has been an NFL contributor to FOX Sports 1 since June. He is a two-time Super Bowl champion.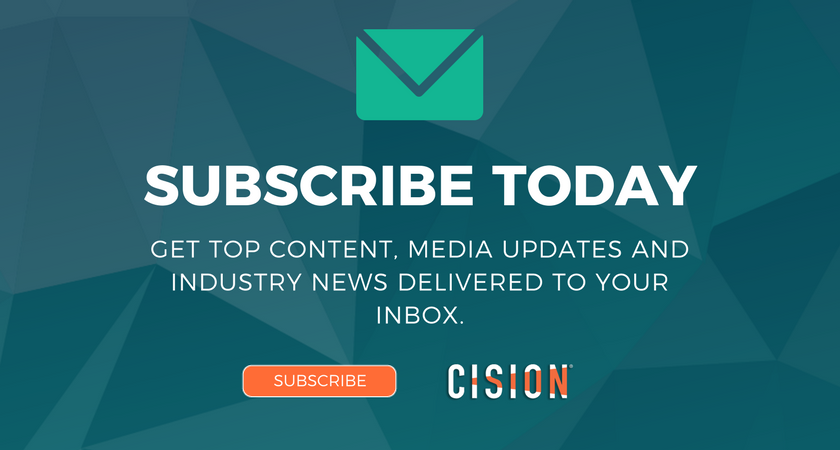 The Cision Media Research Team maintains a database of more than 1.6 million records​, including social influencers, traditional media contacts, outlets and opportunities. We collect and maintain the latest contact and pitching information of bloggers and journalists who can spread your message, broaden your campaign and help you build relationships with the people who matter. Follow us at @Media_Moves