Cision's research department makes over 20,000 media updates to our influencer database each day! Here are the latest moves to keep your media lists up to date and on point. All CisionScoops reflect original reporting from the Media Research team; if you have a scoop, send it to mediamoves@cision.com.
CisionScoop: Umair Irfan joined Vox as a staff writer covering climate technology, research and policy. He was previously a reporter for CimateWire, where he also covered climate and energy.
 CisionScoop: The Albuquerque Journal welcomed Angela Kocherga as the border reporter for the newspaper's Las Cruces bureau. Before starting at The Albuquerque Journal, Kocherga was a border reporter with the The Dallas Morning News. Prior to that, she was the border bureau chief for television stations KVUE-TV, KHOU-TV and KVIA-TV.
CisionScoop: Paul Tamburro now leads Game Revolution as executive editor. Tamburro moves from CraveOnline, where he served as gaming editor, tech and gadgets editor and UK editor.
Graydon Carter will step down as editor of Vanity Fair in Dec. He will be staying on to oversee Vanity Fair's Hollywood issue, which comes out in late January 2018. He has been editor of the publication since 1992.
Janet Elder is transitioning to a new role within The New York Times, where she will no longer be overseeing news administration. Her new position will involve seeking philanthropic funding for NYT journalism projects. She has been with NYT since 1984, when she started as a reporter.
Amanda Terkel has been promoted to Washington bureau chief at HuffPost, where she replaced Ryan Grimm. Prior to her promotion, she was the politics managing editor and a senior political reporter with HuffPost.
Sara Salinas starts next week at CNBC Digital as a technology reporter. She previously interned for The Boston Globe's metro desk, The Indianapolis Star and Baltimore Business Journal. h/t Talking Biz News
Sarah Demarest has exited NBC's Today how, where she spent more than a decade as producer. She will be joining CBS This Morning as supervising producer. Before the Today show, Demarest was a tape producer for MSNBC.
Lance Carwile joined Mission Broadcasting's television group as corporate program director. He was previously the program director for WISH-TV in Indianapolis and WWHO-TV in Columbus, Ohio.
Tess Maune has been promoted from reporter to morning anchor at Tulsa's KOTV-TV. Before joining the station, Maune was a news producer for KCCO-TV in Minneapolis and KHBS-TV in Fort Smith, Arkansas.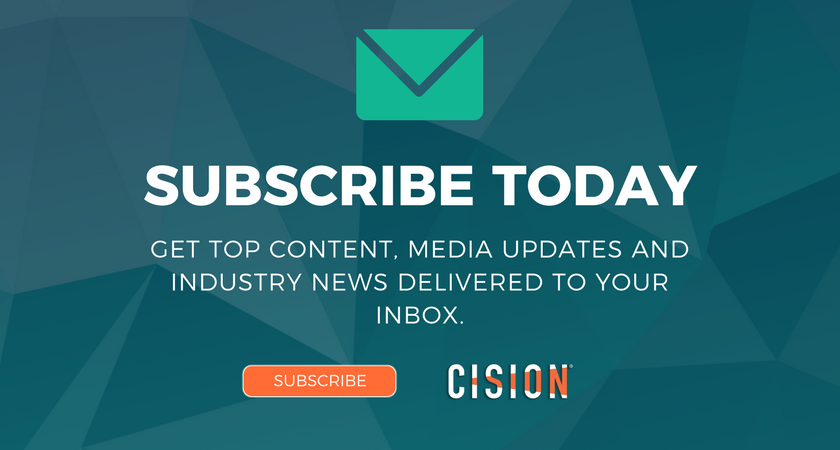 The Cision Media Research Team maintains a database of more than 1.6 million records​, including social influencers, traditional media contacts, outlets and opportunities. We collect and maintain the latest contact and pitching information of bloggers and journalists who can spread your message, broaden your campaign and help you build relationships with the people who matter. Follow us at @Media_Moves