Cision's research department makes over 20,000 media updates to our influencer database each day! Here are the latest moves to keep your media lists up to date and on point. All CisionScoops reflect original reporting from the Media Research team; if you have a scoop, send it to mediamoves@cision.com.
NBC has picked Mosheh Gains as its new Pentagon producer. Gains has been with NBC since 2015, and was previously with ABC for nine years.
After serving as a reporter for three years, Veronica Rocha has left the Los Angeles Times and is now a breaking news reporter for CNN Online.
Bill Brink is now the retail and consumer editor for The New York Times, after serving as its media editor for over two years. Replacing Brink as media editor is Jim Windolf, who has previously the men's style editor for more than two years.
After serving nearly five years as LA Weekly's restaurant critic, Besha Rodell has retired, in order to spend more time with her family. As the publication's food critic Rodell produced weekly restaurant reviews, contributed daily to its blog, and headed two annual food issues.
Ed Chapuis has now taken over as news director of the ABC network affiliate KGTV-TV in San Diego. Chapuis has served as the news director for several California stations, including KTXL, KTVU, KCRA, and KTNV.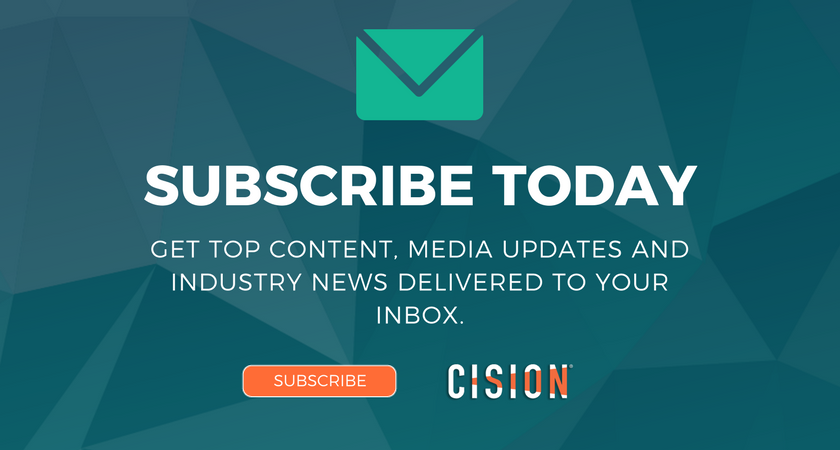 The Cision Media Research Team maintains a database of more than 1.6 million records​, including social influencers, traditional media contacts, outlets and opportunities. We collect and maintain the latest contact and pitching information of bloggers and journalists who can spread your message, broaden your campaign and help you build relationships with the people who matter. Follow us at @Media_Moves