As more consumers choose to cut the cord and box office revenues plateau, the video game industry claims a growing share of the overall entertainment sector. Alex Munson, the newly appointed PR and Events Manager at 505 Games, joins us to discuss video game PR, the burgeoning eSports economy and his upcoming challenges.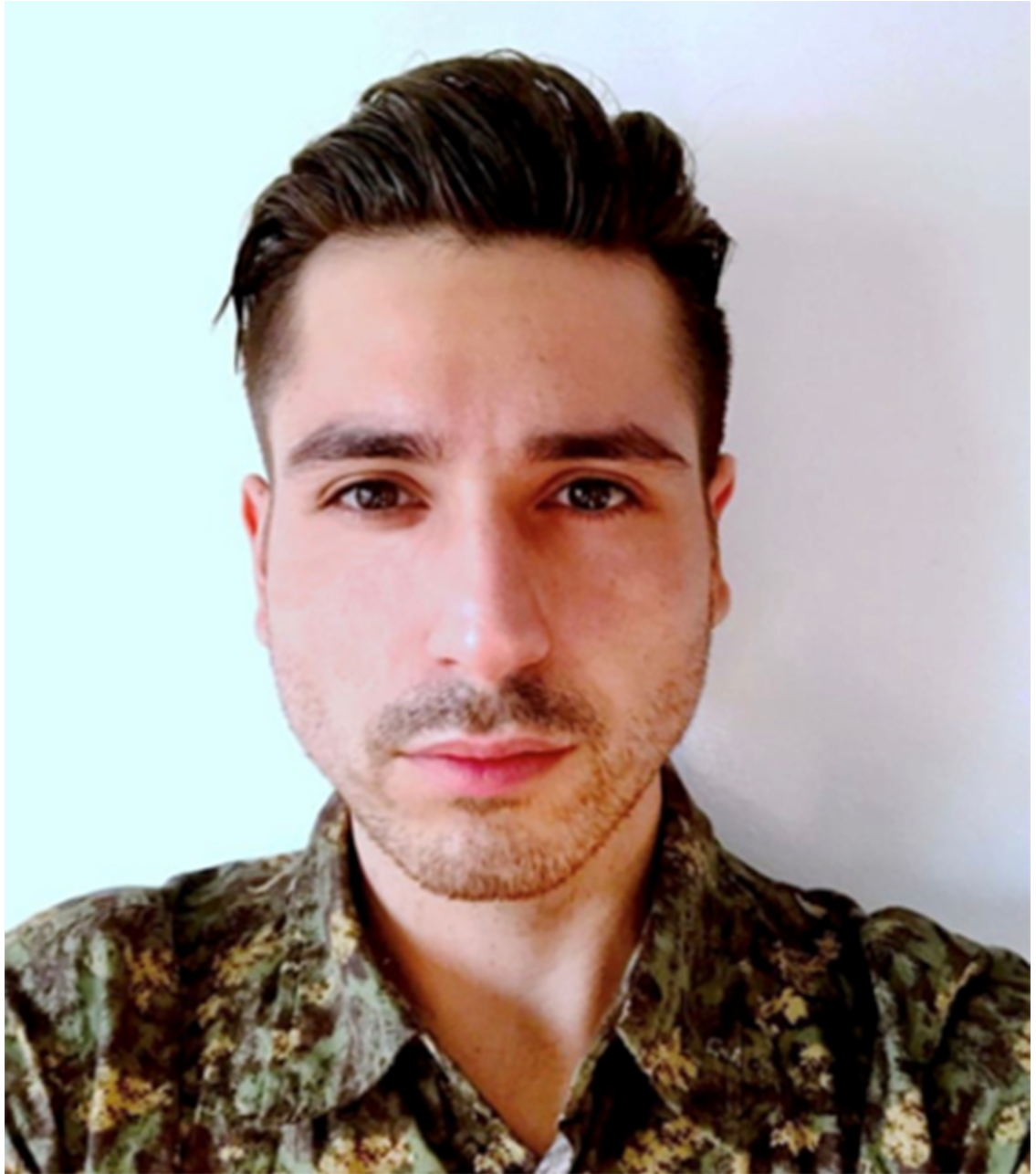 Congratulations on your new role at 505 Games! What are you most excited about as you hit the ground running? 
I've always been a huge gamer. Having the opportunity to work on video game campaigns and seeing them through their conception, development and to-market phases is an opportunity I've always dreamed of. We have a great lineup of titles coming out of 505 Games next year, including Bloodstained: Ritual of the Night from famed Castlevania producer Koji Igarashi. If there was one specific title I'd say I'm most excited to be working on immediately, it would probably be that. We're also working on a Walking Dead project being developed by Overkill and Starbreeze which we don't have a lot of detail to share on yet, but obviously a very exciting IP to be working with.  I'm also just looking forward to spending more time in the gaming community — coming from an agency, I had many different clients in different areas ranging from digital entertainment and technology, apps, games, film and consumer products. It will be nice to have a core focus and something I can really grow and cultivate.
Your previous job was at Rogers & Cowan. What's the biggest challenge in transitioning from agency to in-house?
My biggest challenge is going to be learning a new company culture. I was with Rogers & Cowan for nearly six years, so there is definitely a learning curve in terms of how people like to work and communicate. We have a lot of games with different brand managers and developers based all over Europe, and other parts of the world, so it will also be a challenge moving more into a global publicity position having primarily worked with North American based clients in the past. Each game will propose its own challenges as I get settled, but I'm really looking forward to working with a small team to overcome them and continue to share great games with the world.
505 Games is a relatively small video game publisher. How does that affect your PR strategy?
As an indie game publisher, our PR strategy shifts towards more tailored and targeted pitching vs. blasting news far and wide. It's very different than, say pitching YouTube, Tinder or Hasbro, which has a large consumer fan or user base and mainstream appeal. Of course, we'll have certain titles that draw more attention based on their IP and pedigree (like Bloodstained and The Walking Dead) but we really need to focus on meaningful coverage that helps tell the story of each campaign beat rather than focusing on hitting a certain number of impressions or articles secured.
How is the emergence of eSports and services like Twitch changing the video game PR landscape?
eSports and services like Twitch are bolstering. I'll be at Twitch Con this year, not because I'm a streamer myself, but because it's so important to see what the community is up to and to make as many contacts in the space as you can, especially when you consider that more than 100 million unique monthly viewers are tuning in to watch professional tournaments, gaming talk shows and casual solo play sessions on the platform. Twitch is another platform that allows us to further broaden our content creator relationships and is a vital component of any gaming company looking to expand their community and fan base — at times even more so than editorial. The New York Times reported once that global revenue for games is $20 billion higher than the music industry and coming in hot on the film industry, and Newzoo estimates that eSports reached a global audience of 1.1 billion last year. That's absolutely huge and should be a part of every gaming company strategy.
We've been talking about PR, but you're also the events manager. How are the roles intertwined, and how do you juggle the responsibilities?
I'm still getting up to speed on everything over here and familiarizing myself with all of our game campaigns. Events hasn't been a huge part of my role just yet, but I'm definitely getting more into the weeds as we work as a team to figure out what makes sense for our games based on campaign beats. We participated in Tokyo Game Show and secured a feature trend story with The Associated Press for Bloodstained, and will be heading to New York Comic Con next week to further support that title. For the time being, I'm working with our publicity agency and our communications director to set up press appointments and fill demo slots while working out the logistics of an autograph signing we are doing with Koji Igarashi on-site. Moving forward, I'll be helping the team evaluate our presences at shows like PAX South, PAX East/West, GDC, Games Con, E3, SXSW and more while ensuring that everything we do from an events standpoint matches up against what we are doing from a press perspective.
What role does social media play in your day-to-day workflow?
Social media is a critical component to branding and publicity campaigns but that isn't part of my role at all. We have brand and community managers for each title that are responsible for owning those channels. It will be part of my job to just ensure that communication in forums and social media match against our publicity campaign talking points. It's still very important, but not something that I will be spending a ton of my time on unless it was a social media takeover or live chat on Facebook that was hosted from an event like E3 or PAX, in which case I would be heavily involved from a logistics and messaging standpoint.
What advice do you have for those looking to start a career in public relations?
Intern. I started my career in publicity as an intern at Rogers & Cowan and did everything I could to go above and beyond the required tasks. That's how I at least got my foot in the door. Make them raise their eyebrows at you and see your potential and speak up in brainstorms! Not every idea you have is going to be golden, but companies like to see how you think outside the box. Even if your idea seems rather off the wall (and it probably is) those are the ideas that stand out, make a difference and separate you from the boring.
Rapid fire!
1. An overlooked classic game I wish I could have run a campaign for is … Pokemon Stadium! Or really anything Pokemon.
2. My ideal vacation would involve … A plethora of outdoor adventuring and crystal blue oceans
3. At karaoke, I would sing … Jason Mraz
4. My guilty pleasure is … Hello Kitty and Cracker Jacks
5. If I were a superhero, my powers would be … Flight – airfare is so expensive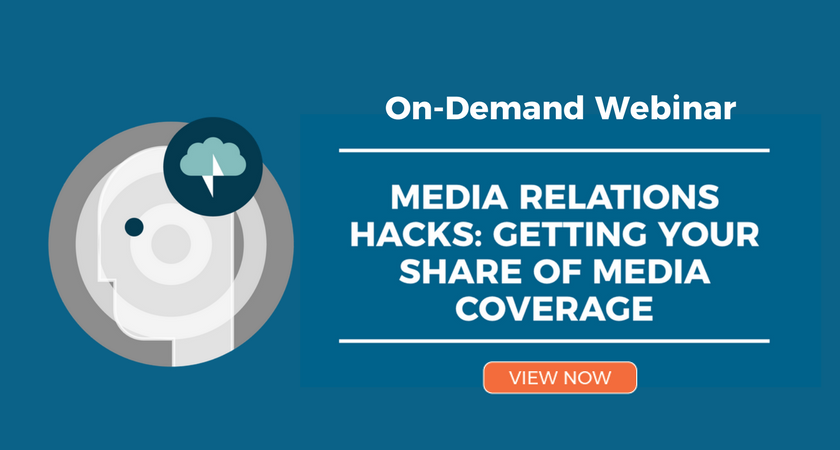 Hansard is an associate features editor and features writer for Cision Blog, covering trends in journalism and content marketing, innovative new editorial platforms and more. He is also the supervisor of Internet Media Research at Cision, and occasionally covers jazz for ChicagoMusic.org. Prior to joining Cision in 2010, he was the music director at WVFS-FM, the alternative radio station at his alma-mater, Florida State University. Give him a bowl of fancy ramen and a Bulls game, and he's a happy camper.