Cision's research department makes over 20,000 media updates to our influencer database each day! Here are the latest moves to keep your media lists up to date and on point. All CisionScoops reflect original reporting from the Media Research team; if you have a scoop, send it to mediamoves@cision.com.
CisionScoop: Fund Action has brought on Julie Mansmann as a reporter, covering product development and marketing strategies and trends in mutual funds and exchange-traded funds. Previously, she has worked for The East Meadow Herald, The Bellmore Herald, and The New Paltz Oracle.
Eleanor Barkhorn has been promoted to deputy managing editor of Vox, where she has previously served as Features Editor for over three years. She will take her new position starting in November when she returns from maternity leave.
Avenue has made several shifts in its staff, including:

Jessica Lee Ho, the managing editor for Avenue since 2002, being named group creative director for both Avenue and New York Family. She will continue as managing editor for Avenue under this new title.
Kelly Laffey, who has been promoted to executive editor after a year and a half serving as deputy editor.
Emma Pitt, previously the associate art director of New York Family, being named group art director for both New York Family and Avenue.
Kristina Stewart Ward joining Avenue as its real estate editor, and will also write the publication's "Unreal Estate" column.
After nearly seven years as vice president and general manager, Larry Blackerby is no longer at the Indianapolis ABC affiliate, WRTV-TV. Jeff Block, a special projects consultant for station owner E.W. Scripps, will be serving as an interim general manager until a replacement is found.
WYFF-TV, the NBC affiliate in Greenville, SC, welcomes Madeleine Hackett as its newest reporter. A graduate of Boston University's broadcast journalism program, Hackett has previously served as a news anchor for WTVY-TV in Dothan, Alabama.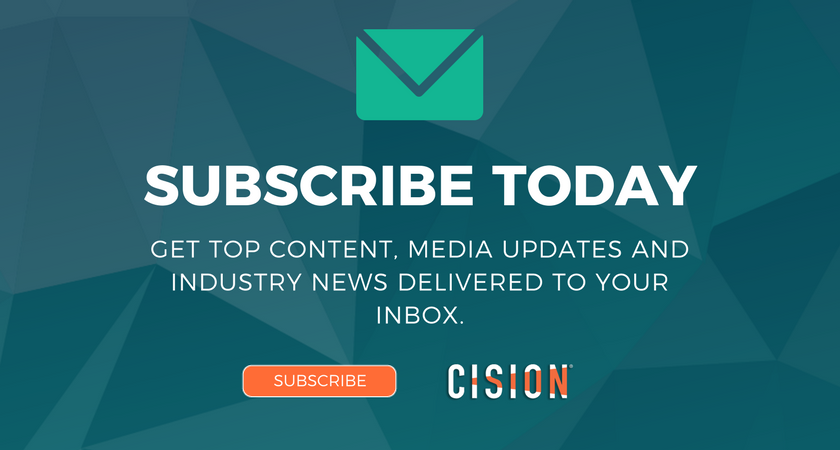 The Cision Media Research Team maintains a database of more than 1.6 million records​, including social influencers, traditional media contacts, outlets and opportunities. We collect and maintain the latest contact and pitching information of bloggers and journalists who can spread your message, broaden your campaign and help you build relationships with the people who matter. Follow us at @Media_Moves