Cision's research department makes over 20,000 media updates to our influencer database each day! Here are the latest moves to keep your media lists up to date and on point. All CisionScoops reflect original reporting from the Media Research team; if you have a scoop, send it to mediamoves@cision.com.
CisionScoop

: Bill McConnell is now the Washington bureau chief for Law360. McConnell had previously been the DC bureau chief for The Deal since 2005 and before that was the Washington reporter for Broadcasting and Cable.
Lauren Iannotti has been promoted to editor in chief and content director for Rachael Ray Every Day. Iannotti had served as executive editor of the magazine since August of 2016, and before that was executive editor of Brides.
New York Times Magazine welcomes Siddhartha Mukherjee to run a new, monthly column named On Medicine. Mukherjee will write this column in addition to his role as a contributing writer at The New Yorker and working as a staff cancer physician at Columbia University Medical Center.
Outnumbered anchor Harris Faulkner will anchor a new companion program for FOX News Channel, entitled Outnumbered Overtime with Harris Faulkner. The show will air at 1 PM directly following Outnumbered, and will premiere on October 2.
Dana Perino has been named the host of another new FOX News Channel afternoon show, entitled The Daily Briefing. Perino has served as a Host on FOX's The Five as well as serving as  a correspondent and contributor for the channel.
Sandra Smith has been named co-anchor of America's Newsroom, which airs 9-11AM ET for Fox News Channel. Smith has been a contributor at FOX since 2007, and before that was a reporter at Bloomberg.
Buzzfeed has launched a new Twitter-based morning show with Isaac Fitzgerald called AM to DM. Fitzgerald has been the books editor at Buzzfeed since 2013, and before that was a managing editor of The Rumpus.
Gizmodo has promoted Joyce Tang to deputy managing editor for the entire Gizmodo Media Group. Tang was previously managing editor at Splinter, and Aleksander Chan has been named as her replacement. Chan was previously a senior editor for the site.
Camila Bernal has been hired as a reporter for KRON-TV. She was previously a reporter for Telumundo in Austin.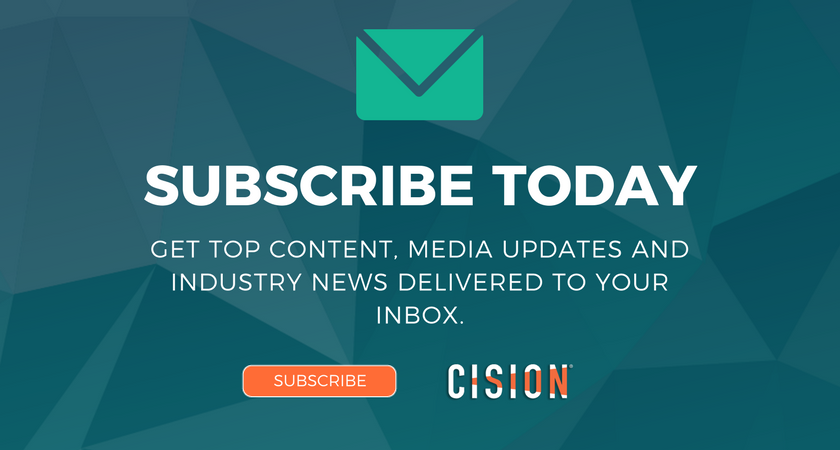 The Cision Media Research Team maintains a database of more than 1.6 million records​, including social influencers, traditional media contacts, outlets and opportunities. We collect and maintain the latest contact and pitching information of bloggers and journalists who can spread your message, broaden your campaign and help you build relationships with the people who matter. Follow us at @Media_Moves