Cision's research department makes over 20,000 media updates to our influencer database each day! Here are the latest moves to keep your media lists up to date and on point. All CisionScoops reflect original reporting from the Media Research team; if you have a scoop, send it to mediamoves@cision.com.
CisionScoop

: Nora Naughton will be joining the Detroit News as an automotive reporter in late October. She previously worked at The Advocate as a business development reporter.
Kara Scannell joins CNN Washington Bureau as a reporter. She will investigate and cover a wide range of news related topics. Scannell previously worked at the Financial Times as an investigations correspondent.
The Washington Post welcomes Eli Rosenberg, who joins as a general assignment and breaking news reporter. He previously worked for The New York Times and New York Daily News.
The Associated Press names veteran reporter Michael Hudson, global investigations editor. Hudson has had an extensive journalism career, and has also won a Pulitzer Prize in 2016.
Entertainment Weekly will move its editorial offices from New York City to Los Angeles on March 18, 2018. They will locate in the same office space as the West Coast bureau of People and Time Inc. brands.
Erica Grieder joins The Houston Chronicle. Grieder will serve as a metro columnist. She previously worked as a senior editor for Texas Monthly and southwest correspondent for The Economist.
Harper's Bazaar promotes Cassie Anderson to senior fashion market editor. She previously served as fashion market editor, and prior to that served as the associate fashion market editor for the outlet.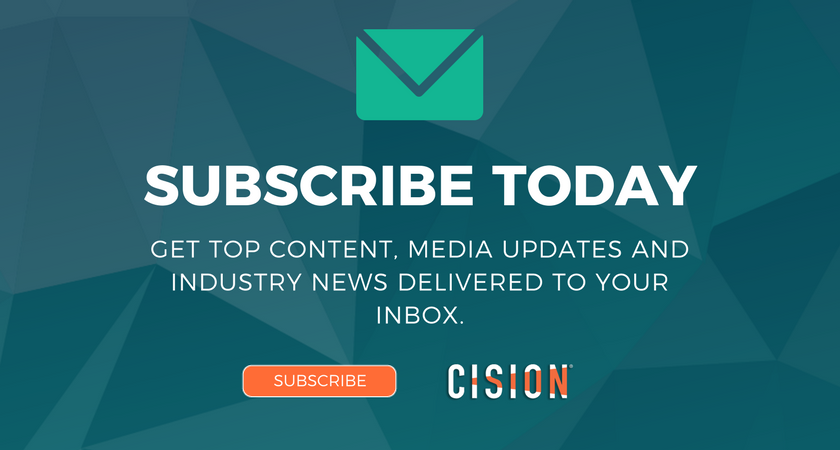 The Cision Media Research Team maintains a database of more than 1.6 million records​, including social influencers, traditional media contacts, outlets and opportunities. We collect and maintain the latest contact and pitching information of bloggers and journalists who can spread your message, broaden your campaign and help you build relationships with the people who matter. Follow us at @Media_Moves