Cision's research department makes over 20,000 media updates to our influencer database each day! Here are the latest moves to keep your media lists up to date and on point. All CisionScoops reflect original reporting from the Media Research team; if you have a scoop, send it to mediamoves@cision.com.
CisionScoop: Barret Wertz has departed his role at Men's Fitness. He joined the magazine as style and grooming editor in 2014, and was promoted to style and grooming director in February.
CisionScoop: Emily Cadei, former politics correspondent for Newsweek, has joined The Sacramento Bee as a correspondent in McClatchy's Washington office. She covers the government and political news with relevance to residents of California.
The Washington Post has named Anne Gearan as a correspondent for the newspaper's White House team covering diplomacy and foreign policy. She joined the paper in 2012.
Yelena Chak has been named CBS Television Network's senior vice president of drama development for the network's entertainment division. She previously served as vice president of drama development at CBS, and was director of television at Jerry Bruckheimer Television from 2005 to 2007.
New York Times deputy editor Damon Darlin has left the newspaper to join Reuters. Based in Washington, he now works as an editor covering money and politics. Darlin had been at NYT  since 2005.
CNBC's Make It brand, which provides young professionals with financial guidance, has partnered with Bustle to produce a new digital series, Young Money. The series will be hosted by comedian Akilah Hughes.
Christopher Heine has stepped down from his role as technology editor at Adweek to join the Bateman Group as director of content and media strategy. He joined the magazine in 2012 as a staff writer and became technology editor in 2014.
Ben Schreckinger is now at GQ, serving as a correspondent covering politics. He makes the move from POLITICO, where he served as a reporter since 2015.
There has been a change in leadership at satirical news publication The Onion. Cole Bolton has exited his the role of editor in chief after seven years with the outlet. Taking the helm is Chad Nackers, who has served as a head writer.
Paul Takahashi has left the Houston Business Journal to join The Houston Chronicle as a business reporter. His focus will be on residential real estate. Prior to covering real estate, he covered education for the Las Vegas Sun.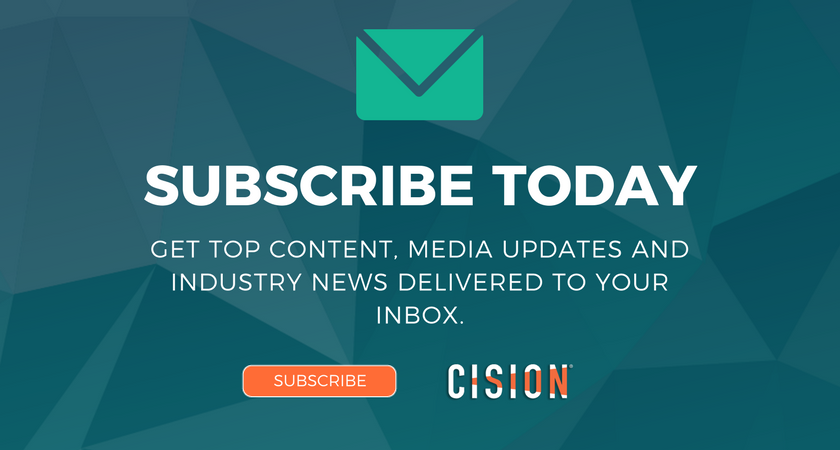 The Cision Media Research Team maintains a database of more than 1.6 million records​, including social influencers, traditional media contacts, outlets and opportunities. We collect and maintain the latest contact and pitching information of bloggers and journalists who can spread your message, broaden your campaign and help you build relationships with the people who matter. Follow us at @Media_Moves