Cision's research department makes over 20,000 media updates to our influencer database each day! Here are the latest moves to keep your media lists up to date and on point. All CisionScoops reflect original reporting from the Media Research team; if you have a scoop, send it to mediamoves@cision.com.
CisionScoop

: Joanna Piacenza joins Morning Consult as a senior reporter covering business and brands. She was previously an editor and communications manager for The Public Religion Research Institute.
CisionScoop

: Emma Merchant is now a part of Greentech Media as a staff writer. Her coverage will focus on energy. Merchant has previously written for The Grist, The New Republic and The Washingtonian Magazine.
Marcus Moore will be heading to ABC News to serve as a Dallas correspondent. He was most recently an anchor and reporter for WFAA-TV in Dallas. Additionally, Marcus has reported on international stories in the Middle East and Chile.
Marwa Eltagouri has left the Chicago Tribune and joined The Washington Post as a news reporter. Eltagouri was with the Chicago Tribune, covering crime, immigration and neighborhood changes, since June 2014.
Vanessa Gezari is now the national security editor for The Intercept. She previously served as the managing editor for the Columbia Journalism Review, and has had stints at the Chicago Tribune, Toledo Blade and St. Petersburg Times (now Tampa Bay Times). Rachel Cohen will also be joining the magazine as a contributing writer, covering news topics regarding economics, policing and politics. Cohen was formerly with The American Prospect.
Chief Executive named Dan Bigman as its new chief content editor and editor in chief. Prior to leading the publication, Dan was managing editor and executive editor for Forbes, as well as an online associate editor for The New York Times. h/t Talking Biz News
After 31 years with Wisconsin Public Radio, Joy Cardin retired on Sept. 29. She had been the host of The Joy Cardin Show since 2003, and was also the public affairs director for the station.
Vincent Calio has joined NJBIZ as a staff writer. Calio previously served as a reporter with Infrastructure Journal, Crain Communication's Pensions & Investments, and was managing editor for Institutional Investor News. Arthur Augustyn is also joining as a new staff writer for NJBIZ. Augustyn most recently covered video games for TalkXbox.com, as well as local and political news for The Malibu Times.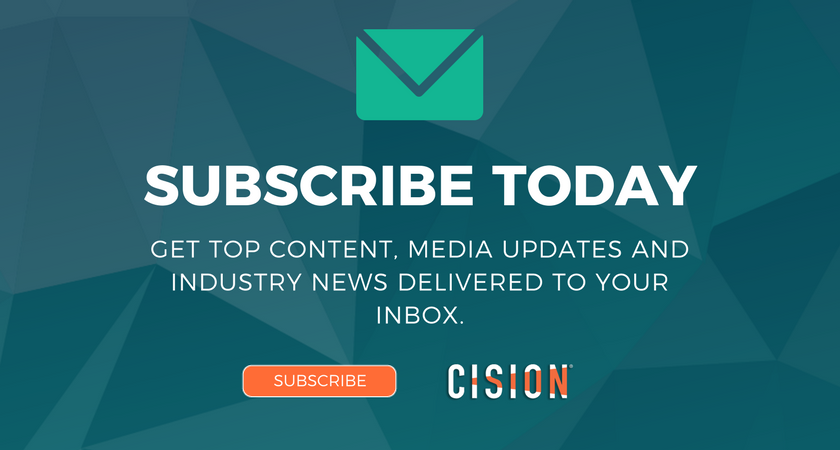 The Cision Media Research Team maintains a database of more than 1.6 million records​, including social influencers, traditional media contacts, outlets and opportunities. We collect and maintain the latest contact and pitching information of bloggers and journalists who can spread your message, broaden your campaign and help you build relationships with the people who matter. Follow us at @Media_Moves