Cision's research department makes over 20,000 media updates to our influencer database each day! Here are the latest moves to keep your media lists up to date and on point. All CisionScoops reflect original reporting from the Media Research team; if you have a scoop, send it to mediamoves@cision.com.
CisionScoop

: Nicole Goodkind has joined Newsweek as a reporter covering breaking news and the intersection of business and politics. She comes from Yahoo! Finance where she spent the last five years as an associate producer. Prior to that, she worked for Fuse TV and interned at NBC. 
 

CisionScoop

: After almost a year as Jezebel's deputy editor, Kate Dries is set to exit the blogazine. Her last day has not been announced yet. Dries initially joined the staff in May 2013 as editorial assistant, and climbed the ranks of Gawker Media working as associate, senior and managing editor for Jezebel.
The New York Times has announced the promotion of Adrienne Carter to deputy business editor. She was previously the international business editor for three years, and joined NYT in 2010 as the deputy editor for DealBook. Prior to that she had a brief stint as the VP of Morgan Stanley, and has also worked for Businessweek and Money magazines. h/t Talking Biz News
Former Financial Times DC correspondent David J. Lynch is set to join the Washington Post Nov. 6 as a reporter. He will cover national and global economy for the paper. Lynch is a longtime reporter and has worked for a myriad of publications, including USA Today, Bloomberg News and Politico. 
Marie Claire has appointed Kate Lanphear creative director, replacing Nina Garcia, who left in September. Lanphear will oversee fashion shoots and creative design for the publication. She previously worked for Google's fashion vertical as a consultant, and prior to that helmed Maxim magazine as editor in chief for a year. She has also worked as style editor for T: The New York Times Style Magazine, ELLE and Harper's Bazaar Australia. 
Serena Dai is the new editor of Eater NY, the blog written for food and restaurant-obsessed New Yorkers. She was promoted to the top position after spending over a year as news editor. Dai originally joined Eater NY in 2015 as reporter.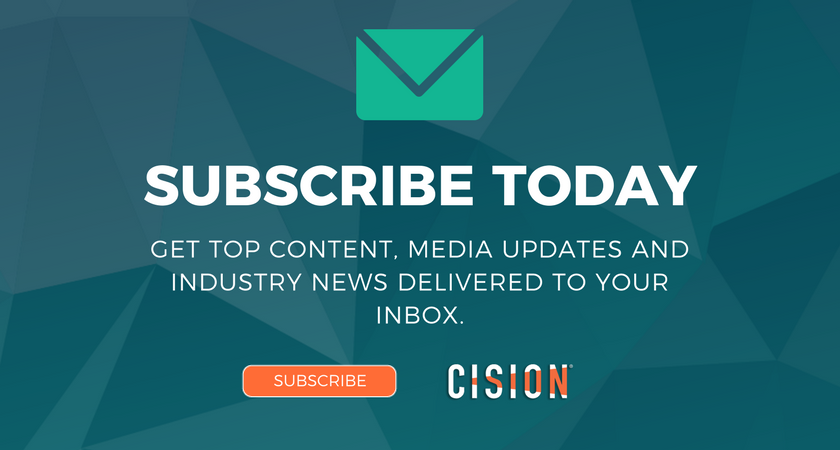 The Cision Media Research Team maintains a database of more than 1.6 million records​, including social influencers, traditional media contacts, outlets and opportunities. We collect and maintain the latest contact and pitching information of bloggers and journalists who can spread your message, broaden your campaign and help you build relationships with the people who matter. Follow us at @Media_Moves