Cision's research department makes over 20,000 media updates to our influencer database each day! Here are the latest moves to keep your media lists up to date and on point. All CisionScoops reflect original reporting from the Media Research team; if you have a scoop, send it to mediamoves@cision.com.
CisionScoop

:

 

NPR welcomed back Scott Neuman as digital news writer and editor covering breaking news and features. Neuman previously reported for NPR from 2007 to 2015, and prior to that, he served as Thailand editor for the Associated Press.
CisionScoop

: 

Asthaa Chaturvedi joined The New York Times as an associate producer for the outlet's podcast and audio products. Chaturvedi has served as assistant producer for WNYC Radio and associate producer for The Pitch.
Bloomberg News has announced several promotions at its Washington bureau:
KTXL-TV has named Monika Diaz as its news director. Most recently, Diaz was assistant news director for the Sacramento FOX affiliate, and had also been the managing editor.
Cori Coffin is now a reporter with WTTG-TV in Washington. The Emmy award-winning journalist joins the FOX affiliate from KVUE-TV in Austin, Texas.
Laura Barron-Lopez is the newest political reporter for The Washington Examiner, focusing on coverage of the Democratic Party. Prior to joining the outlet, she was a congressional reporter for HuffPost and covered energy and environment for The Hill.
Rachel O'Neal Chaney will be taking back the reins of High Profile, the Sunday human interest section of the Arkansas Democrat-Gazette. She returns as the section editor after having served as business editor for the publication.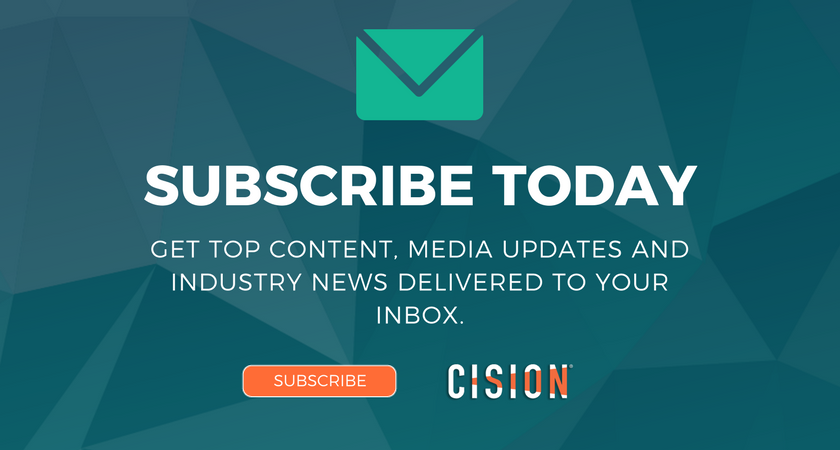 The Cision Media Research Team maintains a database of more than 1.6 million records​, including social influencers, traditional media contacts, outlets and opportunities. We collect and maintain the latest contact and pitching information of bloggers and journalists who can spread your message, broaden your campaign and help you build relationships with the people who matter. Follow us at @Media_Moves