Cision's research department makes over 20,000 media updates to our influencer database each day! Here are the latest moves to keep your media lists up to date and on point. All CisionScoops reflect original reporting from the Media Research team; if you have a scoop, send it to mediamoves@cision.com.
CisionScoop

: The Wall Street Journal's Gunjan Banerji picked up the ratings firms beat, in addition to covering options markets. Banerji joined the paper as a reporter in October 2016, and previously reported for Debtwire.
CisionScoop

: Osita Nwanevu has been named staff writer at Slate, covering politics from the website's Washington bureau. He has worked as an editorial assistant there since last June, and previously interned for Harper's Magazine, the Chicago Reader and NPR.
NBC News tapped NPR reporter Geoff Bennett as its newest White House correspondent, effective next month. Bennett joined NPR to cover Congress in April, and moved to the White House beat in July. He previously worked as a Washington reporter for NY1 News.
Abby D. Phillip, a CNN political analyst since January, will join the network full time as a White House correspondent. She will exit her role at The Washington Post, where she has covered the White House since late last year; she previously covered the Clinton campaign.
Ashley Feinberg will join HuffPost next week as a senior reporter covering the Trump administration alongside Internet culture. Feinberg has been with WIRED since May and was previously a senior writer for Gizmodo Media Group's special projects desk.
Bustle hired Teen Vouge's Amanda Chan as its new managing editor. Chan worked as deputy editor of TeenVogue.com since March 2016, and previously held the same title at Yahoo Health. She was managing editor of HuffPost's Healthy Living vertical from 2011 to 2014.
Stephen G. Smith will step down as editor of National Journal at the year's end to become a senior editor for parent company Atlantic Media. Current managing editor Ben Pershing will assume Smith's duties at that time. Smith served as editor of National Journal when it was acquired by Atlantic Media in 1997. He went on to work for various outlets including U.S. News & World Report, Houston Chronicle and The Washington Examiner before returning to NJ as editor in chief in 2015. Pershing was named to his present role in 2015 after joining the outlet as Washington editor the previous year.
Michael Flaherty exited Reuters after 14 years at the news service. He held a variety of roles during his tenure, including reporter and correspondent, editor in charge of Asia finance, editor in charge of Asia companies, and team leader on the Asia investment desk. Flaherty has joined Gladstone Place Partners, a new financial communications firm that officially launched this week. h/t Talking Biz News
Rachel Hinton joined the Chicago Sun-Times as a full-time urban affairs reporter. She interned for the paper since June and is a recent graduate of DePaul University in Chicago, where she was managing editor of its student paper The DePaulia.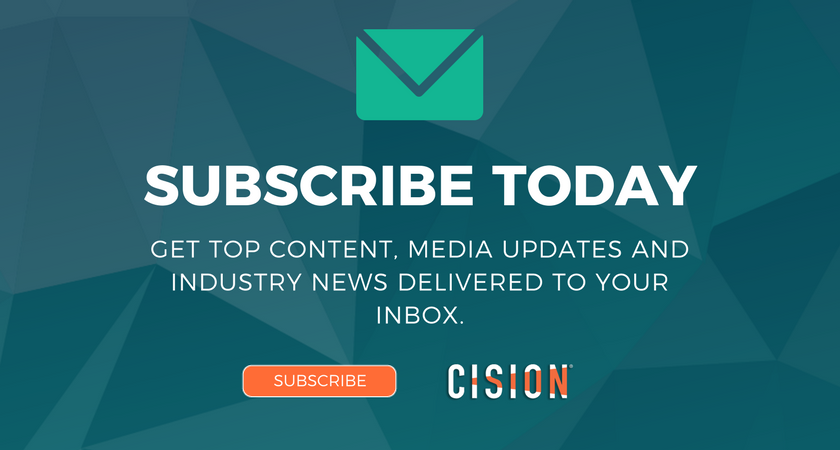 The Cision Media Research Team maintains a database of more than 1.6 million records​, including social influencers, traditional media contacts, outlets and opportunities. We collect and maintain the latest contact and pitching information of bloggers and journalists who can spread your message, broaden your campaign and help you build relationships with the people who matter. Follow us at @Media_Moves