Cision's research department makes over 20,000 media updates to our influencer database each day! Here are the latest moves to keep your media lists up to date and on point. If you have a scoop, send it to mediamoves@cision.com.
The New York Times has added two new sports staffers. Kurt Streeter has left ESPN after nearly three years to join the paper as a sports reporter. Marc Stein also joins the paper from ESPN and will cover the NBA as a sports writer.
Dianne Gallagher has joined CNN in Atlanta as a National Correspondent. She joined CNN Newsource in 2015, and prior to that, served as a Reporter for WCNC-TV in Charlotte, North Carolina.
Sahara Bushue has been promoted from director of alternative programming to vice president of alternative programming at NBC Television Network. Bushue has been with NBC since 2009, originally starting as a reality development coordinator.
Cision Blog regrets to inform its readers that Digby Diehl has passed away at the age of 76. Diehl was the first editor of the Sunday Book Review for The Los Angeles Times. He also wrote, researched and edited the autobiographies of many celebrities including Bob Barker and Patti Lupone.
Political commentary magazine The New Republic has named J.J. Gould as the publication's editor. Gould previously served as the editor of The Atlantic Online and the Journal of Democracy. He moves into the role following the resignation of Eric Bates, who will now serve the magazine as editor at large.
Kevin Cross has been promoted to vice president of content at NBC Sports Chicago, previously serving as senior director of new and original content. In his new role, he leads the network's portfolio including live events, programming, digital media, news and original content.
Neil Woulfe has joined WOIO-TV as morning senior executive producer. He rejoins news director Fred D'Ambrosi for their third time working together.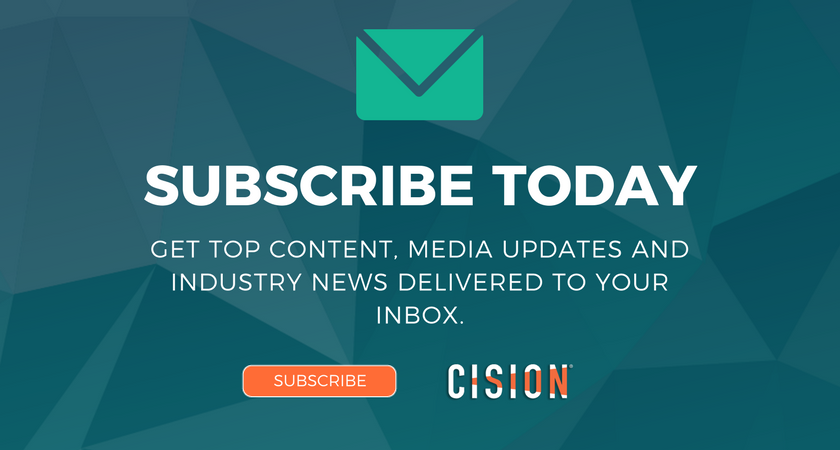 The Cision Media Research Team maintains a database of more than 1.6 million records​, including social influencers, traditional media contacts, outlets and opportunities. We collect and maintain the latest contact and pitching information of bloggers and journalists who can spread your message, broaden your campaign and help you build relationships with the people who matter. Follow us at @Media_Moves