Werewolves, vampires, ghosts and goblins all have one thing in common — they are fantasies and when brought into the light of day most of them will turn to dust.
PR attribution that is tied to a single metric is similar, reliance on a single number to track value to a PR program won't integrate with the rest of an organization. For example, messaging analysis, looking at how often a set of branded talking points proliferate fails to explore the impact of those messages on purchasing intent. Additionally, website analytics, while valuable for linking earned media to incoming leads, doesn't explore how a specific news story affected the buying cycle.
The easy answer to attribution is that there are no easy answers. What matters to your company, or your manager, is the ultimate attribution and that can mean any number of metrics or methods are of value. Being able to implement those methodologies and track those metrics is what's key.
This isn't just a problem for the PR industry, all business activities face the same struggle. It isn't what you know to be true it is what you can prove.
Want to know how to drive revenue growth with earned media measurement? Download our white paper.
Effective PR Tracking Requires The Following
1. Integration with the business
You aren't going to track ROI to anything if you don't have access, or line-of-sight into business performance related to your campaign. This doesn't have to be out-right sales data, it can be the inputs toward those sales.
A: Did the campaign drive more calls, inbound leads, or donations?
B: Has the coverage that your team generated changed how people discuss the brand in sales discussions or online?
C: How does your coverage compare to that of your competition, are you better placed in stories or is there a greater volume in the amount of coverage your brand gets overall?
2. Buy in from data owners
Having data available to you doesn't necessarily mean you can start to utilize it. Different teams in an organization have access to different types of data. Sales leadership and marketing will have direct business outcomes information such as leads, opportunities and contract information. IT or marketing will have access to website data, including goal completions on landing pages and time-on-page. Software develops can look at how users engage in a platform. Accessing these backend systems and having experts implement methods for tracking incoming activity generated by a PR program, can help you know more about the outcomes of your efforts.
Getting the buy-in of those experts is valuable for three other reasons:
A: If changes need to be made to improve a program and you have data to back that up, buy-in at the beginning of a program will make it easier to see those changes made.
B: Implementing measurement in Google Analytics for website tracking, or changes to a marketing automation system like Marketo isn't easy. Buy-in helps get some work cycles dedicated to helping you achieve your goals.
C: Experts know what's real and what's not. The data you might be looking at might look amazing, but, that assumes that there aren't problems in the collection methodology or the view. Your internal experts know what real impact looks like, let them tell you what's true.
3. Tools for tracking and tagging inputs and outputs
Measurement in PR requires that you can track the media and the public's interaction with your brand. The channels you need to be able to track are dependent on where your brand and audiences are active. From a minimum, tracking your brand's online news and social media provides a wide view of the public's response to your activities. If your brand is more active with the media, print and broadcast are extremely valuable.
Even in a scenario that you don't have the first two lined up, if you are monitoring your brand's media coverage in advance it is possible to go back into the other required systems and conduct an evaluation. You can't attribute value to data points that you don't have. Too much measurement is better than too little.
Insights and attribution are like a stool. A stool with a single leg isn't trustworthy or supportive. Bolster that stool with data from multiple channels and departments to verify whether what you believe is true. If the dynamics change above you or if they value of your current methodology is called into question, where does that leave you? Diversity in data collection and analysis would be like a vampire or werewolf wearing a bulletproof vest — no silver bullet or wooden stake could stop them.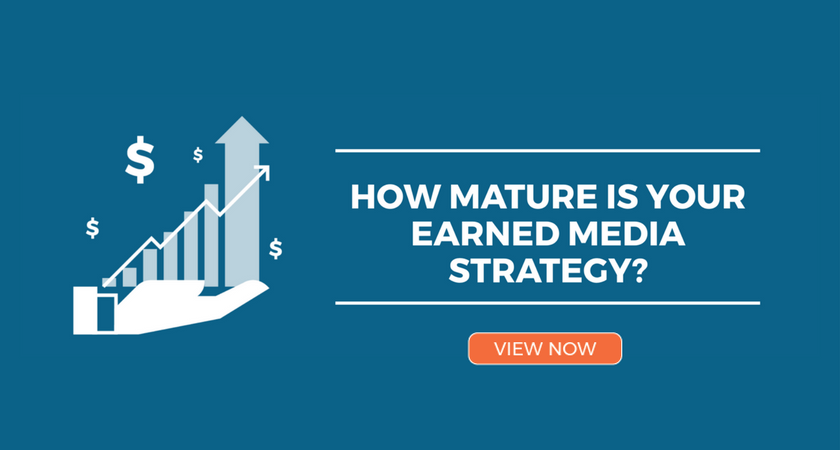 James Rubec is a data geek, a former public relations lead and journalist with a love of content and advocacy. Ask him anything @JamesRRubec and be sure to follow @Cision_Canada.