Cision's research department makes over 20,000 media updates to our influencer database each day! Here are the latest moves to keep your media lists up to date and on point. All CisionScoops reflect original reporting from the Media Research team; if you have a scoop, send it to mediamoves@cision.com.
CisionScoop: Bloomberg BNA named Rob Tricchinelli as its new assistant managing editor of environmental news. Tricchinelli has served as Bloomberg BNA's senior legal editor since 2013.
CisionScoop: Jennifer Maas recently joined TheWrap as a TV reporter based in Los Angeles. Previously, she's reported for Hollywood Life, Santa Monica Daily Press, and Entertainment Weekly.
Michael Oreskes has resigned from NPR, where he has served as senior vice president for news and editorial director for the past two years. Before that, he was senior managing editor at the Associated Press and executive editor at The International Herald Tribune.
The New York Times welcomes back Lindsey Underwood as an audience strategist for its Smarter Living vertical. Underwood previously worked as a social strategy editor for NYT from 2015 to 2016, before leaving to serve as Vogue's social media director until October of this year.
American Media, Inc. announced top masthead changes at two of its celebrity weeklies.

James Heidenry has parted ways with the company. He had been at the helm of Us Weekly since AMI acquired the magazine from Wenner Media earlier this year, in addition to serving as top editor of OK! and Star Magazine.
Managing editor Jennifer Peros has taken over Heidenry's editorial responsibilities at Us Weekly. Peros worked as the magazine's deputy news director before spending a two year stint at Entertainment Tonight and The Insider.  
Executive editor James Robertson has assumed top editorial duties at OK!. He joined the outlet last year as associate editor and national correspondent.
After 48 years at The Fresno Bee, Jim Boren has announced that he will retire in January 2018. Boren has served as The Bee's executive editor and senior vice president for the past five years.
John Geiger has succeeded Ken Dunwoody as editor in chief of Game & Fish magazine and its 28 unique monthly editions. Dunwoody retired in October after 31 years at the magazine. Geiger has been with Game & Fish since 2014, previously as senior editor.
Austin NBC affiliate KXAN-TV has announced Sydney Benter as its new evening anchor, effective next month. Benter previously served as an anchor for NBC at its Terre Haute affiliate, and for CBS in Cincinnati.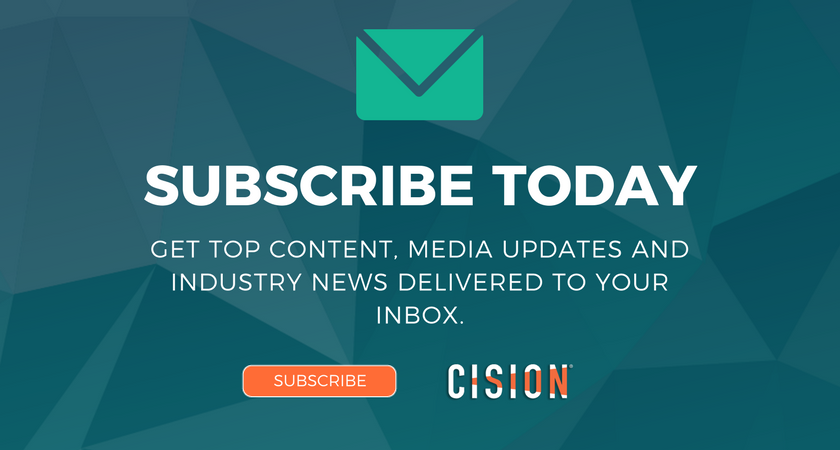 The Cision Media Research Team maintains a database of more than 1.6 million records​, including social influencers, traditional media contacts, outlets and opportunities. We collect and maintain the latest contact and pitching information of bloggers and journalists who can spread your message, broaden your campaign and help you build relationships with the people who matter. Follow us at @Media_Moves