Cision's research department makes over 20,000 media updates to our influencer database each day! Here are the latest moves to keep your media lists up to date and on point. All CisionScoops reflect original reporting from the Media Research team; if you have a scoop, send it to mediamoves@cision.com.
CisionScoop

: Juliana Keeping has left her position as enterprise reporter for The Oklahoman to take on the role of communications director at Patients for Affordable Drugs in D.C. Keeping served the newspaper for over five years.
CisionScoop

: FabFitFun has promoted Monica Chang to the role of senior editor. Chang has been with FabFitFun since February of 2016, and most recently served as its editorial and marketing coordinator.
In other promotions news, David Reiter is now the executive producer of special events at ABC Television Network. Reiter has been with the network since 2002, and has been its vice president and managing editor for the past nine years.
Tracy Alloway and Chris Nagi have also received promotions, and are both now executive editors at Bloomberg News, reporting directly to senior executive editor Chris Collins. Alloway has been with Bloomberg since 2015, and will be overseeing cross-assets coverage, while Nagi, who has been with Bloomberg for over eleven years, will be overseeing news coverage for equities. h/t TalkingBizNews
Cision Blog regrets to inform its readers that the longstanding and beloved gossip columnist Liz Smith has passed away. Most recently syndicated by Tribune, her self-titled celebrity gossip column was one of the most widely read in the world for more than a quarter of a century.
INSIDER has promoted Julie Zeveloff West from executive editor to U.S. editor in chief. West has been covering news and entertainment with INSIDER since October of 2010.
Starting in December, Gideon Lichfield will be serving as editor in chief of MIT Technology Review. Lichfield was senior editor of Quartz since 2014, and before that served in various roles at The Economist for seven years.
Artforum has announced that its January 2018 issue will be Michelle Kuo's final issue as editor in chief. Kuo has been with Artforum for nearly a decade, first as a senior editor before becoming editor in chief in 2010. Succeeding her will be Artforum web editor David Velasco, who has been with the company since 2005.
Mark Rivera is will be joining Chicago ABC affiliate WLS-TV as its new reporter and weekend morning anchor in December. He is currently the political reporter and weekend morning anchor at CBS affiliate WTSP in Tampa, FL, where he has been since 2015.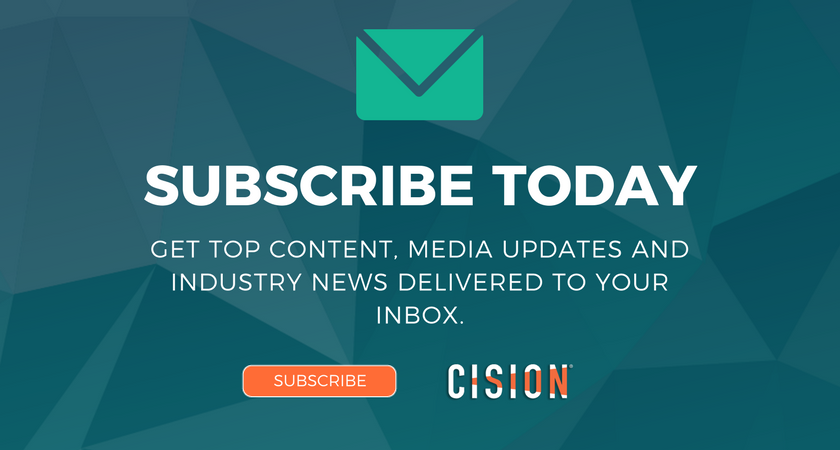 The Cision Media Research Team maintains a database of more than 1.6 million records​, including social influencers, traditional media contacts, outlets and opportunities. We collect and maintain the latest contact and pitching information of bloggers and journalists who can spread your message, broaden your campaign and help you build relationships with the people who matter. Follow us at @Media_Moves