Cision's research department makes over 20,000 media updates to our influencer database each day! Here are the latest moves to keep your media lists up to date and on point. All CisionScoops reflect original reporting from the Media Research team; if you have a scoop, send it to mediamoves@cision.com.
CisionScoop

: Hannah Walhout left Food & Wine to become an editorial assistant at Travel + Leisure. Walhout will continue her coverage of food, beverages, and restaurants for the Time, Inc. publication.
CisionScoop: Travel Noire welcomed new travel editor Shontel Horne. Horne has previously written for multiple Modern Luxury publications, BlackboardEats, and VaynerMedia, as well as produced for The Oprah Winfrey Network.
Due to a shift in strategy in entertainment coverage, Buzzfeed has parted ways with three members of its entertainment staff

Jaimie Etkin, entertainment editor since June of 2015. Etkin joined BuzzFeed in 2013 and previously worked for HuffPost and The Daily Beast.
Katie Hasty, deputy entertainment editor since January of 2016. Hasty was previously managing editor at Hitfix and an online editor for Billboard.
Jarett Wieselman, senior entertainment editor since January of 2014. He held previous positions at Entertainment Tonight, New York Post and In Touch Weekly.
Emma Rosenblum has traded in her badge at Bloomberg Pursuits to become the new executive editor for ELLE. Editor in chief Nina Garcia created the role, in which Rosenblum will be tasked with expanding and improving the magazine's features, news, and investigative reporting sectors.
Jacob Bogage is now covering breaking sports news at The Washington Post. Bogage has been covering local sports for WaPo since 2016, and previously wrote for the paper's Wonkblog.
On Nov. 13 Cardiff Garcia will join NPR as a host of its Planet Money podcast. Garcia has been the United States editor for Financial Times Alphaville since 2014, and is joining Planet Money to work on a special project that will be revealed at a later date. h/t TalkingBizNews
Glenn Hall has been appointed chief editor of Dow Jones Newswires. A veteran of covering financial news in real time, Hall was most recently US editor for The Wall Street Journal, where he served for three and a half years.
After more than 7,000 columns with The Daily Herald, Chicago sports columnist Mike Imrem has retired. A native of Arlington Heights, he served the Herald for nearly 40 years.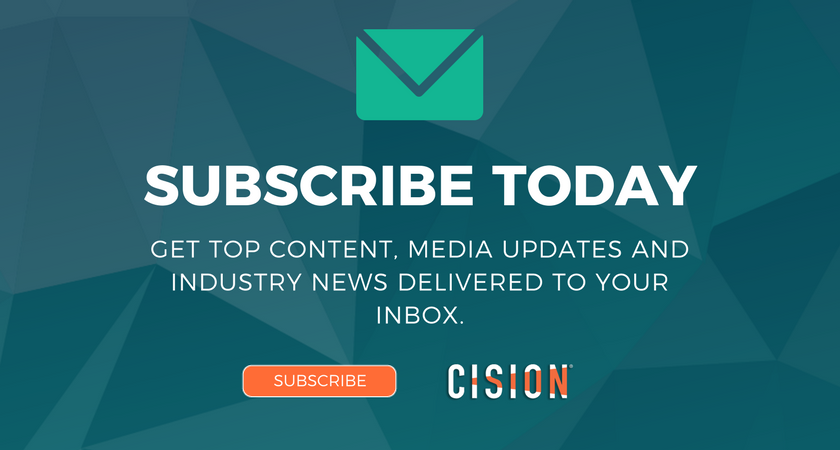 The Cision Media Research Team maintains a database of more than 1.6 million records​, including social influencers, traditional media contacts, outlets and opportunities. We collect and maintain the latest contact and pitching information of bloggers and journalists who can spread your message, broaden your campaign and help you build relationships with the people who matter. Follow us at @Media_Moves