In our ongoing series, Jay Baer, founder of Convince & Convert and New York Times bestselling author poses and discusses important questions facing the communications industry. In this video, Baer tackles the issue of what's required to accurately measure earned media. Jay Baer Asks — What Tools Do Communications Pros Need to Measure Their Efforts?
Click the image to view the video or read the transcript below. And if you want to check out the entire Jay Baer Asks series click here.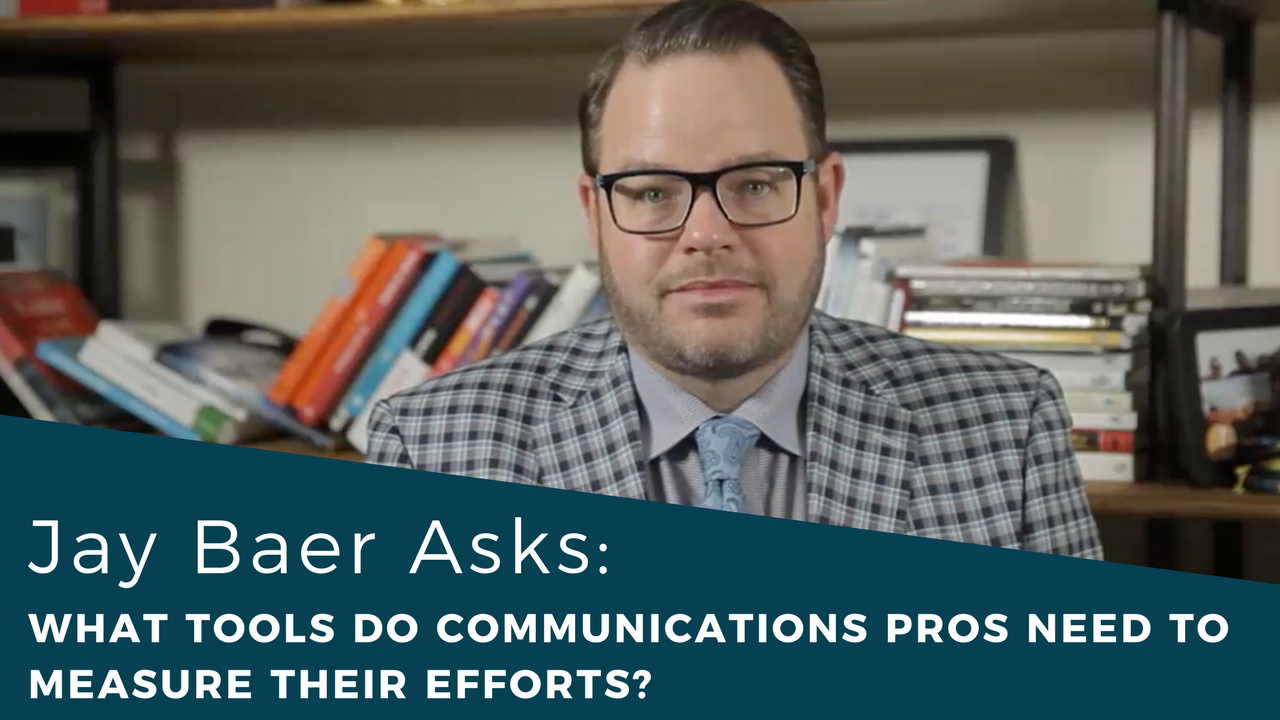 Jay Baer: I'm Jay Baer, founder of Convince & Convert, New York Times best-selling author, and digital business celebrity.
One of the challenges with measuring earned media today is the massive proliferation of information nodes. I am deceptively youthful looking (maybe?) but I started my career as an assistant account executive at a public relations firm way back in 1988.
And back then, and really for most of the time since then, earned media was about press coverage, period.
Today, however, powered by social media, we find ourselves in a situation where every customer, employee, and reasonably knowledgeable category devotee is an influencer: capable of driving awareness, modifying opinion, and causing behavior change.
Today, the "press" acts more and more like online influencers, and online influencers act more like the traditional press.
So any tool for communications pros that purports to measure earned media MUST have the ability to track the impact of everyone and everything.
Also, measurement tools must be able to attribute customer buying behavior to consumption of content created or amplified by journalists or influencers. It's not enough any longer to know that a particular piece of content racked up views, shares, or even clicks. Now, communicators also must know whether those engagement generated leads and sales. Why? Because marketers specializing in content and paid can easily deliver that granularity, and CMOs demand this data.
Plus, measurement tools have to operate in nearly real-time. The age-old PR play of running a coverage report to track effectiveness of a campaign weeks after its conclusion feels like churning butter compared to the always-on, instantaneous measurement that paid offers.
So the way I see it is this: Earned Media measurement must be specific. Its must demonstrate a link between coverage and revenue. It must be real-time. And it must include online influencers as well as press/journalists.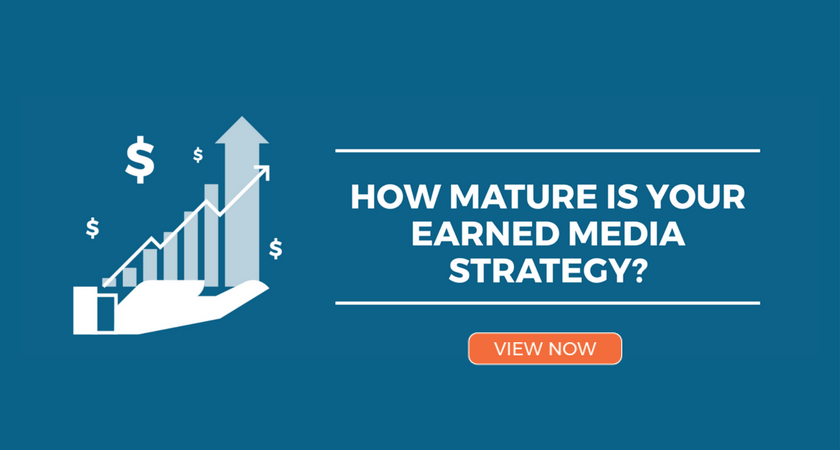 Anthony Hardman is a senior content editor for Cision. He has more than 10 years of combined experience in broadcast news, public relations, inbound and content marketing. Connect with him on Twitter: @ahardman or LinkedIn.