Cision's research department makes over 20,000 media updates to our influencer database each day! Here are the latest moves to keep your media lists up to date and on point. All CisionScoops reflect original reporting from the Media Research team; if you have a scoop, send it to mediamoves@cision.com.
CisionScoop

: The Arizona Republic has named Rebekah L. Sanders consumer watchdog reporter, effective immediately. She will cover fraud, scams and bad business practices. Sanders joined the paper in 2008 as City Hall reporter, and has since reported on a variety of beats including sports business, real estate, renewable energy, and Luke Air Force Base.
Following allegations of sexual harassment, NPR chief news editor David Sweeney is no longer with the network. Sweeney was named executive editor of news operations in September and has been with NPR since 1993. Assuming his duties is Edith Chapin, who will resume her role as executive editor. Chapin has been with NPR since 2012, and left the newsroom in September to head the network's Member Station Collaborative Journalism Network.
Longtime Los Angeles Times staffer Hector Becerra has been named city editor of the paper. In addition to running a reporting team, Becerra will help organize daily newsgathering and advance planning. He has been with the LA Times for more than two decades and has spent his entire journalism career at the daily. Most recently, Becerra served as editor heading up coverage of immigration and neighborhoods.
Liz Goodwin has left her position as national affairs reporter for Yahoo News to join the Boston Globe Washington Bureau as general assignment reporter. Goodwin spent seven years at Yahoo News, and has previously reported for Newsweek.
Crain's New York Business bid farewell to digital general manager Rosemary Maggiore. She has been with the outlet since 2014 and helped grow the digital side of CNYB via product and brand development. Prior to that, Maggiore spent six years at Rachael Ray Digital and has also worked for Reader's Digest.
Veteran NBC Sports Chicago hockey beat reporter Tracey Myers has moved over to NHL.com as regional writer. She will mostly cover the Central Division teams of the NHL and will be based in Chicago. Myers spent the last seven years covering the Chicago Blackhawks for NBC Sports and offered insightful stories about the team, as well as commentary on players and the game. Prior to that, she was a sports writer at Fort Worth Star-Telegram.
The Triad Business Journal has added Jane Little as data reporter. She was previously a reporting intern for the Charlotte Agenda, and prior to that worked as city desk editor for The Daily Tar Heel, the student newspaper at the University of North Carolina at Chapel Hill.
Chicago's very own WGN-TV is launching a topical comedy show come January. Man of the People with Pat Tomasulo is set to air Saturdays at 10pm CT, and will feature Tomasulo's break down of the week in news, current events and pop culture through a common sense perspective to the "everyman viewer." Tomasulo will remain sports anchor for WGN's Morning News.
Jeannine Anderson is no longer with Public Power Daily, the newsletter published by the American Public Power Association for its members. She has been the news editor of the outlet since 1988.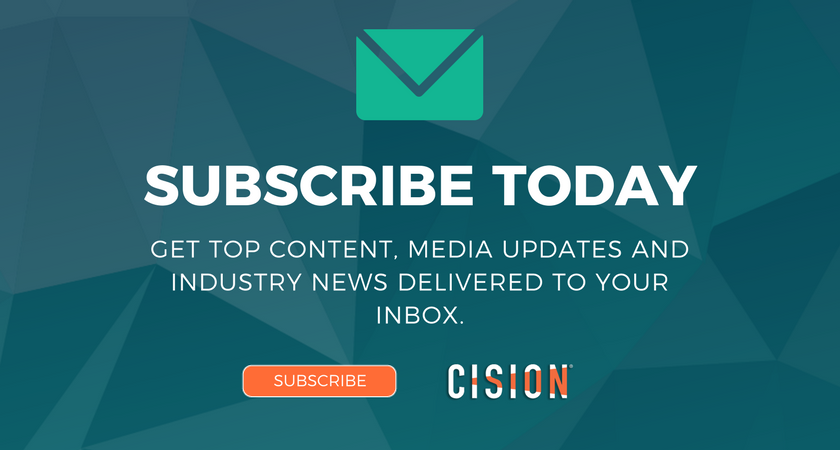 The Cision Media Research Team maintains a database of more than 1.6 million records​, including social influencers, traditional media contacts, outlets and opportunities. We collect and maintain the latest contact and pitching information of bloggers and journalists who can spread your message, broaden your campaign and help you build relationships with the people who matter. Follow us at @Media_Moves