Cision's research department makes over 20,000 media updates to our influencer database each day! Here are the latest moves to keep your media lists up to date and on point. All CisionScoops reflect original reporting from the Media Research team; if you have a scoop, send it to mediamoves@cision.com.
CisionScoop

: Former OC Weekly EIC Gustavo Arellano has joined Curbed LA  as a blogger, and will cover culture in the Los Angeles area. Arellano previously spent several years at OC Weekly initially joining the staff as a writer, and eventually becoming the top editor for the news outlet.
The New York Times has announced that longtime publisher Arthur Ochs Sulzberger Jr. will retire from the position, effective Dec. 31. He will continue to serve as chairman of the company's board of directors. Sulzberger, Jr. has been the publisher of the paper since 1992. Current NYT deputy publisher A.G. Sulzberger  will assume his duties as publisher on Jan. 1. He has been with the paper since 2008, when he joined the staff as Metro reporter and editor.
Alix Browne has left W, after more than five years as the features director of the magazine. Browne was handling feature content in fashion, design, art, travel, beauty, celebrity and culture. Prior to W, she spent over a decade at T: The New York Times Style Magazine, and prior to that helmed V Magazine as editor in chief.
Wired has added Louise Matsakis to its roster as a staff writer. Matsakis comes from Vice's Motherboard, where she had a brief stint as associate editor and assistant editor. Prior to that, she reported for Mashable.
Fox affiliate KTTV-TV in Los Angeles has named Rita Garcia anchor of Good Day L.A. 9-10am hour. She replaces Steve Edwards, who left the station earlier this month. Garcia took the anchor desk alongside Megan Colarossi, as the duo becomes the second all female morning anchor team among the Fox owned stations. She was previously a reporter for KRIV-TV in Houston.
Tech reporter Lilly Rockwell is leaving the Austin American-Statesman to pursue a career in real estate. Rockwell has been with the paper since 2014, when she joined the staff as City Hall reporter. Prior to that, she spent three years at Florida Trend, and has also worked at the News Service of Florida. h/t Talking Biz News
Susannah Luthi has moved to Modern Healthcare to cover health policy and politics in Congress as politics reporter; she is based in Washington D.C. Luthi previously reported for Inside Health Policy, where she covered  health reform and the Affordable Care Act exchanges.
Veteran news anchor and reporter Mark Thornhill is no longer with WFAA-TV in Huntsville, Alabama; his last day was Dec. 1. Thornhill has been with the station since 1991, starting as a sports director, and was named evening anchor in 1994.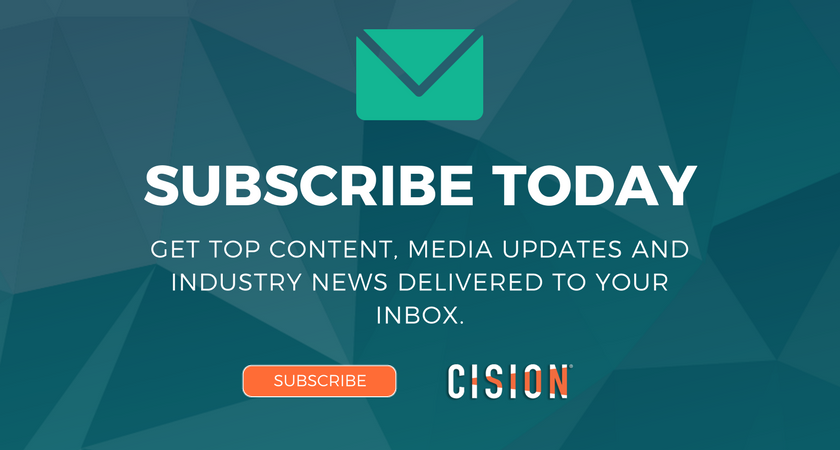 The Cision Media Research Team maintains a database of more than 1.6 million records​, including social influencers, traditional media contacts, outlets and opportunities. We collect and maintain the latest contact and pitching information of bloggers and journalists who can spread your message, broaden your campaign and help you build relationships with the people who matter. Follow us at @Media_Moves