Cision's research department makes over 20,000 media updates to our influencer database each day! Here are the latest moves to keep your media lists up to date and on point. All CisionScoops reflect original reporting from the Media Research team; if you have a scoop, send it to mediamoves@cision.com.
CisionScoop

: After ten years serving as ELLE's culture editor, Seth Plattner has departed the magazine in order to pursue freelance opportunities. His writing has covered a wide range of pop culture topics, including music, movies, celebrities, and travel.
Following the sale of LA Weekly to Semanal Media, the following are no longer with the newspaper:
In order to oversee changes during LA Weekly's crossover to Semanal Media, Brian Calle has stepped in as operations manager.
Yahoo Finance has promoted Jen Rogers to the role of senior producer. Rogers has been with Yahoo since 2014, and served anchor of its show, The Final Round.
After seven years of publishing pop culture, fashion, and entertainment content, BULLETT Media has shuttered.
Tia Mitchell, former bureau chief in Tallahassee for the Florida Times-Union, has left the paper to join AJC.com as a local government reporter covering DeKalb County.
MarketWatch has named Emily Bary as its new technology reporter. Previously, Barry was a reporter for Barron's for the past five years.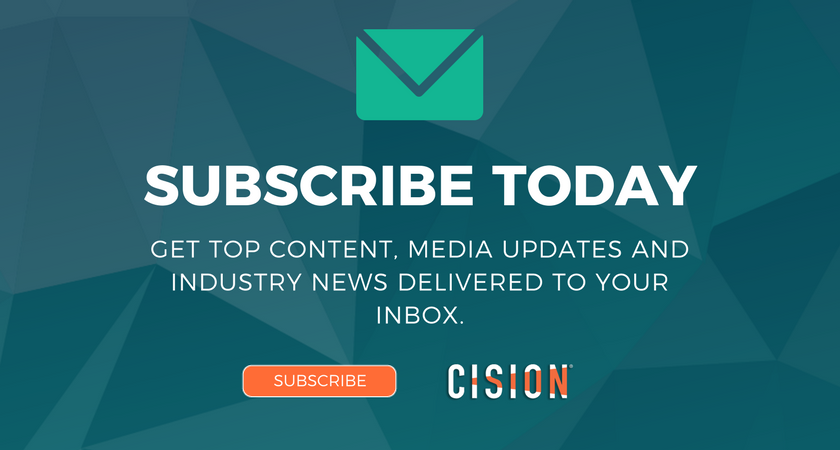 The Cision Media Research Team maintains a database of more than 1.6 million records​, including social influencers, traditional media contacts, outlets and opportunities. We collect and maintain the latest contact and pitching information of bloggers and journalists who can spread your message, broaden your campaign and help you build relationships with the people who matter. Follow us at @Media_Moves