Cision's research department makes over 20,000 media updates to our influencer database each day! Here are the latest moves to keep your media lists up to date and on point. All CisionScoops reflect original reporting from the Media Research team; if you have a scoop, send it to mediamoves@cision.com.
CisionScoop

: Karen Shimizu has started at Food & Wine Magazine as the executive editor. She had been with Organic Life as a deputy editor since 2014, and previously served in editorial roles at Saveur.
The editor in chief and chief content officer for the USA Today Network, Joanne Lipman, is stepping down at the end of the year. She will be focusing on her new book and had been with the outlet since late 2015, and previously was with The Wall Street Journal for 22 years.
Mashable has parted ways with Patrick Kulp and Emma Hinchliffe. Patrick had worked with Mashable since 2014, and had reported on business since may of 2015. Emma was also a business reporter, and had been with the organization since the summer of 2016. h/t Talking Biz News
Former accessories editor of Vogue Brooke Ely Danielson has been named the fashion and lifestyle director of Shape Magazine. She has also previously worked with Glamour, ELLE and Disney, dating back to 2008.
After over a decade with The New Yorker, Ryan Lizza is no longer with the company. He served as the DC correspondent since 2007, and a political correspondent for The New Republic before that.
Lorin Stein has stepped down as editor in chief of The Paris Review. He had held the position since 2010, and was previously a senior editor for Farrar, Straus and Giroux.
KTVT-TV managing editor Raquel Amparo has been named news director of Univision Dallas (KUVN-TV). She was with KTVT-TV since 2011, and before that worked for Fox Television as a producer.
The director of communications for Ohio Family Physician, Megan Smith, has left her position after over a decade there. She had been responsible for managing communications department processes for print and online respectively.
Stacey Garvilla will be leaving KSNF-TV to join KRDO-TV in Colorado Springs as a meteorologist. She has been the meteorologist at KSNF-TV for the past five and a half years, and her last day scheduled for Dec. 15.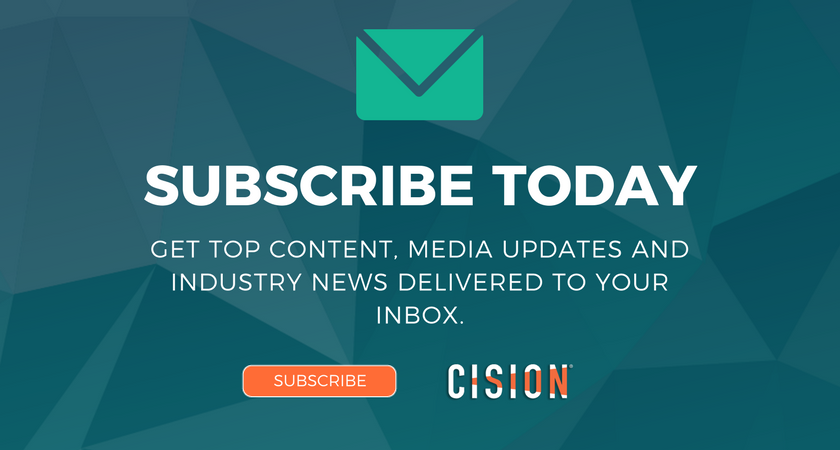 The Cision Media Research Team maintains a database of more than 1.6 million records​, including social influencers, traditional media contacts, outlets and opportunities. We collect and maintain the latest contact and pitching information of bloggers and journalists who can spread your message, broaden your campaign and help you build relationships with the people who matter. Follow us at @Media_Moves