Cision's research department makes over 20,000 media updates to our influencer database each day! Here are the latest moves to keep your media lists up to date and on point. All CisionScoops reflect original reporting from the Media Research team; if you have a scoop, send it to mediamoves@cision.com.
CisionScoop

: Rachel Brody, formerly associate editor for the opinion page at U.S. News & World Report, is now deputy opinion editor at Newsweek. In her new role, Brody will be covering politics, policy, world news, healthcare, culture and education.
Reuters has appointed Stephen Farrell as the Jerusalem bureau chief, where he will be leading coverage of Israel and the Palestinian territories. Farrell is currently still with The New York Times. He has been with NYT since 2009, where he has worked as a foreign correspondent, metro reporter and a senior staff editor. He is expected to move to Reuters in early 2018. h/t Talking Biz News
Longtime CNN En Español anchor Patricia Janiot is heading to Univision as an anchor of Noticiero Univision Edicion Nocturna. Prior to joining CNN, Janiot was an anchor for Univision Los Angeles. She is expected to return to Univision in early January.
Lilly Workneh departs from HuffPost, where she was senior editor of the Black Voices vertical. Before joining HuffPost, Workneh was the lifestyle editor for the Grio.com, a reporter for PEOPLE and the editor in chief of InfUSion Magazine. She has yet to announce her next role.
After 17 years with Barron's magazine, Dimitra DeFotis has accepted a buyout, and will be departing from the publication. DeFotis has been with Barron's since 2000, where she started as a staff writer. She then moved on to become a senior editor and blogger for Emerging Markets Daily. DeFotis expects to continue writing about all forms of assets, energy, commodities, emerging markets and the global economy.
Megan Colarossi has been named the new co-host of Good Day L.A. on KTTV-TV. She replaces Maria Sansone. Colarossi comes from A&E Network's The Way Home, where she was also a co-host. She was previously a daily panelist on The Meredith Vieira Show.
American Public Media's The Dinner Party Download had its last broadcast Dec. 1. The show has no current home, but podcast information is forthcoming. The Dinner Party Download was a weekly national public radio show that covered film, TV, music, books, food and alcoholic beverages. The show was on air at American Public Media for six years.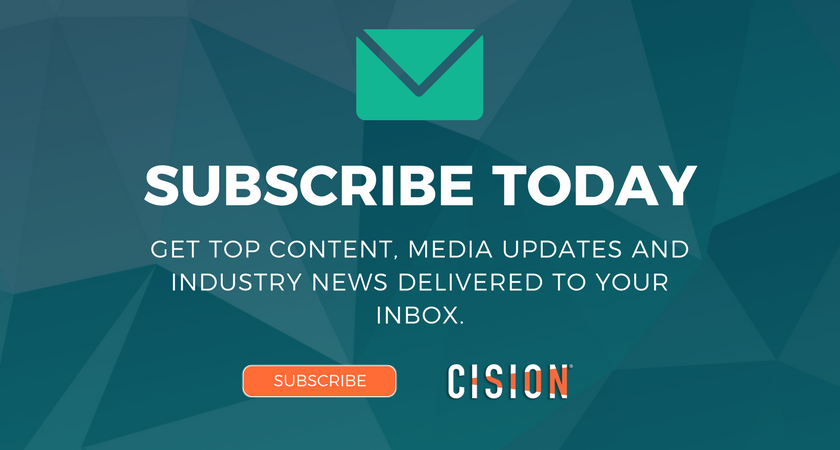 The Cision Media Research Team maintains a database of more than 1.6 million records​, including social influencers, traditional media contacts, outlets and opportunities. We collect and maintain the latest contact and pitching information of bloggers and journalists who can spread your message, broaden your campaign and help you build relationships with the people who matter. Follow us at @Media_Moves