Cision's research department makes over 20,000 media updates to our influencer database each day! Here are the latest moves to keep your media lists up to date and on point. All CisionScoops reflect original reporting from the Media Research team; if you have a scoop, send it to mediamoves@cision.com.
CisionScoop

: The New York Post's gossip outlet, Page Six Magazine Online, has added Chelsea Hirsch as a reporter. She comes from RadarOnline, where she was a weekend editor and senior reporter.
Brad Foss has been promoted to global business editor for The Associated Press. Foss just finished his tenure as deputy business editor for the news service out of the Washington D.C. bureau.
Art In America has promoted William S. Smith to editor in chief. He was the magazine's senior editor since 2013. Before that he was senior editor for Triple Canopy.
Award-winning film critic Dann Gire has accepted a buyout from the Daily Herald, but will continue to provide film reviews as a contributing writer. Gire joined the newspaper in 1975 as a reporter and became the film critic in 1978.
Kara Sewell has decamped from WXIX-TV to join WFAA-TV in Dallas, Texas as an anchor. She will anchor the morning newscast on the ABC affiliate starting Jan. 2018. Sewell had been the morning anchor for WXIX-TV in Cincinnati since 2014.
The York Daily Record bids farewell to Gary Huber. He was a business reporter for the Pennsylvania newspaper since 2014. Haber has reported for The New Journal, Baltimore Business Journal, Tampa Tribune, Bradenton Herald and The Sun Herald.
Chuck Jaffe leaves Raging Bull after a six-month stint as editor. He initially joined the outlet in June 2017. Jaffe is a syndicated columnist and hosts the "Money Life" podcast. h/t Talking Biz News
After 30 years as chief meteorologist, Steve Baskerville is retiring from WBBM-TV in Chicago. His last broadcast with the CBS affiliate is set to air on Dec. 22.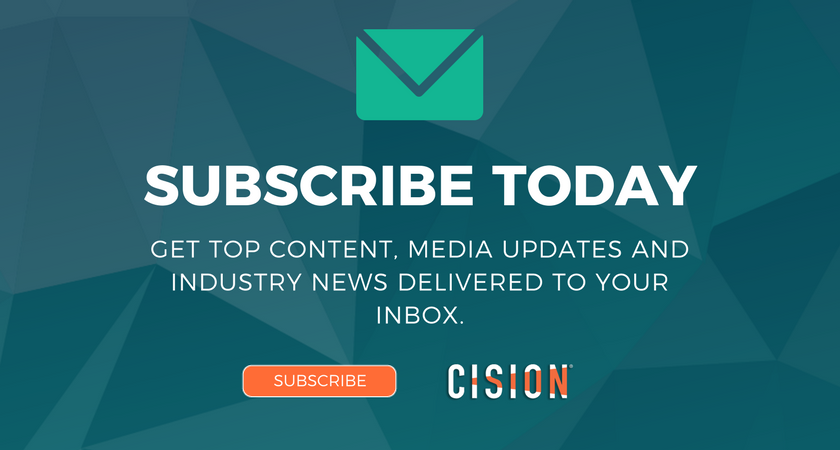 The Cision Media Research Team maintains a database of more than 1.6 million records​, including social influencers, traditional media contacts, outlets and opportunities. We collect and maintain the latest contact and pitching information of bloggers and journalists who can spread your message, broaden your campaign and help you build relationships with the people who matter. Follow us at @Media_Moves