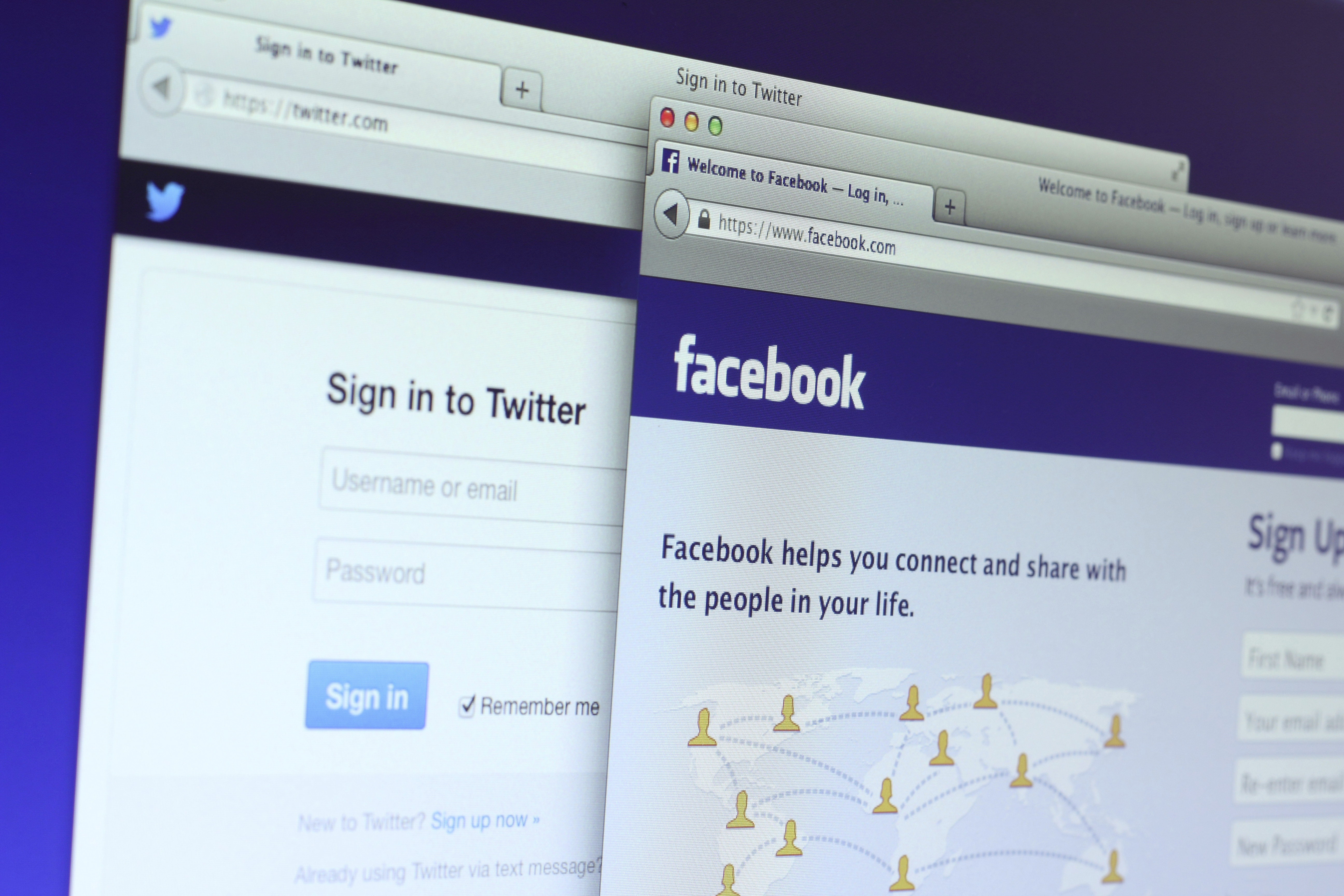 It's 2018: Do you know where your marketing campaigns are focused? Chances are the answer is Facebook. Facebook has gained a reputation for being a marketing shortcut of sorts; its ads have an average click-through rate of .9 percent, no matter the industry. It's also known for helping increase consumers' engagement with brands, given Facebook's 183 million daily users.
In fact, the company's Ads Manager reports that Facebook has the potential to reach 41 million people between ages 18 and 24 as well as 60 million people between 25 and 34 in the United States alone — even though both of those numbers are higher than demographics counted in the last U.S. census.
Why Paid Media Goes Wrong 
But becoming overly reliant on Facebook marketing techniques isn't simply keeping up with the times — it's lazy. And it's killing your ability to be creative with your campaigns. My team and I have worked with numerous enterprise brands, so I understand the magnetic pull of Facebook's return on investment (which overshadows most platforms besides Google AdWords). But depending on Facebook can essentially mean depending on a rented audience, especially if you haven't built a brand-consumer relationship.
This type of approach is reminiscent of marketing days gone by, but it isn't representative of what works best in 2018. There are no shortcuts to engaging today's consumers. Recently, a CMO from a leading financial services firm was telling me how she'd doubled her brand's digital ad budget — I asked her whether the company was utilizing the wealth of content it already produces. But that wasn't the case. Instead, she said her brand's ad agency was producing a "million-dollar campaign," and the company's existing content was just being used by the PR department.
This example is the definition of taking shortcuts. The authentic content consumers are actually interested in is barely seeing the light of day, meaning she and her company are losing out on the free research and development that comes from customer feedback. Owned media, like content marketing, may be more of a long-term game, but that doesn't mean the game isn't worth playing. When done correctly, it can help you win a customer for life — and it can cut out middlemen like Facebook. 
Staying Creative With Content 
So how do you open the door to creativity beyond the world of Facebook? Luckily, there's a road map to lead you away from the paid-centric marketing approach and toward an owned media strategy. Facebook can fit into this strategy as a content-accelerating platform for owned media, but it should come second. Switching to owned-media-first allows your brand to present a truly authentic voice to its audience, drawing the right consumers in with its informative content about relevant subject matters. Reverse the "Mad Men"-era playbook by taking a few simple steps.
The first step is to hire an editorial staff to drive marketing within your organization. People with a background in journalism understand what type of content will grab readers' attention; they also know how to build a compelling brand voice and how to tell a story in a few words. Journalism teaches writers to pivot and learn quickly when new technologies or angles change a story. 
Next, ensure your brand has a fully developed content roadmap. With 70 percent of marketers in B2B companies saying that they'd produce more content in the upcoming year than they had in the past year, you can't afford to not plan your content. This roadmap should include an editorial calendar, well-designed personas and content automation technology. Any good plan for a company's content should take into account the budget, content types, distribution and metrics among other aspects. 
Once you've developed a content plan and started publishing pieces that will draw in your audience, you can turn your attention to Facebook and other types of paid media. Leverage these platforms to amplify your content and drive audiences back to your own digital properties. Using Facebook to drive your organic reach has been known to increase your site traffic. 
But none of these steps will come together if you keep viewing marketing as an expense — when you focus on owned media, your content should be delivering (at a minimum) audience growth at the top and middle of the marketing funnel. Invest in the team members developing your content so they can keep researching your audience and developing the kind of evolving content roadmap that will set your brand up for success.
Today's brands can't behave like they're still in the world of Don Draper and Peggy Olson. Owned media has to come first — not paid media like that on Facebook. Don't rely on traffic from third parties; invest in your marketing department to help your brand speak in its own clear brand voice.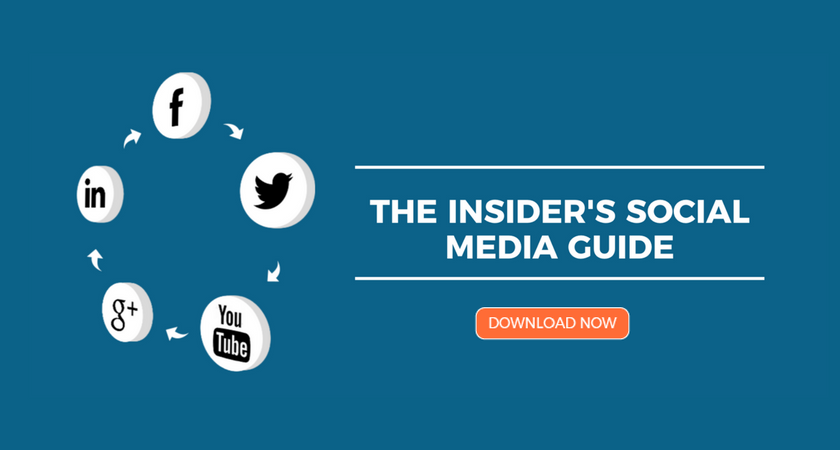 About Dan Curran
Dan Curran is a seasoned marketing and advertising entrepreneur. He is the founder and CEO of PowerPost, a comprehensive content publishing technology platform accelerator for brand marketers. PowerPost's software centralizes content to allow for streamlined collaboration, measurement, and publishing.