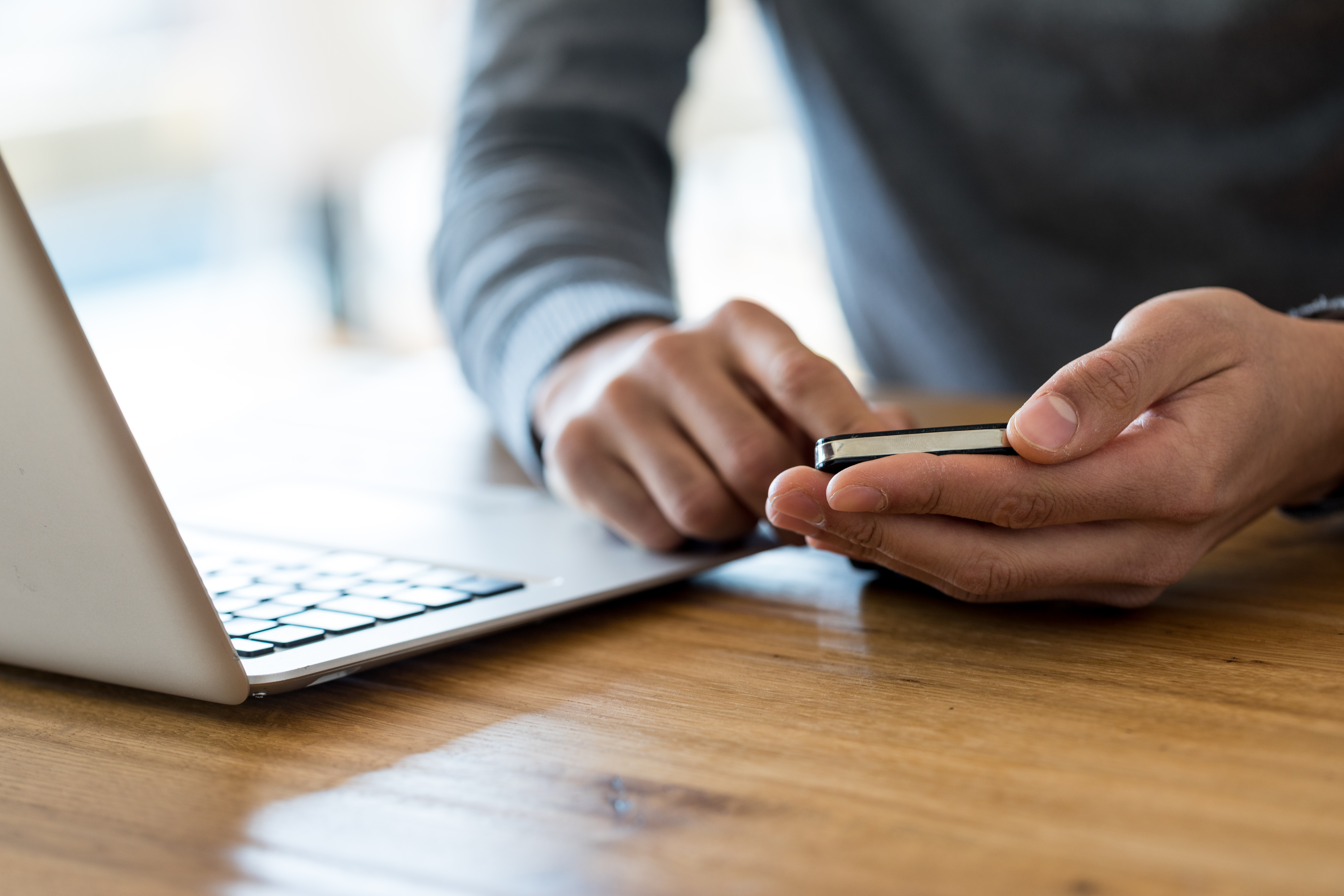 It may have caused some negative publicity for Facebook among newspapers, magazines and comms professionals, but Mark Zuckerberg's message in early January made it clear that getting PR traction through the social media giant is about to undergo a major change.
Citing concerns that Facebook's News Feed — the main source of content users see when they're on the service — has shifted too far in favor of distributing other organizations' stories and videos, Zuckerberg said the site's algorithm has been modified.
"As we roll this out, you'll see less public content like posts from businesses, brands, and media. And the public content you see more will be held to the same standard — it should encourage meaningful interactions between people," he wrote.
Content Creators Initial Reactions
The move immediately caused concerns about a lack of news content making its way to one of the internet's most popular destinations among some experts. Others worried about what it might mean for publishers who have come to depend on Facebook for much of their reach, though there were a few, such as Vice, who suggested the media is better off in the long run.
Publishers and Creators Don't Own Their Pages, Facebook Does
According to Christine McDermott, director and digital content strategist at Toronto-based Veritas Communications, the PR industry has come to realize that Facebook's algorithm changes are unpredictable and increasingly frequent. That means agencies and comms teams have to be more holistic in the way they approach earned media coverage and the way they work with social influencers to get results for clients.
"When we're looking to create campaigns, we would never — and have never — created just a Facebook campaign or a Facebook strategy," she told The Citizen. "We can never rely on something we can't control. No brand controls their Facebook channel — they can use it, but Facebook can make any changes they like."
Speaking on the InsidePR podcast, Thornley Fallis CEO, Joseph Thornley said Facebook's changes could spark renewed interest and investment in the media's or brands' owned platforms, along with a fresh look at RSS feeds or services like Feedly to get news content. The challenge is switching gears when Facebook was being treated as a high priority channel in some cases.
"Whether you're a PR person or a brand or a news publisher, Facebook got you hooked on the News Feed," he said. "Too many people were becoming reliant on Facebook, (including) publishers who bought into the notion of distributed content."
What Does This Mean For The Future?
Samantha Kemp-Jackson, an instructor for public relations students at Seneca College, echoed McDermott's sentiments about being more diversified in the use of social channels. She also said that working with social influencers will be less about one-time stunts and more about nurturing carefully-woven relationships.
"How it's going to roll out is going to be different. It's not just going to be a Facebook Live chat that's planned, but 'Here are the key messages, here's what we want to be promoted, these are the things you can use,'" she said. "You can still have those partnerships, you can still have those campaigns."
To some extent, McDermott said, Facebook's emphasis on content that sparks genuine connections and conversations only reinforces the way agencies and brands should be behaving on social in the first place. When Veritas works with social media influencers, for example, she said there is a lot of conversation about what constitutes the right fit between the brand's message and content the influencer already produces. In both cases, the focus should be on what audiences care about.
"If we start with that audience in mind, then it's going to be the type of content that they're going to be engaging with. That's what's really going to boost your content up to the top of the algorithm," she said.
There may even be ways for brands and PR firms to assist publishers whose traffic drops as a result of the Facebook page. Kemp-Jackson suggested firms build up their own followings on LinkedIn and Twitter so they can re-share and amplify earned media coverage, for instance. McDermott, meanwhile, said Veritas has worked with social media influencers who share publisher content as part of an ambassador partnership.
"You really have to look at it as more of an ecosystem," she said.
Kemp-Jackson, who is an influencer herself in the "mommy blogging" community, said the worst thing brands and agencies could do is abandon Facebook or its competitor entirely.
"When I was in the agency world, we used to have to fight with clients to do it," she recalled. "Now you can't even imagine a comms or marketing plan that doesn't include a huge social media element."
Learn more about how to leverage Facebook, Twitter, Instagram and other channels by downloading Cision's Insider's Guide To Social Media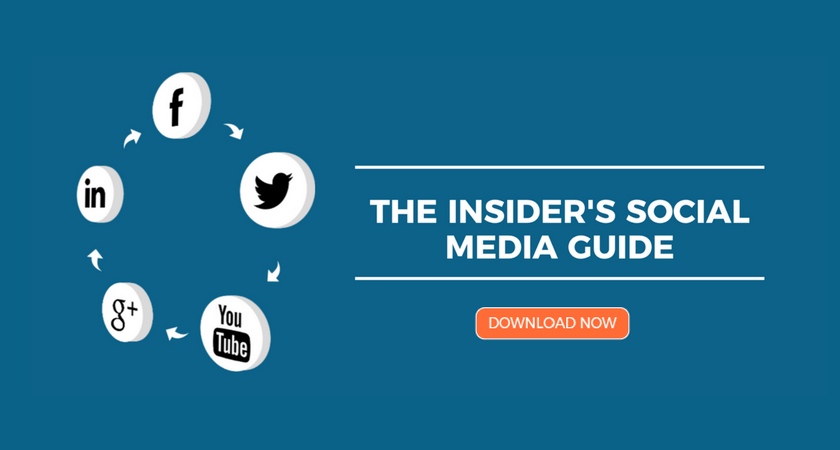 Shane Schick is a journalist and content marketer who writes for Marketing Dive, Mobile Marketer and several other publications. When he's not editing The Citizen, Shane is also running B2B News Network, which is read by CMOs, CIOs and sales execs. Connect with Shane in Cision City with questions, feedback and story ideas!