As the journalists and fashion bloggers arrived to see the pop-up store launching at the hotel that day, their rooms weren't just ready — they were Instagram-ready.
Rather than a standard room, for example, the media and other influencers found themselves welcomed into a spacious suite, with champagne and strawberries waiting for them. There were plush robes, slippers and other details that could wind up in photos, videos, or a mashup of content that could be featured in their Instagram Story later that day.
"One of the bloggers even asked for an outfit to wear to the event to take pictures and post pictures (of herself)," recalls Erika Montgomery, CEO of Three Girls Media in Yelm, WA. While she doesn't get into the specifics of the client she was working with, she uses it as an example of how social media is changing PR. "There's a lot of opportunity to shape that story."
And by "story" she means not only the articles and blog posts that might get written but the highly personal juxtaposition of multimedia content that's now easy to create from a smartphone.
What Are Instagram Stories?
If you haven't watched them before, Instagram Stories tend to run only about 15 seconds in length and can be a still image or a quick multimedia clip, with the ability to type or handwrite text over top. You can also add augmented reality special effects (like filming yourself with dog ears, for example, or wearing a pair of virtual sunglasses), along with emojis and, more recently, animated GIFs.
Whereas Instagram users scroll down through photos on the app, Instagram Stories run at the very top and can take viewers through the curated highlights of someone's day. Though they originally disappeared within 24 hours, Instagram Stories can now be archived and showcased on profile pages.
Snapchat launched the idea of Stories, but Instagram's decision to create a similar feature in 2016 has proven highly successful. Last summer, Instagram celebrated Stories' first anniversary by saying 50 percent of businesses on the platform had produced a Story in a single month, and that one in five organic Stories from a brand had produced a direct message from a consumer. The functionality has proven so popular, in fact, that Facebook (which owns Instagram) brought Stories to its own platform last year, making this a form of creating content that's increasingly pervasive.
"We all have a phone, and now we are not only a photographer but also a videographer," says Sandy Sponaugle, CEO of Platinum PR in Sheperdstown, WV. "I think there's definitely a blending of how we go about doing any kind of promotion these days."
How to Create Instagram Worthy Events
Sponaugle and her team specialize in areas like tourism marketing, for instance, where media and social influencers might be invited to experience fruit-picking or other activities in a particular county. While it's up to the influencer to include what they put in an Instagram Story, PR pros can guide and inspire the end results much in the way they might connect a journalist with a subject matter expert for an interview.
"It might be as simple as saying, 'We've found that the lighting in that room is really good,'" Sponaugle says. "You can also set up funny photo opp spaces as you would with a more traditional event."
Whereas traditional PR might have tried to focus the media's attention on what happens once an event begins, meanwhile, Sponaugle says channels like Instagram Stories open up rich storytelling opportunities for behind-the-scenes kinds of details. This can help build excitement before an event, as well as during and after an event.
Make it Easy to Promote Your Brand
One of the main differences, she adds, is making sure the journalist or social influencer is well aware of your employer or client's Instagram, Snapchat or other social handles. That way they can "tag" those names in their story, which can drive greater awareness of the brand and add context to what's being shown in the photos or videos. It's frustrating when these get left out, she says, and doesn't help the influencer or journalist, since tagging a company might mean the PR team gets an alert they can then re-share with their own following.
"I want to tag you — I want to help promote you. Don't make me work for it," she says.
Below is an example of a well-sponsored post for Old Navy: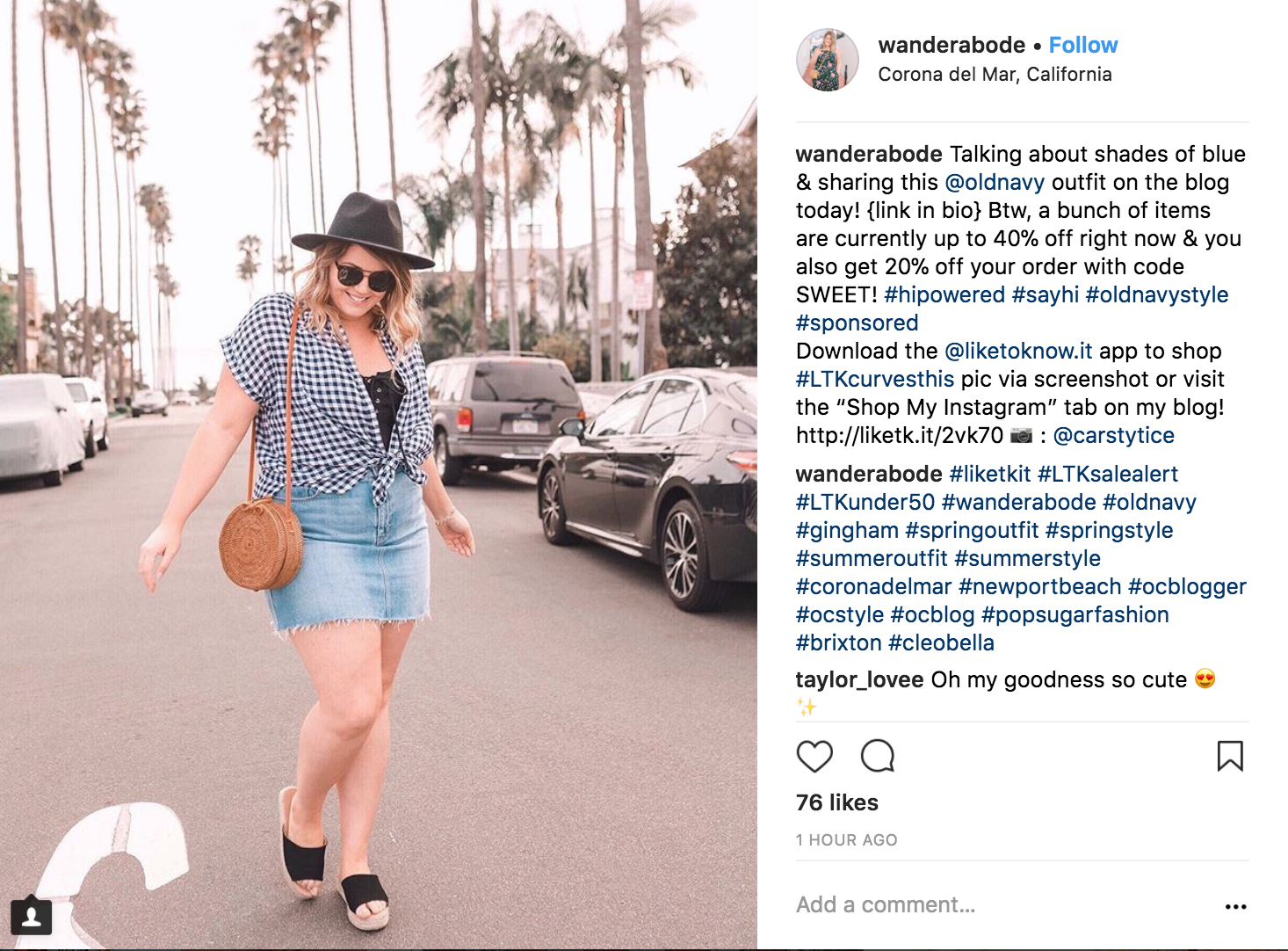 Understand What Influencers Expect From Brand Relationships
According to Montgomery, it's also important to recognize that in some cases, traditional journalists might only use Instagram and Snapchat Stories for fun, personal use. For a social influencer, on the other hand, Instagram Stories may represent one of the main ways they connect with their audience. There is often more of what she calls a "quid pro quo" relationship with social influencers, where they are given payment, free products or some other incentive to provide coverage.
"You provide a journalist with resources, they're going to take the ball and run with it and you honestly hope for the best — that it will be favorable and it put your client in a positive light," she says. Incentives might guarantee inclusion on a social influencers' Instagram Story, but it should not appear too scripted or fabricated and reflect a genuine experience.
Of course, something new may emerge soon that makes Instagram Stories look like the social media equivalent of an 8-track tape player. Montgomery says the key for PR pros is to filter out what's valuable from a brand perspective.
"The social platforms are always changing something or another," she says. "Our clients just don't know — and we don't expect them to know. They're experts in their industry and what they do best. This is our job and our area to help them."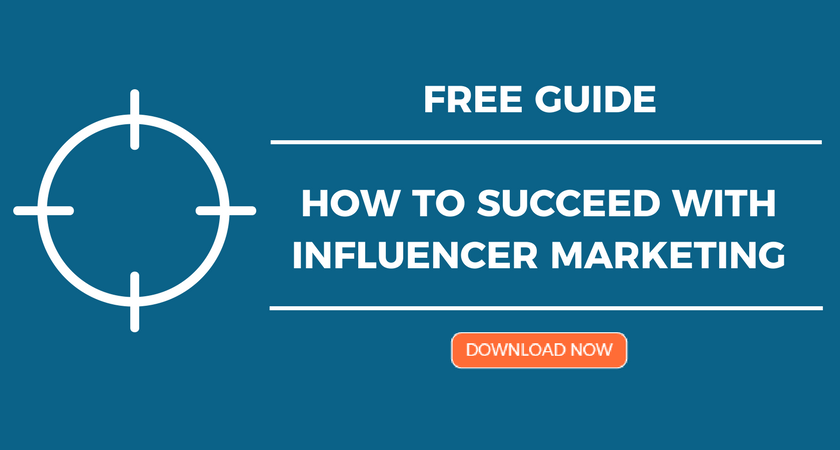 Shane Schick is a journalist and content marketer who writes for Marketing Dive, Mobile Marketer and several other publications. When he's not editing The Citizen, Shane is also running B2B News Network, which is read by CMOs, CIOs and sales execs. Connect with Shane in Cision City with questions, feedback and story ideas!