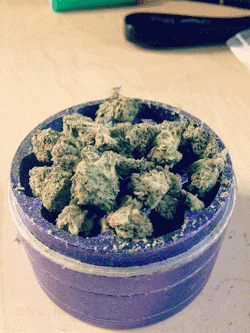 PR lessons from cannabis brands was a hot topic on Cision.com this month, as well as Nike's challenge and success with their latest brand campaign. What else did readers tune into this month? Check out the top five blog posts on Cision in September:
Read about the four key challenges facing the fast-growing cannabis industry, which hold PR lessons for many other industries as well.
Taking a stance on issues has traditionally been viewed as dangerous and risky territory for many brands. But could data make the risk worth the reward?
What does it mean to be a modern communicator? How can comms pros once again earn the confidence and trust of CMOs? Jay Baer, founder of Convince & Convert and New York Times bestselling author will answer these questions, and explain what it means to be a modern communicator in an ongoing series of videos.
The internet has given the masses the ability to become researchers, judges, and juries in a very public online arena. In terms of PR, getting people to take your content seriously requires an incredibly layered approach. It has become so much more than just getting your name noticed and showcasing the brand in the best light. To gain support, brands need to make it clear that they are "doers" and not "talkers."
Here's a brief overview, past and present, of fake news, as well as what PR pros can do to benefit from the current media climate.
Anthony Hardman is a senior content editor for Cision. He has more than 10 years of combined experience in broadcast news, public relations, inbound and content marketing. Connect with him on Twitter: @ahardman or LinkedIn.